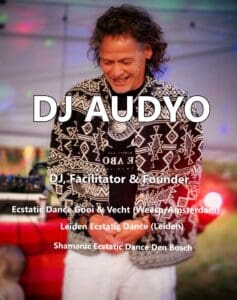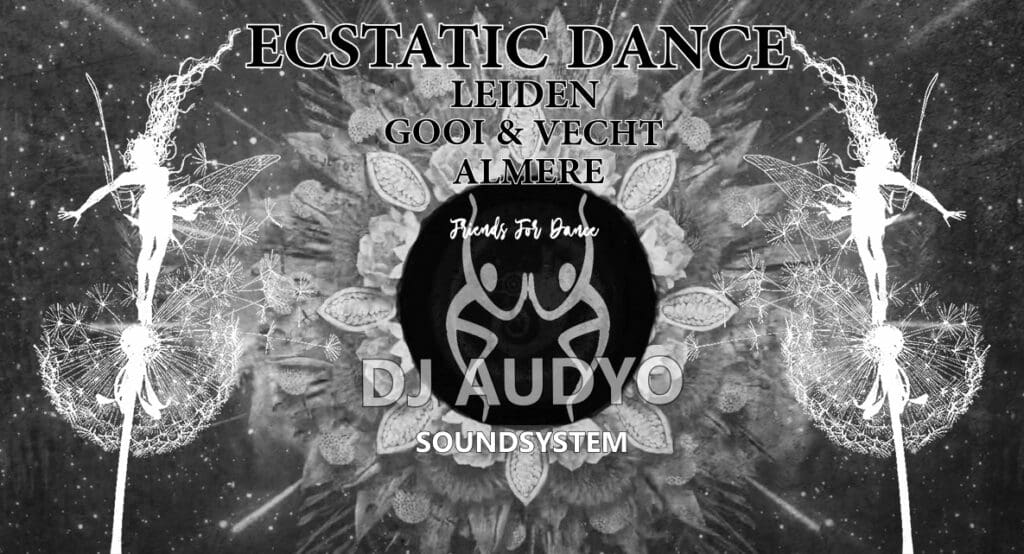 I play Ecstatic, Barefeet and 5Rythm (Free) dancing on one side and Progressive House on the other. There is a connection in those types of music: it allows people to dance freely within themselves and with others. And dancing is one of the medicines of this world and we can distribute it ...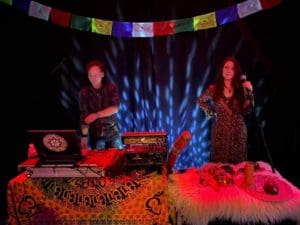 Ecstatic, Barefeet, 5Rythm, Free Style, Tribal and Ethnic World Music mixed with or seperate with Progressive House.
Experimenting with live musicians (handpan, drums, singing bowls etc), frequencies and healing sounds
Maybe my DJ name could have been better Fusion because I love to mix all music streams.