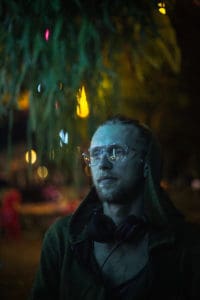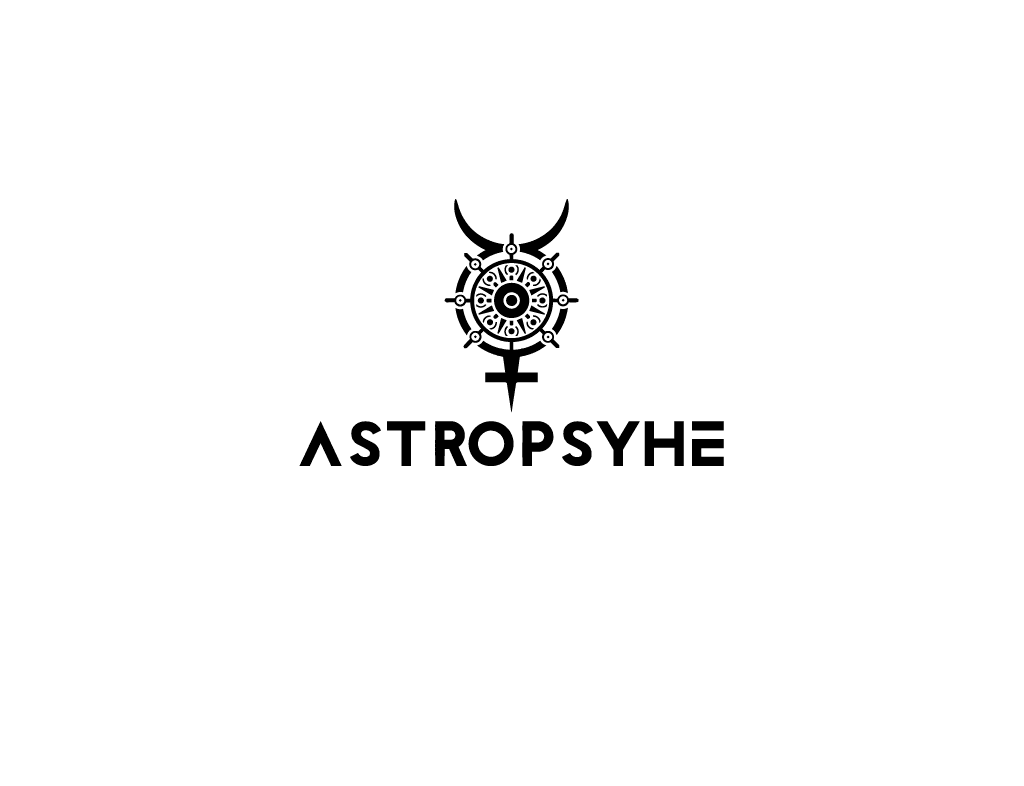 At the moment based in "Island of Helios" ( Rhodes, Greece )
Each journey is very unique for me.
I found my Dharma in music , in dance – in DJing finally.
It is something that helped me to overcome my deepest traumas.
Seeing people dancing makes me very high…
So,
My style is melodic , dark , sensual , from melancholic to euphoric , psychodelic and meditative in the end.
I am a DJ , astrologer , yogin, traveler and explorer. 
And explorer might be last one , but not the least thing about me.  All my life is exploration of various places, countries , cultures, religions.  I study psychology, social psychology , mythology ( eastern & western ) and astrology  – which are actually the same – because astrology = psychology.   I explore various disciplines of knowledge, such as – philosophy, various  schools of psychology, and various approach to spiritual knowledge – psychedelics , Buddhism, Hinduism.  
Music is something what is with me all life long. It's something that helped to overcome the most difficult moments of my life. Music is something that makes me euphoric. And this exploration never ends.  Music connects me to people, and I love to share my emotions and vibe through the music.
DJing is a tool for bringing my passion for music to the next level, and the most important is the ability to share it with you.