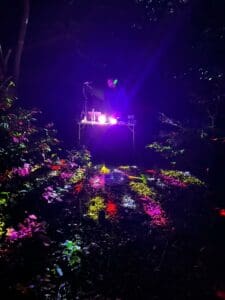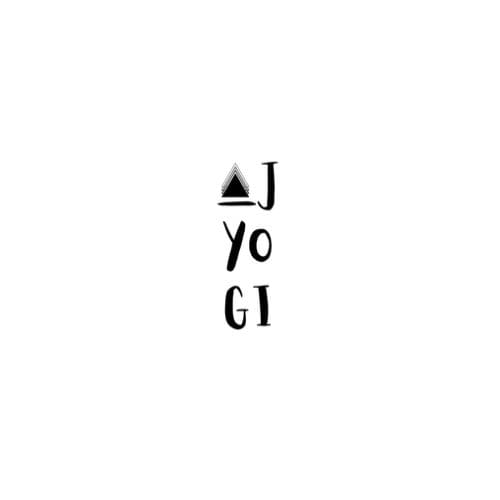 Ecstatic Dance. From my understanding, the dance is meant to facilitate the release of energies that do not serve your physical, spiritual, and energetic being. As a DJ I have developed a unique practice where asana or pranayama practices precede ecstatic dance sessions in unique and in most unothorodoxed locations across the globe. I guide and share my carefully crafted and selected music during our 1h30-2hr dances every Wednesday evening at 18:30 (GMT+2) book the live stream via Songkick.
Lofi/Organic/Ethnic House DJ & Live Performer, _jyogi (jai-yogi or joe-gee) is an ecstatic dance and Secret Sunrise facilitator, with a deep background in music production. Josh has crafted a unique sound that one could describe as melodic, progressive, and deep. He really enjoys those morning slots or daytime festivals. He toured India playing clubs in Dheli and followed his beat to Rishikesh and sat down for an RYS 200 in a Yoga ashram way up north of India. On the journey, touring through Bali (Gili Islands and Kuta) he began to shape a smooth and organic sound, with a local groove that ecstatic dancers seem to like. Now signed to a growing female-run record label, Volubilion Records (Morocco) he is beginning to forge a career across the borders one single at a time.
In his 1h30 Live experience, one can expect a mind and body interaction triggered by sound, facilitation, and warm stage presence, with his experience as a yoga teacher and music producer, he facilitates you into connecting to your mind, body, and spirit, through movement, breath, and music.