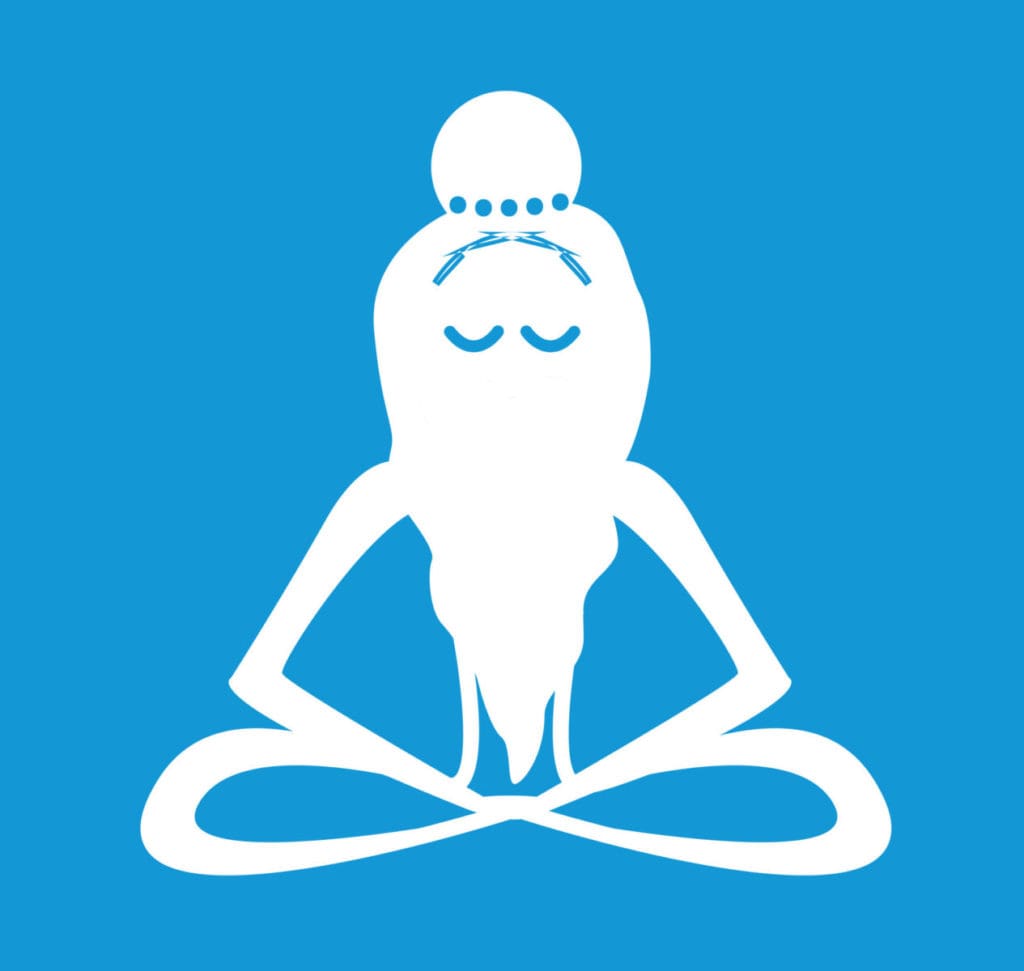 Zentrip Ecstatic Dance Algarve
Every 1st Saturday of the Month we gather in the Mountains of Algarve (Serra do Caldeirão) to Dance. Surrounded by nature with a 8000 Sq Meters private place at KASA DO AMOR, we have a natural dance floor with pine trees and a great sunset view.
Hosted by Rodrigues da Costa Family (Karen and Renato) the music will be shared by ZENTRIP MUZIK as a DJ set with Live Performances with acoustic Instruments such as the Violin, Vocals, Drums and/or other instruments.
First Saturday of the month
Rua de Palmeiros, 8100-177 Salir, Algarve
Ecstatic Dance – 3 Simple Guidelines
1. We Dance without shoes (or: We Dance Barefoot)
This allows us to connect more fully with the Ground (socks are OK)
If you have a physical condition that you need dance shoes, then OK
2. We Dance without words (or: We Dance with Body Language)
This makes it easier to be in a Meditative State
No Verbal Instruction from the Facilitators
No Talking from the Dancers
3. We Dance as We Are
No Drugs/Alcohol, No Phones, No Camera/Video, No Scents, No Expectations, No Judgements, No Shoulds, No Oughts… Just Be Yourself; With Respect for Ourselves, the Space, and One Another.