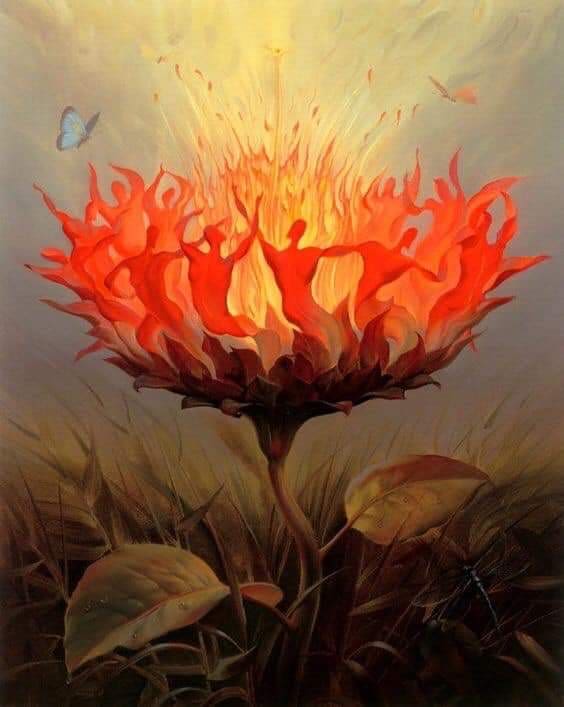 XTATIC Dance en Samaipata
Qué es el Xtatic Dance?
Es una fiesta-terapia lúdica y experimental donde el baile se expresa libremente a través de un viaje musical de diferentes estilos. Se trata de dejarse llevar por su propia expresión corporal sin las barreras de la mente.
Danza extática – 3 pautas simples
1. Bailamos descalzos
Esto nos permite conectarnos más completamente con el suelo (los calcetines están bien)
Si tiene una condición física que necesita zapatos de baile, entonces está bien.
2. Bailamos sin palabras
Esto hace que sea más fácil estar en un estado meditativo.
Sin instrucción verbal de los facilitadores
No hablar entre los bailarines
3. Bailamos como somos
Sin drogas / alcohol, sin teléfonos, sin cámara / video, sin aromas, sin expectativas, sin juicios, sin deberes, sin deberes… Simplemente sé tú mismo; Con respeto por nosotros mismos, el espacio y los demás.
Entrada: 40 bs en pre venta y 50 bs en la entrada
Programa:
19:00 apertura de puertas
19:30 apertura del círculo (explicación del evento)
19:40 calentamiento guiado
20:00 DJ
22:00 cierre del circulo
22:00 – 23:00 Chill Out
Una hermosa experiencia para los que les encanta bailar! Ideal para combatir el estrés y recargarte con nuevas energías!
40 Bs en preventa y 50 Bs
Ecstatic Dance – 3 Simple Guidelines
1. We Dance Barefoot
This allows us to connect more fully with the Ground (socks are OK)
If you have a physical condition that you need dance shoes, then OK
2. We Dance without words
This makes it easier to be in a Meditative State
No Verbal Instruction from the Facilitators
No Talking from the Dancers
3. We Dance as We Are
No Drugs/Alcohol, No Phones, No Camera/Video, No Scents, No Expectations, No Judgements, No Shoulds, No Oughts… Just Be Yourself; With Respect for Ourselves, the Space, and One Another.