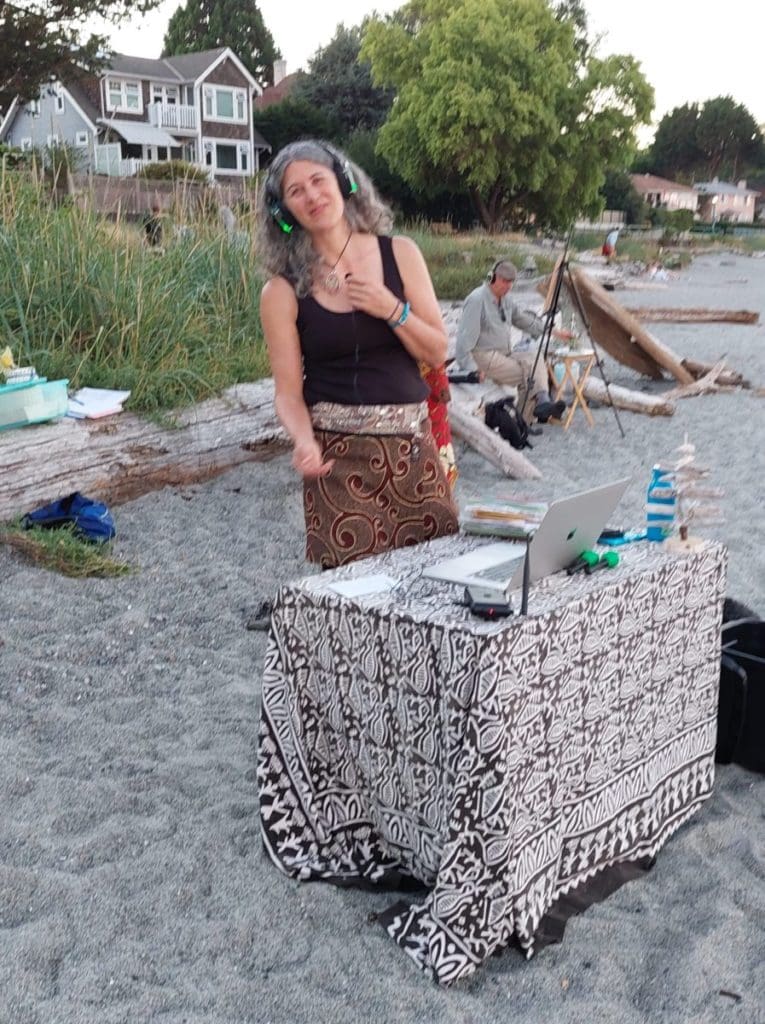 WildDANCE Full Moon Circle & Ecstatic Dance
$20 w sliding scale $15-30 & volunteer opps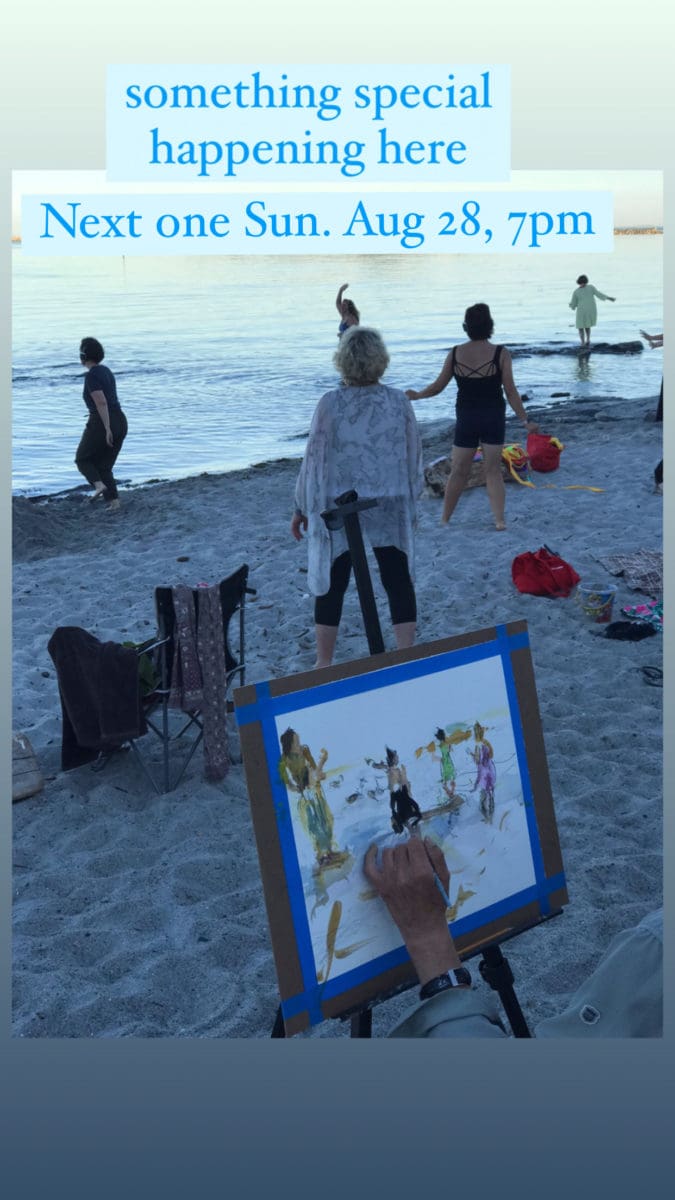 Mary Lloyd
September 9, 2022
7pm Circle, 7:30pm Ecstatic Dance
Ecstatic Dance – 3 Simple Guidelines
1. We support Dance without shoes (or: We Dance Barefoot
This allows us to connect more fully with the Ground (socks are OK)
If you have a physical condition that you need dance shoes, no worries 2. We Dance without words (or: We Dance with Body Language)
This makes it easier to be in a Meditative State
Minimal Verbal Instruction from the Facilitator— light facilitation at the beginning & end
No Talking during the dance; sharing circle at times before or after the ecstatic dance wave
3. We Dance as We Are
No Drugs/Alcohol,  No Expectations, No Judgements, No Shoulds, No Oughts… Just Be Yourself; With Respect for Ourselves, the Space, and One Another.