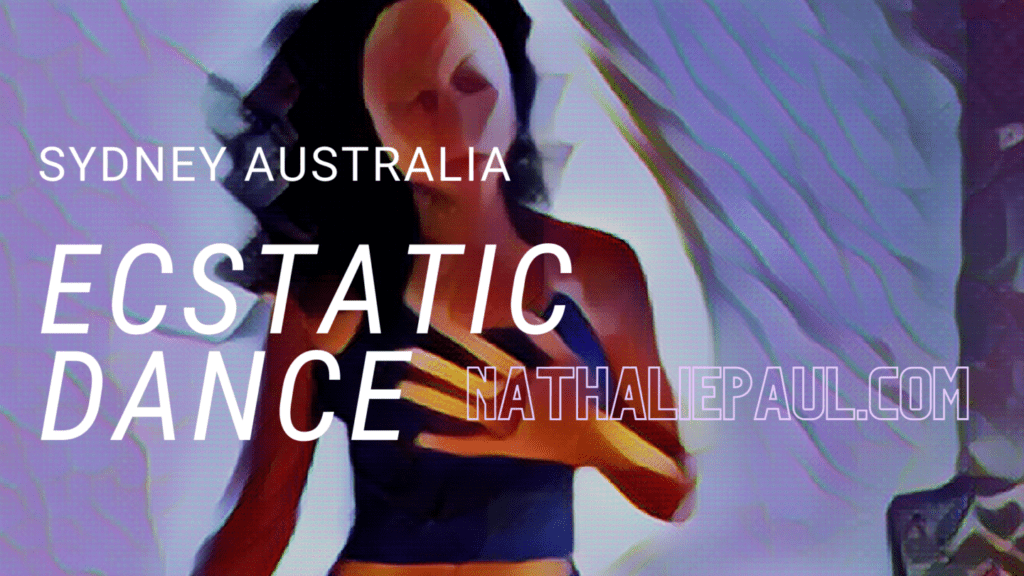 Sydney : The Catalyst Dance

Nathalie is a Life Coach Unconditional Live Healing Practitioner. She supports you 1:1 or through movement with movement and dance events online, outdoors and indoors.
Nathalie's dances are an opportunity for full expression and transformation.
Her facilitation allows you to choose your experience. If you doubt that you are spirit as much as physical then the dance will remind you of your infinite loving vibration.
If you doubt, come as you are , whether it is to enjoy the sober lifestyle or to burn some calories!
113-115 Oxford street Darlinghust Sydney
Ecstatic Dance – 3 Simple Guidelines
1. We Dance without shoes (or: We Dance Barefoot)
This allows us to connect more fully with the Ground (socks are OK)
If you have a physical condition that you need dance shoes, then OK
2. We Dance without words (or: We Dance with Body Language)
This makes it easier to be in a Meditative State
No Verbal Instruction from the Facilitators
No Talking from the Dancers
3. We Dance as We Are
No Drugs/Alcohol, No Phones, No Camera/Video, No Scents, No Expectations, No Judgements, No Shoulds, No Oughts… Just Be Yourself; With Respect for Ourselves, the Space, and One Another.