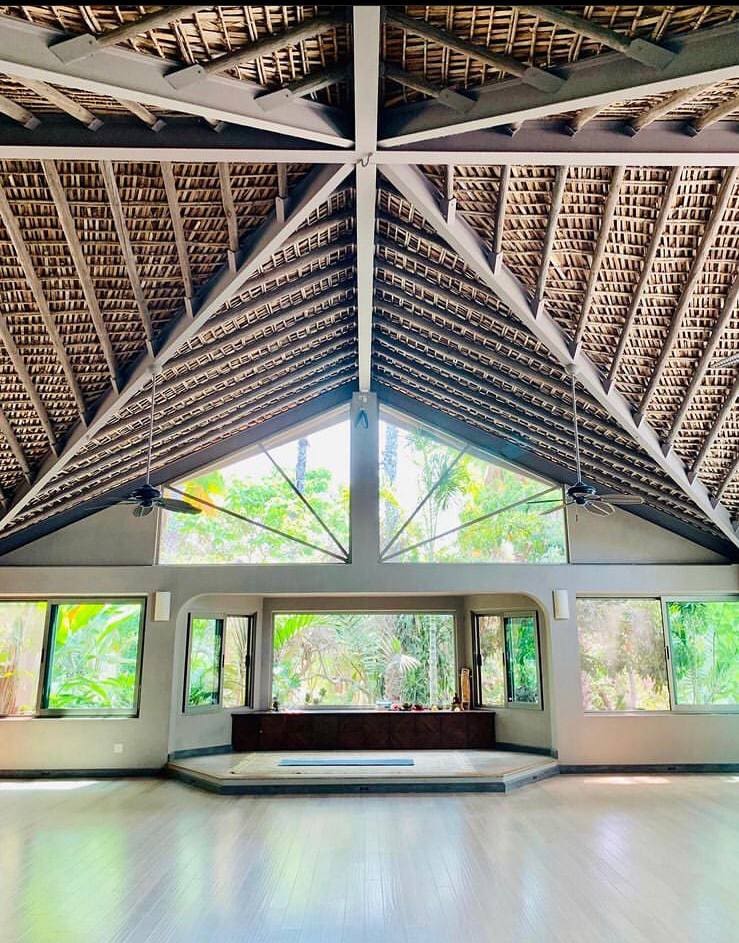 Templo de Danza Extática // Ecstatic Dance Temple Todos Santos
(Español debajo)
Dance 11am-1pm, opening circle at 11:15.
All Ages, Children welcome.
Money donation in Pesos only, please.
//
Danza 11am-1pm, circulo de apertura a las 11:15.
Todas las Edades, Niño Bienvenidos.
Donación en efectivo de pesos solamente, por favor.
Ecstatic Dance – 3 Simple Guidelines
1. We Dance without shoes (or: We Dance Barefoot)
This allows us to connect more fully with the Ground (socks are OK)
If you have a physical condition that you need dance shoes, then OK
2. We Dance without words (or: We Dance with Body Language)
This makes it easier to be in a Meditative State
No Verbal Instruction from the Facilitators
No Talking from the Dancers
3. We Dance as We Are
No Drugs/Alcohol, No Phones, No Camera/Video, No Scents, No Expectations, No Judgements, No Shoulds, No Oughts… Just Be Yourself; With Respect for Ourselves, the Space, and One Another.