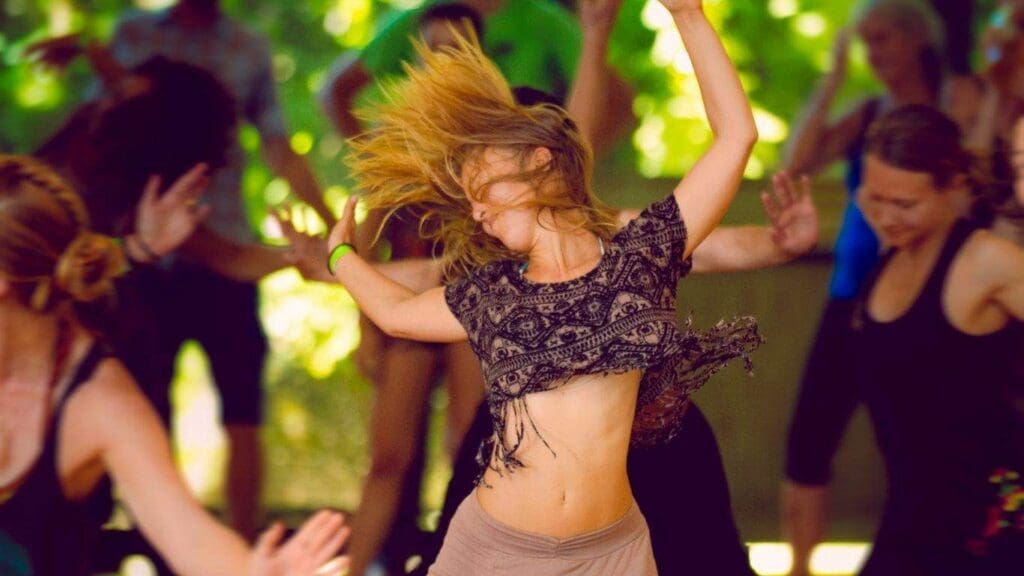 This ecstatic dance is a 2hr experience within the container of an all-inclusive 3-day healing retreat on the coast of the Pacific Northwest in Copalis Beach.
To learn more about what all is included in this annual healing gathering, please visit www.RisingLotusRetreats.weebly.com
About the dance…
Dance wildly, unabashedly, and ecstatically without the need to follow any specific steps, abandon yourselves to the rhythm of the music and move freely as the music leads you into a trance-like state with a feeling of ecstasy taking over your mind, body, and spirit.
​This dance (and retreat) is an invitation to explore the depths of yourself, your own ancient nature and wisdom, that perhaps you never knew existed. You are a magical and radiant bearer of light, dear one… allow this dance to be your chance to remember and return to that. To drop all the stagnation holding you down, so that you may begin to GLOW from the inside out, and share your radiance and love with the world around you.
Please be sure to read the guidelines below.
Thank you.
Annual 3-day (Friday-Sunday) healing retreats with a 2hr Ecstatic Dance on Saturday.
3010 WA-109, Copalis Beach, WA 98535
The Rising Lotus
September 29, 2023
Ecstatic Dance
There are some guidelines you should know about before stepping onto the sacred dance floor.
When we step on the dance floor, we include and wholeheartedly welcome our whole selves exactly how we are. Bring your happiness, your joy, and wild laughter. Bring the frightened parts you that just want to hide… your nervousness, your anger, and cries of sadness. We dance with and through all states of being. Emotional releases of all kinds are a natural human experience, and they are allowed to happen in this space. With that said, if someone is having ant kind of emotional release, please know they are in a safe space, and there is no need to try to comfort or fix them or their emotional state. They are exactly where they need to be in that moment. We understand that if someone is crying, that it is in our nature to want to comfort them when they are upset, it might even be uncomfortable for you to witness their release, and do nothing about it. Our hope is that you can find peace within yourself, knowing this release is a sacred part of their healing journey, and that really, it is an incredible honor to witness and dance alongside them in this powerful moment. With that said, we allow them to have the time and space to be with and process their emotions in whatever way that feels good for them in that moment.
We communicate without speaking, instead, we communicate with the language of our movement. Creating a space without speaking makes it easier for everyone to be one with the music and to remain in a meditative state with their dance. If you absolutely must speak, we kindly ask that you take your conversation far away from the dance floor.
Most of the time we will be dancing by ourselves, but sometimes we may find ourselves in someone else's space, and when that happens, we may smile and move along if we are in our own groove. We also may make lock eyes with one another and if the energy feels right for both people, there is a natural non-verbal invitation for a beautiful moment of connection and exchanged energy, lasting however long feels good for all involved before freely moving on with our own private dance again.
We dance with joy until our hard edges soften and our masks fall away. We meet other courageous dancers along the way, weaving unbreakable threads of connection. Our new friendships will transcend the boundaries of time and space, and as it all melts together inside a swirling vortex of beats, ecstatic movement, breath and sound, we call in community.
​
As the throbbing pulse of the dance floor matches our own heartbeat, we know, without a doubt, we are not alone.
We are one. We are love.