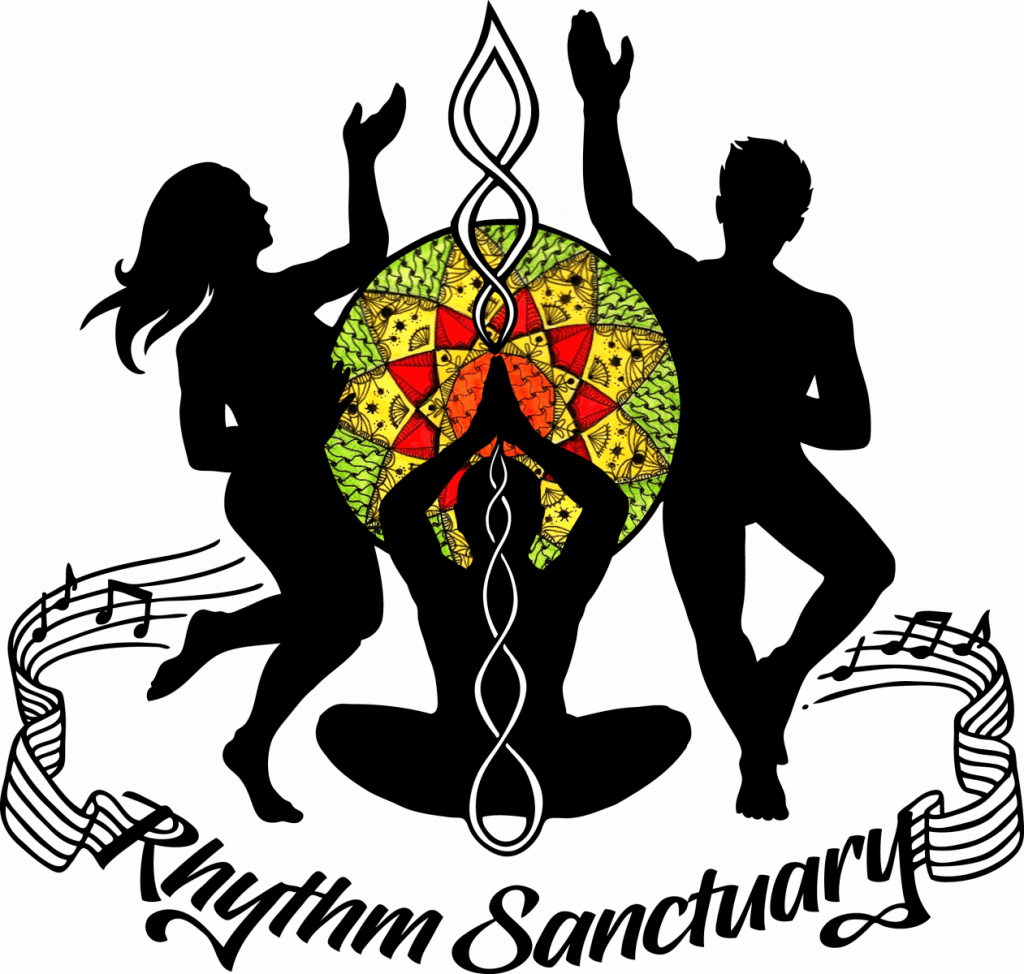 Rhythm Sanctuary Ecstatic Dance
ALL WHO ENTER ARE WELCOME ~*~
Rhythm Sanctuary Ecstatic Dance Ritual offers a safe, drug and alcohol free, sacred and "Altared Space" where community gathers into the arms of the Great Mystery to dance and be danced. We come together co-creating a hub for all ages, and all paths to seed our personal and collective intention, for the purpose of personal and planetary wholeing, celebration, and communion.
🎶~Where current culture and ancient wisdom come together through the practice of ecstatic dance and conscious music." 🎶
Every Thursday 7-9:30pm
Rhythm Village at Sons of Italy
5925 W. 32nd Ave
Denver, Co 80212
1st Thursday of the month onlyParticipating Children Accompanied by an adult FREE ~
Elders 65+ and Students with an i.d *9-15 sliding scale
Punch Card Available ~ *110 for 10 Rituals
CASH, CHECK, Venmo please!
5925 W 32nd AVe Denver Colorado 80212
MALAHAKAM
May 20, 2021
BUDS INTO BLOOMS
Ecstatic Dance – 3 Simple Guidelines
1. We Dance without shoes (or: We Dance Barefoot)
This allows us to connect more fully with the Ground (socks are OK)
If you have a physical condition that you need dance shoes, then OK
2. We Dance without words (or: We Dance with Body Language)
This makes it easier to be in a Meditative State
No Verbal Instruction from the Facilitators
No Talking from the Dancers
3. We Dance as We Are
No Drugs/Alcohol, No Phones, No Camera/Video, No Scents, No Expectations, No Judgements, No Shoulds, No Oughts… Just Be Yourself; With Respect for Ourselves, the Space, and One Another.