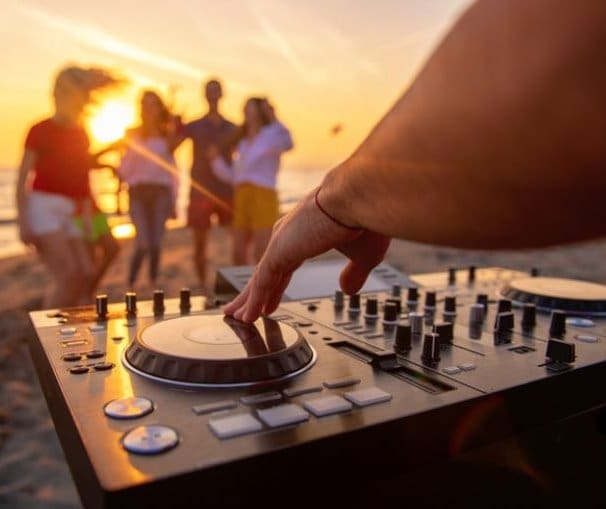 Heart Hive Ecstatic Dances
Open and welcome all – all ages, races, cultures, backgrounds, orientations, LGBTQIA+. We aim to create a family-friendly community where everyone can dance and express themselves freely. We share and empower each other to practice consent, mindfulness and awareness to create as safe a space as possible. We provide a kids' corner, art project, altar, chai, and oranges, Please review our Code of Conduct pinned at the top of our page.
Reconnect with old friends and meet new ones! Thank you for helping our community grow by inviting people to dance with us!
~~~~ FLOW ~~~~
9:45am – Arrival
10:00am – Opening Circle
10:10am – Warm up
10:30am – Ecstatic Dance
11:40am – Closing
12:00pm – Goodbyes
ENERGY EXCHANGE 
Sliding Scale: $15-$45*
Recommended $30
(Children 5 and under dance for free)
Tickets at www.EcstaticDanceMA.com
First Sundays of the Month
1950 Massachusetts Ave. Cambridge, MA
Ecstatic Dance – 3 Simple Guidelines
1. We Dance without shoes (or: We Dance Barefoot)
This allows us to connect more fully with the Ground (socks are OK)
If you have a physical condition that you need dance shoes, then OK
2. We Dance without words (or: We Dance with Body Language)
This makes it easier to be in a Meditative State
No Verbal Instruction from the Facilitators
No Talking from the Dancers
3. We Dance as We Are
No Drugs/Alcohol, No Phones, No Camera/Video, No Scents, No Expectations, No Judgements, No Shoulds, No Oughts… Just Be Yourself; With Respect for Ourselves, the Space, and One Another.