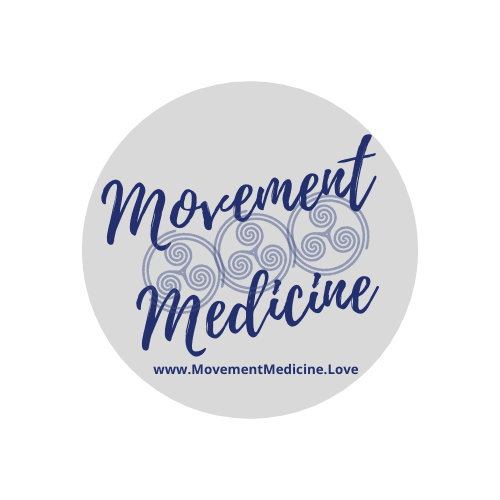 Intro to Dance Church/Conscious Dance
Movement Medicine believes that education in emotional intelligence and energy ethics will create safer, deeper and wider containers for all.  To provide the perfect marriage between freedom and responsibility, individuality and belonging in community.  This monthly class and the online e-course sets the stage for this.
CLASS: Intro to Dance Church/Conscious Dance + Dinner
2nd Sunday of Month
Suggested investment: $5-20+
5:00 – 6:30pm – class @ 2121 Gains Street, Nashville, TN
Dinner – join in community at a local restaurant immediately after
Level: All those new to Conscious Dance who are asking "What the heck is this?" ~ all the way up to experienced Conscious Dancers
Description: In this ongoing class, expect the unexpected! This space will be used as a verbal instructional space to help people feel comfortable joining us in the non-verbal space on the 4th Sunday – and so much more.  We will dive into any and all topics* that will help us all feel MORE comfortable in this space, grow our skill set to listen deeper to our own body wisdom and the body language of others while working towards understanding the basics of Contact Improv (CI).  CI is a beautiful way to get healthy touch while exploring space, boundaries and more with one or more other souls.  Check out this video to see CI in motion.
* topics include but not limited to: body language, somatic/embodiment tools, energy ethics, and so much more
Movement Medicine Simple Guidelines
1. We Dance to FEEL and EMBODY our uniquely creative self-expression – whatever that looks and feels like to you (hint might not look like dancing as we know it!)
In order to facilitate this, please note this space is FREE of:
intoxication (from drugs, alcohol)
Phones, Camera/Video Scents
free of acting on our expectations, judgements, shoulds, uughts…simply allow yourself to just be
2. We Dance using Body Language to speak – with respect for ourselves, one another and the space.
This is space is free of verbal Instruction from the Facilitators and talking from the Dancers.
This allows us to drop out of our Tower of thought, freeing the mind to reach a Meditative State via movement medicine!
In the opening circle – we review the int'l and dance specific guidelines+ as to how to communicate non-verbally to others what your consent is
3. We Dance Barefoot – or with shoes, socks or foot-undeeze specifically for off-street dancing*
Allowing us to connect more fully with the Ground and ourselves – while healing our movement patterns
* If you have a physical condition that you need dance shoes, then OK
+we have a wrist band system to indicate non-verbally non-availability to dance with others