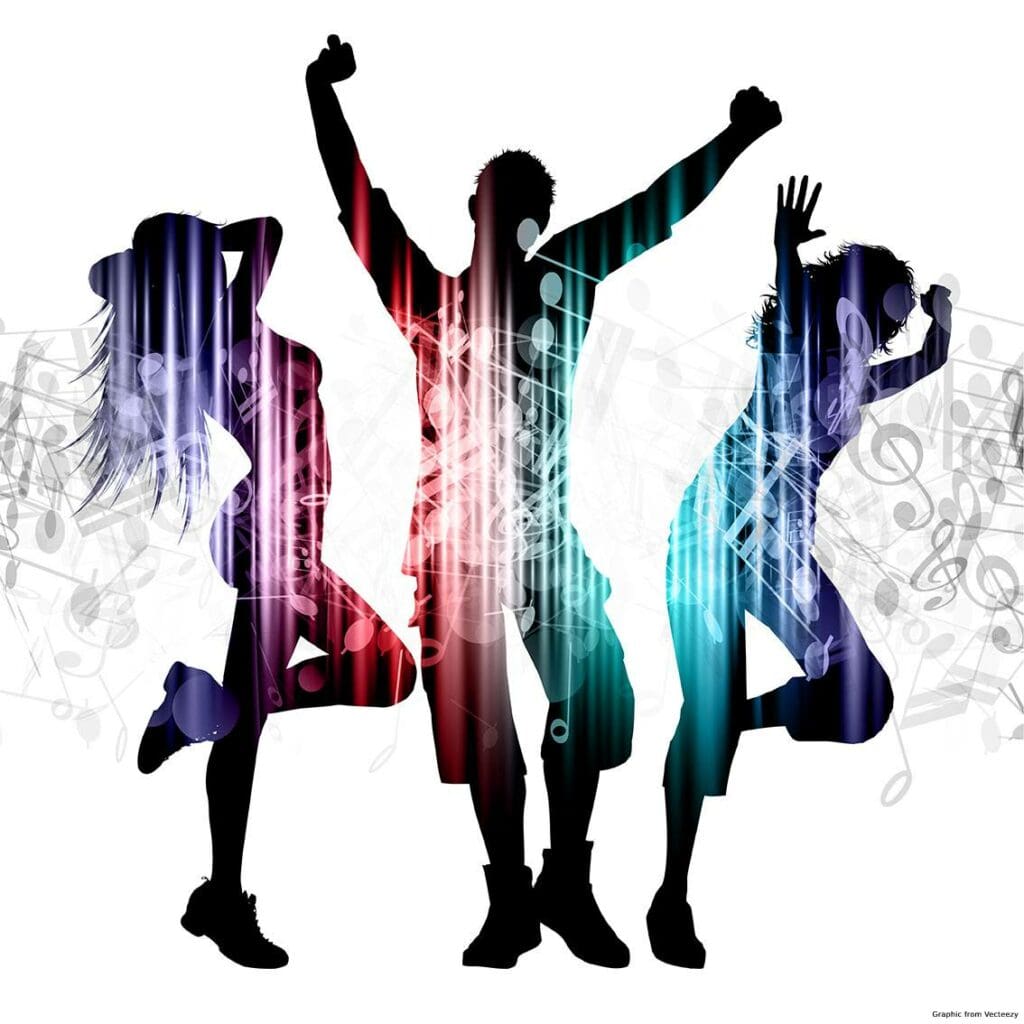 Hearts Wide Open Moscow Idaho
Ecstatic dance is a transformative experience where each individual is allowed to move in an authentic and heartfelt way. We come together to journey into the depths of fun, playfulness, vulnerability and transformation. Come dance out anything you are working on in your life or in your nervous system. It is a great workout with deep community connection and self discovery.
Held every Wednesday at NIAC (North Idaho Athletic Club) 408 S. Main St. in Downtown Moscow Idaho.
408 S. Main St. Moscow, Idaho
Rules of Ecstatic Dance
No conversations on the dance floor. Please take conversations out of the dance space.
This is a sober event. Please be substance free.
Consent is crucial. Request consent from a persn before attempting to dance with them.
Dance however your heart guides you as long as you are not hurting yourself, anyone else, or doing anything culturally inappropriate.