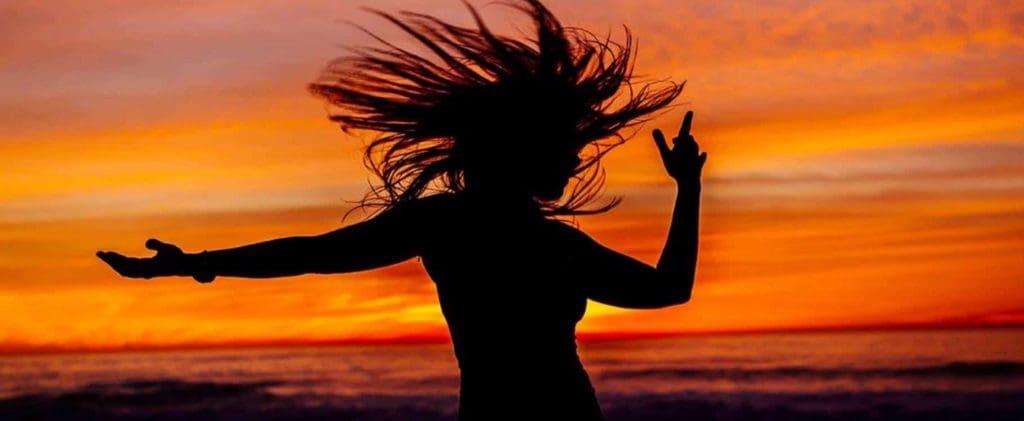 Mansfield, TX Drum Circle & Ecstatic Dance
Register here: $20
https://checkout.square.site/buy/JUAHCU6PL7F4GTJCX7HGBMRP
Join in on the drum circle, ecstatic dance or do both. Please bring your drum if you have one, if you need a drum to play please message Staci on this site so I know to bring one for you.
Dress comfy and come have fun. Bring blanket or folding chair to sit on if you plan to drum, we will be sitting on the floor.
This is event is NON REFUNDABLE but you can send a friend in your place for the same date.
Must be over 15 years old to attend.
Drum Circle- we gather as a community and share rhythm with drums in a circle around the room. We will play along with the music that is playing.
Ecstatic dance is a form of dance in which the dancers move freely as the music takes them, without any choreography. Ecstatic dance helps connect dancers to their emotions and feelings and fosters community and connection between the dancers. Ecstatic dancing allows for somatic movement, feeling what the body needs in the moment while also getting in a great workout and stress relief. If you are feeling anxious or disconnected with others or yourself, this is a great form of therapy for your body, mind, and soul.
1292 Farm to Market Road 157 100 Mansfield, TX 76063
Ecstatic Dance – 3 Simple Guidelines
1. We Dance without shoes (or: We Dance Barefoot)
This allows us to connect more fully with the Ground (socks are OK)
If you have a physical condition that you need dance shoes, then OK
2. We Dance without words (or: We Dance with Body Language)
This makes it easier to be in a Meditative State
No Verbal Instruction from the Facilitators
No Talking from the Dancers
3. We Dance as We Are
No Drugs/Alcohol, No Phones, No Camera/Video, No Scents, No Expectations, No Judgements, No Shoulds, No Oughts… Just Be Yourself; With Respect for Ourselves, the Space, and One Another.