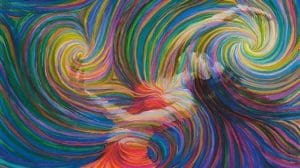 Join us at Harbin Hot Springs, Dances held weekly outdoors, weather permitting.
Open to all paid and registered Guests of Harbin Hot Springs, on a donation basis.
Visit our website for more information
Free- with Valid Harbin Pass
DJ Katiana
March 21, 2020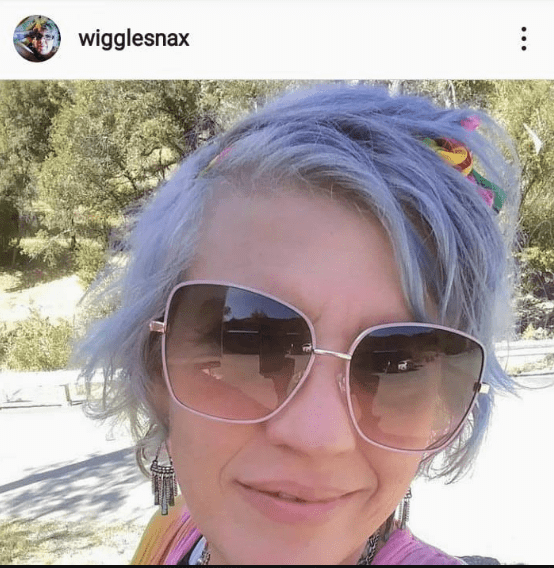 DJ WiggleSnax
April 4, 2020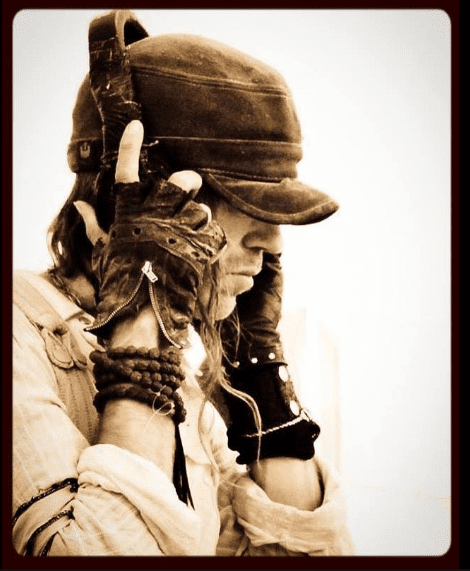 RaSo
April 11, 2020
Ecstatic Dance – 3 Simple Guidelines
1. We Dance without shoes (or: We Dance Barefoot)
This allows us to connect more fully with the Ground (socks are OK)
If you have a physical condition that you need dance shoes, then OK
2. We Dance without words (or: We Dance with Body Language)
This makes it easier to be in a Meditative State
No Verbal Instruction from the Facilitators
No Talking from the Dancers
3. We Dance as We Are
No Drugs/Alcohol, No Phones, No Camera/Video, No Scents, No Expectations, No Judgements, No Shoulds, No Oughts… Just Be Yourself; With Respect for Ourselves, the Space, and One Another.