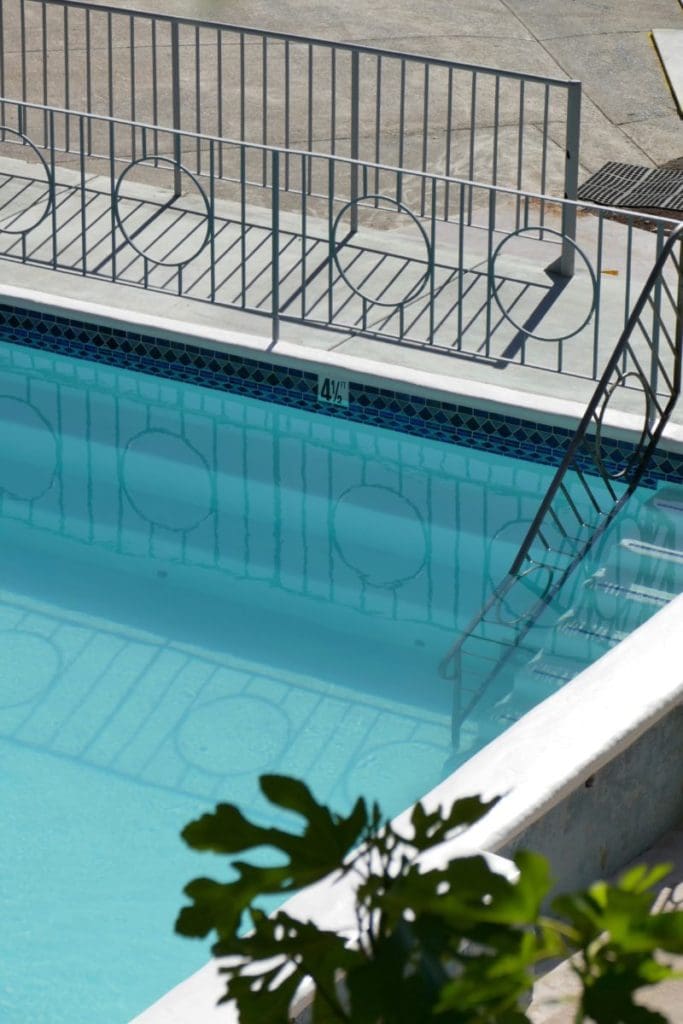 Harbin Dance at Harbin Hot Springs
Come dance and move in joyful bliss on to specially curated music! This dance is a sacred space where all are welcomed, leaving alcohol, technology and verbal communication off the dance floor. Move as you wish and prepare to be Danced!
Dance is free with paid admission to Harbin Hot Springs
https://harbin.org/retreat/
Unlike other centers, Harbin Hot Springs encourages you to design your own retreat experience, including as many or few activities as you wish.
Soak in our clothing-optional world famous spring-fed pools, or sunbathe on the deck. Once you've settled in, you might be inspired to explore the surrounding area, including the lovely garden, creek and hiking trails. Stop by the café for a bite to eat. Schedule a massage, Watsu® or other health treatment. Attend an event or yoga class.
The use of electronic devices is restricted at Harbin, inviting you to use your retreat time here as a "digital detox." It's a good idea to pack some alternative "devices" like a journal, sketchpad or watercolors. You'll be surprised how quickly you adjust to a signal-free day, and many guests consider this feature to be a Harbin highlight.
You are welcome to stop by for a day visit and you may also want to consider extending your stay by booking one of our lodging choices. (Please note, reservations for all visits are currently required).
Our parking area is limited and we ask that if you plan to visit with an RV, Camper or Travel Trailer that it not exceed 24′ and 2 axles. Pre-registration is required for guests who plan to visit with a trailer. A Travel Trailer alone is able to be 24' without the vehicle attached. We do not count the length of the vehicle pulling a travel trailer when we count the length of the travel trailer but you will be asked to detach it from your vehicle.
Whatever your retreat style or mood, be sure to set aside time to simply "be" on this sacred land and in these healing waters.
Free with Paid Harbin Admission
Ecstatic Dance – 3 Simple Guidelines
1. We Dance without shoes (or: We Dance Barefoot)
This allows us to connect more fully with the Ground (socks are OK)
If you have a physical condition that you need dance shoes, then OK
2. We Dance without words (or: We Dance with Body Language)
This makes it easier to be in a Meditative State
No Verbal Instruction from the Facilitators
No Talking from the Dancers
3. We Dance as We Are
No Drugs/Alcohol, No Phones, No Camera/Video, No Scents, No Expectations, No Judgements, No Shoulds, No Oughts… Just Be Yourself; With Respect for Ourselves, the Space, and One Another.