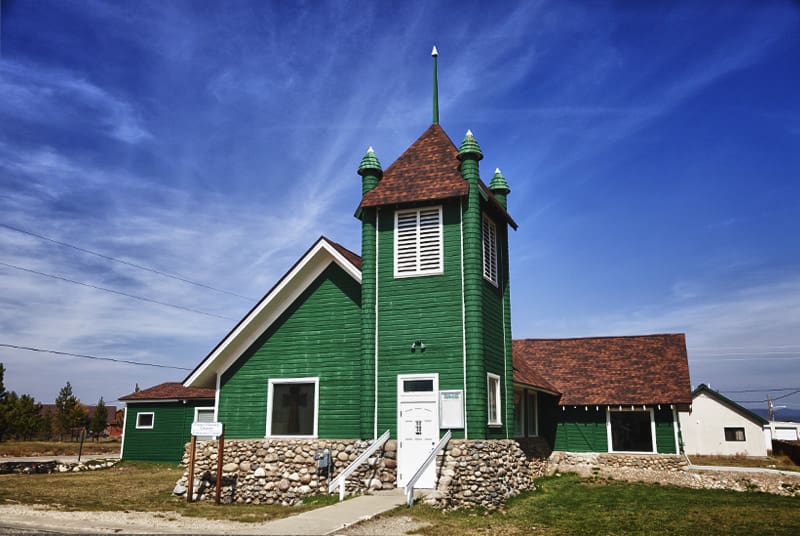 Grand County Counscious Community Ecstatic Dance
Aloha and Many Blessings!!!
Jules Looney, DJ YinSanity & the Grand County Conscious Community are so happy to be bringing Ecstatic Dance to the Winter Park, CO/Fraser, CO area
Weds 730pm-10pm; Once a month; Please check calander
Optional Yin Yoga to flow from the close of dance
Please read, understand and respect the few rules.  Any questions ask at front table when entering
Suggested Donation is $10-$15 for event.
We are so lucky to have a 100 year old church to dance in!!! Lots of hardwood floors, stained glass, ballerina bar.  Please be especially respectful of this blessed space and leave things as you find them
Feel free to add to the altar table but you must only take home what you brought, these items are sacred to the owner and we are fortunate those are willing to share what is special to them with all
When I danced Ecstatic for the three years I lived in retreat on the Big Island, I found it to be the most powerfully transformative and deeply moving experience of my life. It began and ended my existence and I hope it does for you. As a DJ I try and wind my way inside of you in a profound way and allow you to dance through the really challenging problems in your life. You break down your own barriers in a safe space.   Mahalo and Many Many Blessings…DJ YinSanity
107 Eisenhower Drive, Fraser Co 80442
By Donation Suggested $10-$15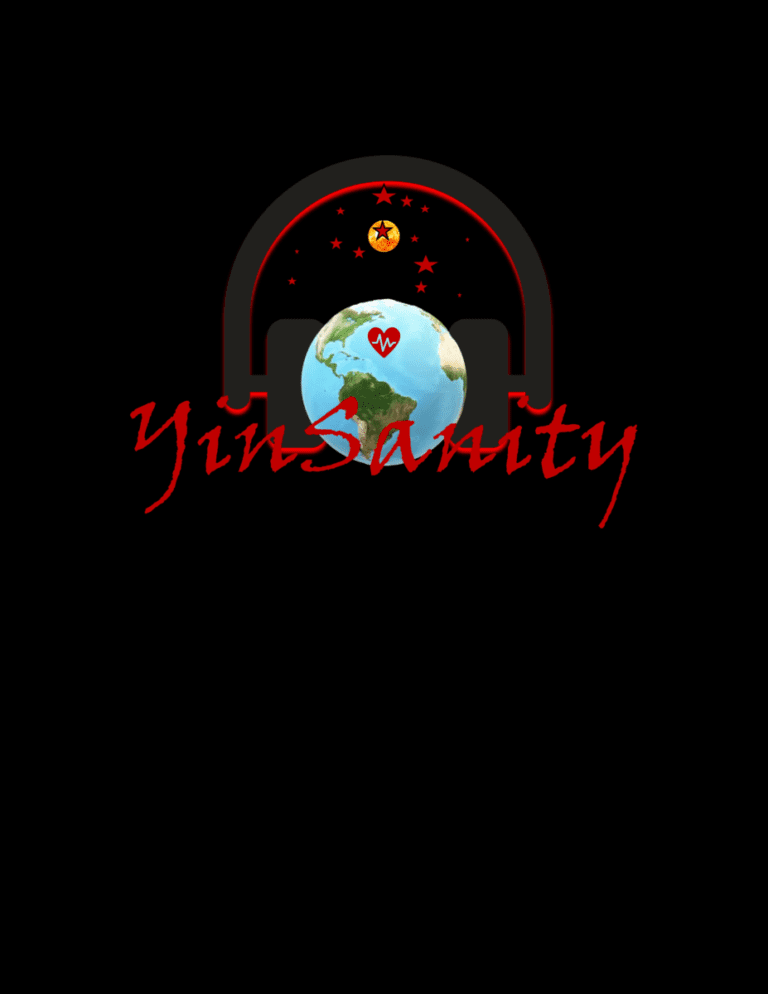 DJ YinSanity
March 18, 2020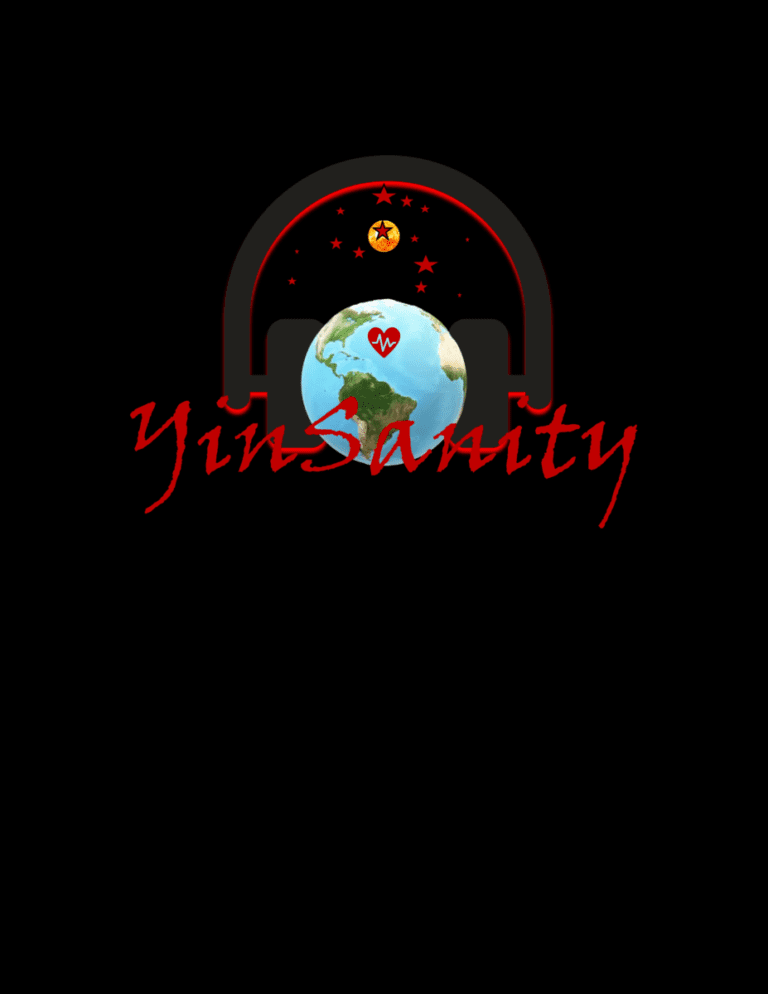 DJ YinSanity
April 8, 2020
Ecstatic Dance – 3 Simple Guidelines
1. We Dance without shoes (or: We Dance Barefoot)
This allows us to connect more fully with the Ground (socks are OK)
If you have a physical condition that you need dance shoes, then OK
2. We Dance without words (or: We Dance with Body Language)
This makes it easier to be in a Meditative State
No Verbal Instruction from the Facilitators
No Talking from the Dancers
3. We Dance as We Are
No Drugs/Alcohol, No Phones, No Camera/Video, No Scents, No Expectations, No Judgements, No Shoulds, No Oughts… Just Be Yourself; With Respect for Ourselves, the Space, and One Another.