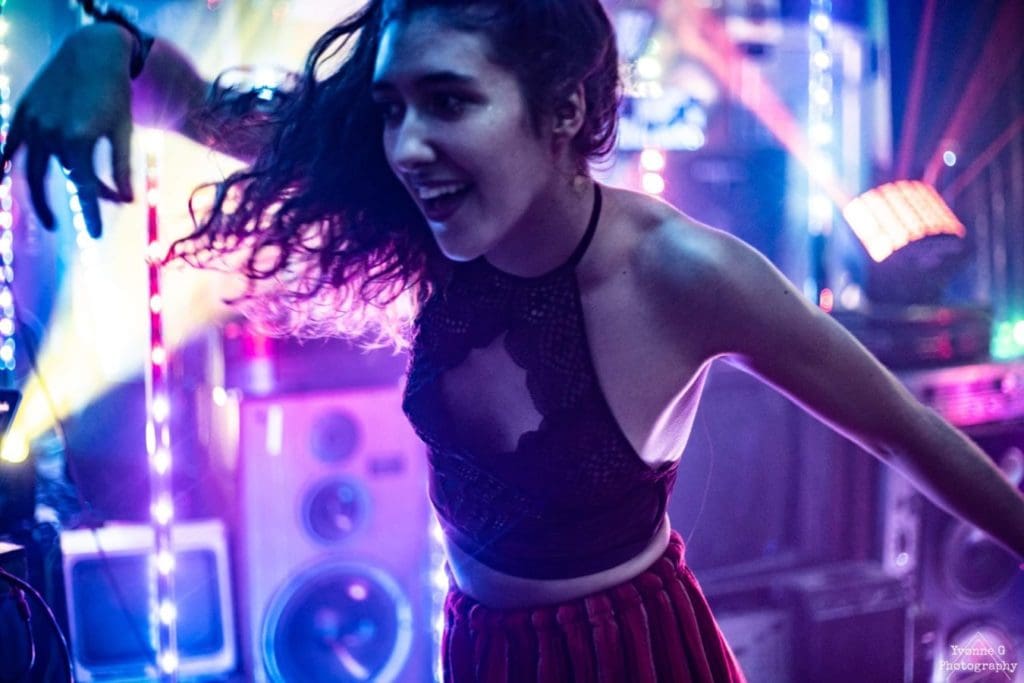 Flow Space Ecstatic Dance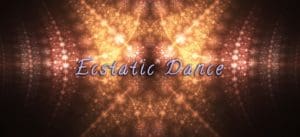 Facilitated by the lovely Henna Hummingbird at Flow Space our dances happen every other Sunday and alternating weekends will be hosted by House Of Waking Life~*.+
This dance will follow the bell-curvature of a wave~.* Interpretation of such flow is different for each DJ, however, 5rhythms is loosely encouraged. Starting gentle, rising & climaxing in energy, and then to be ended in stillness. In this environment, we will let go of judgment of ourselves and others, embrace whatever emotions arise, and feel free to move, shake and groove however our bodies choose!
The price of this dance is $10-$15
Please be sure to arrive on time if possible and reach out if you have any questions! We look forward to seeing you there! ♥
117 NW 16th Ave. Gainesville Fl. 32601
Ecstatic Dance – 3 Simple Guidelines
1. We Dance without shoes (or: We Dance Barefoot)
This allows us to connect more fully with the Ground (socks are OK)
If you have a physical condition that you need dance shoes, then OK
2. We Dance without words (or: We Dance with Body Language)
This makes it easier to be in a Meditative State
No Verbal Instruction from the Facilitators
No Talking from the Dancers
3. We Dance as We Are
No Drugs/Alcohol, No Phones, No Camera/Video, No Scents, No Expectations, No Judgements, No Shoulds, No Oughts… Just Be Yourself; With Respect for Ourselves, the Space, and One Another.