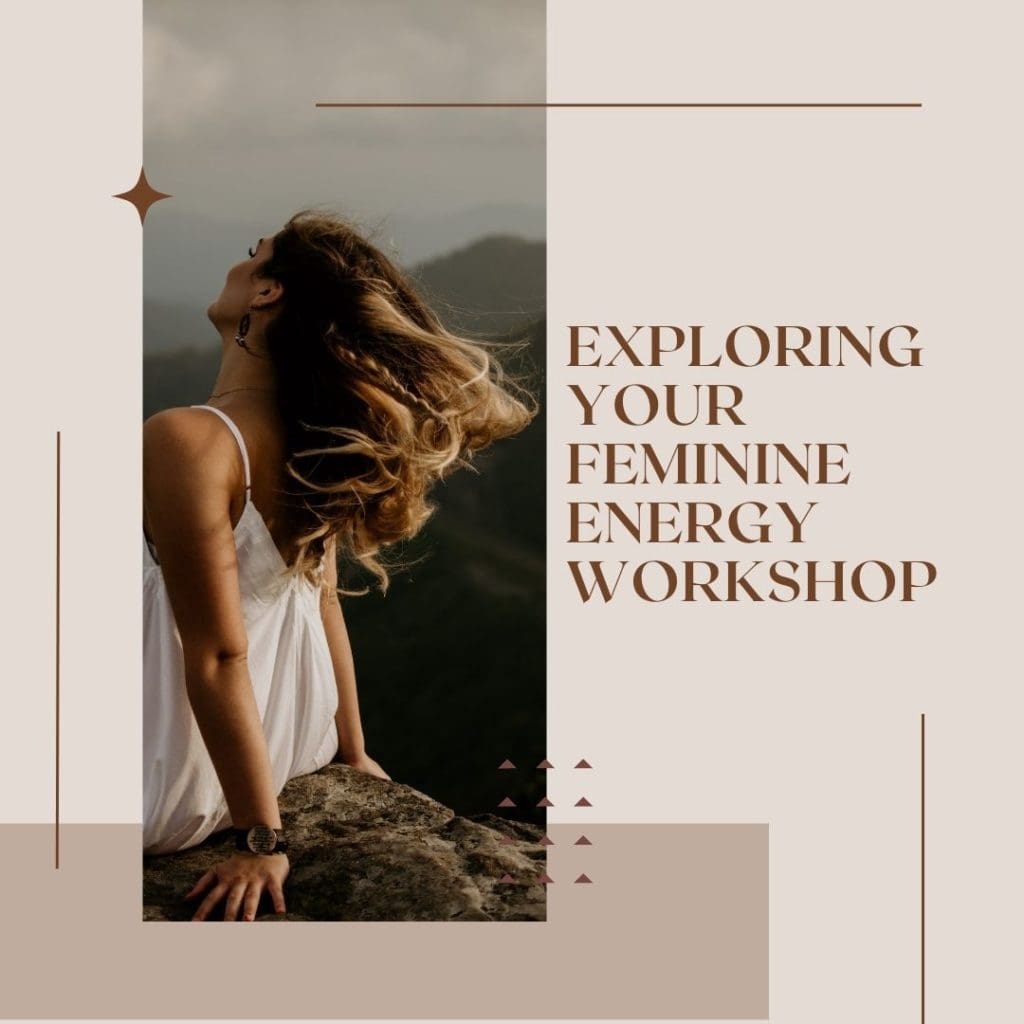 Exploring Your Feminine Energy
A safe space for women to explore and connect with their own sense of creativity and intuition through some unique holistic tools including:
Primal screaming
Ecstatic dancing (mini session)
Restorative yoga
Guided journaling around the feminine energy
Facilitated by accredited Wellbeing Coach Carla Carolina Watson
Closing the event with a Sound bath by Reiki practitioner and sound healer Dani Reeder
Ecstatic Dance – 3 Simple Guidelines
1. We Dance without shoes while staying safe
This allows us to connect more fully with the Ground (thick socks are OK)
If you have a physical condition that you need dance shoes, then OK
If the surface underneath does not feel safe to us we are welcome to wear thicker socks or comfy shoes
2. We Dance without words (or: We Dance with Body Language)
This makes it easier to be in a Meditative State
No Verbal Instruction from the Facilitators
No Talking from the Dancers
3. We Dance as We Are
No Drugs/Alcohol, No Phones, No Camera/Video, No Scents, No Expectations, No Judgements, No Shoulds, No Oughts… Just Be Yourself; With Respect for Ourselves, the Space, and One Another.