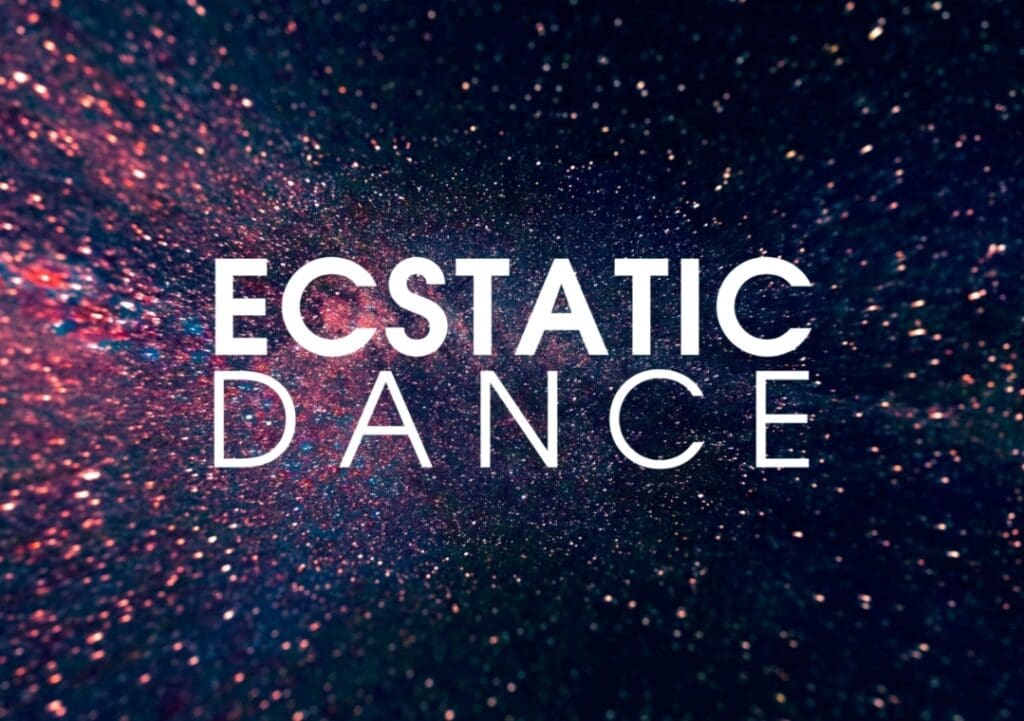 Ecstatic Movement Meditation
On July 8th at First Street Studio, I will curating a musical journey with an 5 Rythyms influenced set. Also, co-creating with the divine to set a sacred space in the container to express ourselves through this musical journey with movement.
The ecstatic dance is a process of delving into your own individual, original dance, it is so unique to you and how you move that it can not be reproduced by anyone else. This gives us the freedom from constraints and judgements so we can explode our potential to move until it unleashes the dancer within. The room takes on a different energy as everyone drops into their dance and natural ecstasy is reached. 
Come as you are or bring a friend, we share a dance floor of like minded 
souls who move as one and celebrate life in all its complexities in one 
moment.
Words can not do justice to a language written in your body, hit the dance floor to find out more!
"I entered another universe, shifted into a new dimension in which there were no boundaries; everything was energy and I was just a particle riding the universal wave."
—Sweat Your Prayers
701 Tillery Street Suite, Austin, TX 78702
Ecstatic Dance – 3 Simple Guidelines
1. We Dance without shoes (or: We Dance Barefoot)
This allows us to connect more fully with the Ground (socks are OK)
If you have a physical condition that you need dance shoes, then OK
2. We Dance without words (or: We Dance with Body Language)
This makes it easier to be in a Meditative State
No Verbal Instruction from the Facilitators
No Talking from the Dancers
3. We Dance as We Are
No Drugs/Alcohol, No Phones, No Camera/Video, No Scents, No Expectations, No Judgements, No Shoulds, No Oughts… Just Be Yourself; With Respect for Ourselves, the Space, and One Another.