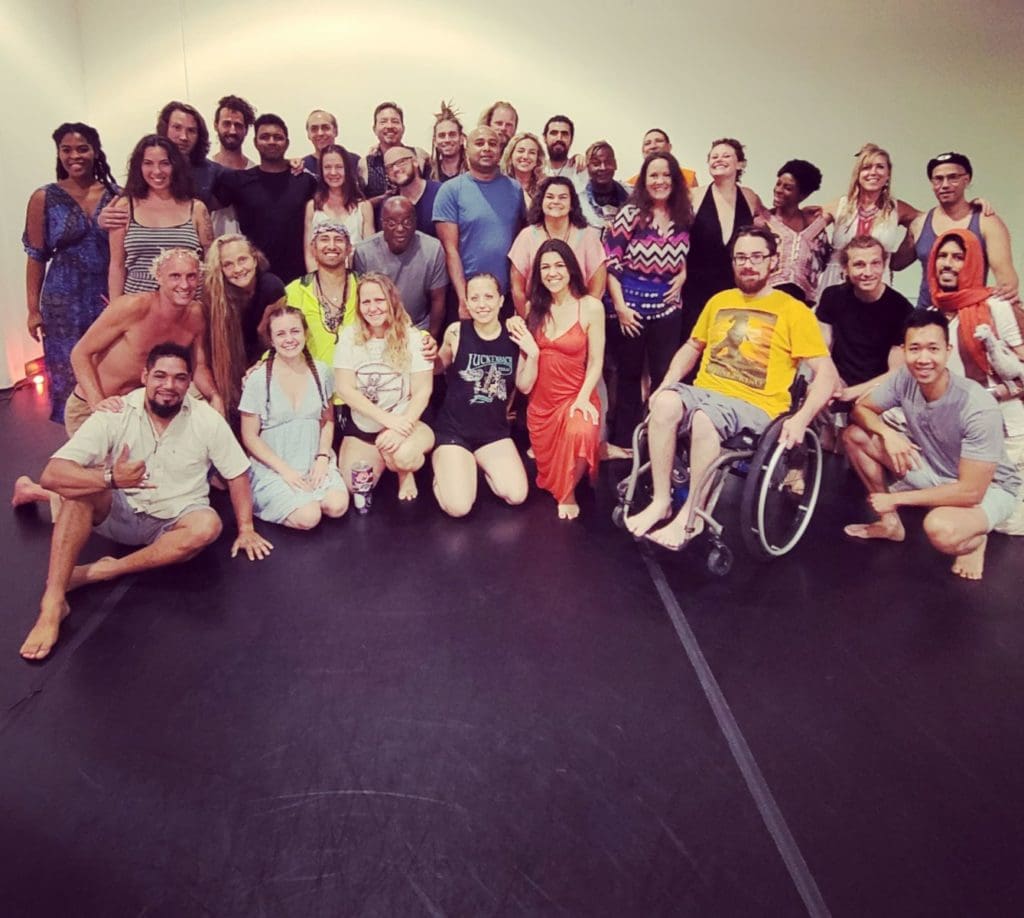 Ecstatic Movement Meditation
Come with a free body, mind, and spirit to dance, mingle, and revitalize in the ecstatic flow of sound and meditation. This musical journey that i have curated is a 5 rythyms inspired, to soothe and enliven, inspire and create "time out" from the stresses of the moment.
We give space for what is present in our bodies and to connect with our own healing and creativity. A sort of magic happens when we stay present with ourselves in a room full of others. We find freedom, expression and permission to be as we are!
"Your soul is a seeker, lover and artist; shape-shifting through archetypal energy, between your darkness and fields of light, your body and spirit, your heaven and hell, until you land in the moment of sweet surrender; when you, as a dancer, disappear into the dance."
-Gabrielle Roth
@flowyogatx @austinbodycolletive @Insid3Out
5501 North Lamar Blvd, Suite C111, Austin, TX 78751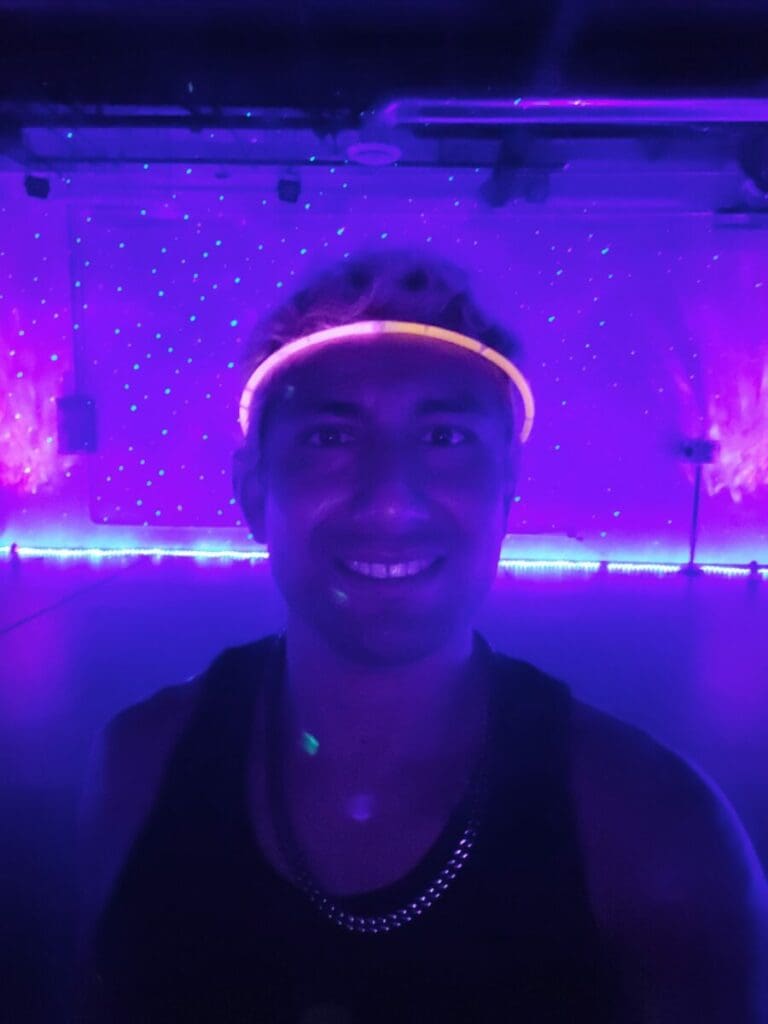 Uncle.Paulie.G
April 1, 2023
Ecstatic Dance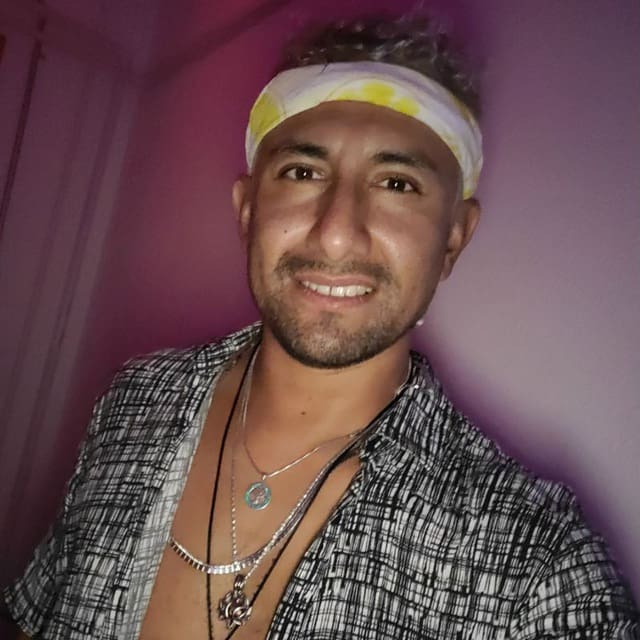 Ecstatic Dance – 3 Simple Guidelines
1. We Dance without shoes (or: We Dance Barefoot)
This allows us to connect more fully with the Ground (socks are OK)
If you have a physical condition that you need dance shoes, then OK
2. We Dance without words (or: We Dance with Body Language)
This makes it easier to be in a Meditative State
No Verbal Instruction from the Facilitators
No Talking from the Dancers
3. We Dance as We Are
No Drugs/Alcohol, No Phones, No Camera/Video, No Scents, No Expectations, No Judgements, No Shoulds, No Oughts… Just Be Yourself; With Respect for Ourselves, the Space, and One Another.