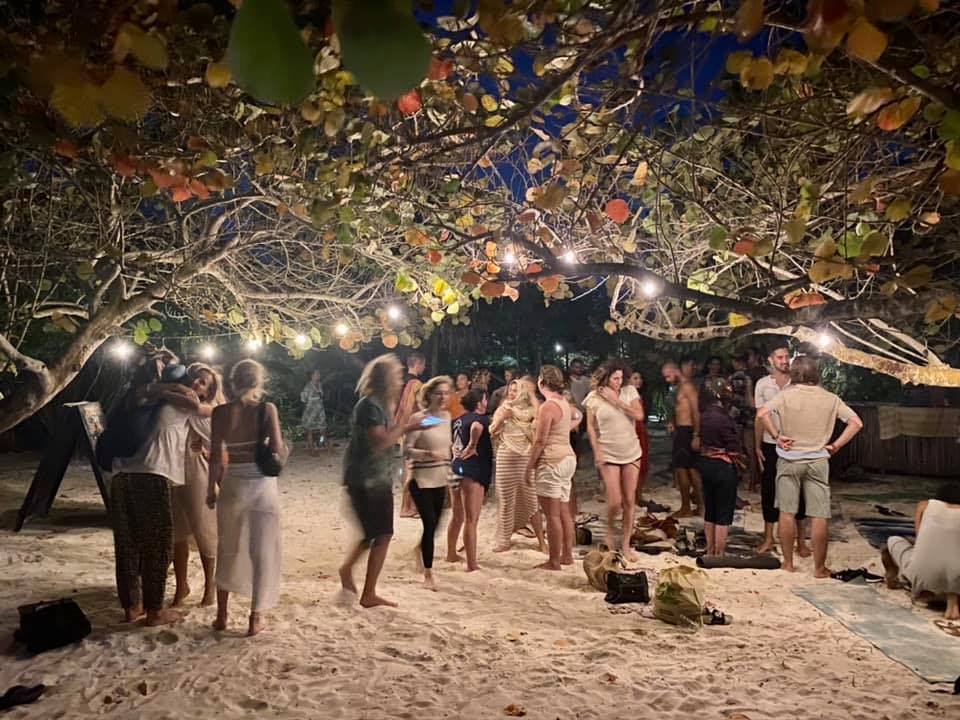 Ecstatic Dance - The Geneva Human Experience
Join Ecstatic Dance events & sharing circles in Geneva, Switzerland, facilitated by The Geneva Human Experience.
Through dance, movement, meditation, moments of stillness and silence, but also through dialogue – heart to heart conversations and sharing – we create and nourish DEEP HUMAN CONNECTIONS.❤️
Linking hearts & souls, making the magic happen!✨
Love. Kindness. Connection❤️
We belong. We love. We play. We move. We sing. We meditate. We dialogue. We create. We heal. We care 🌱
💚Tierra Family: collective of creative humans experiencing life in Geneva and in Switzerland.🇨🇭 We believe in Unity in Diversity🌈
Embracing deeper truths through simple human experiences, community reunion and belonging.💛💙
We are exquisite beings with divine missions in this lifetime. Let's love each other! And tell the Truth.☯️
Relions nos coeurs et nos âmes, laisons la magie opérer!✨
L'Amour. La Bienveillance. L'Engagement ❤️🌱💚 La famille des âmes créatifs expérimentants la vie à Genève, en Romandie and en Suisse. 🇨🇭 Nous croyons en l'unité dans notre diversité 🌈
Explorer la beauté de la vie à travers des expériences humaines simples et en communauté.💞
Nous sommes des êtres spirituels ayant une expérience humaine. Aimons-nous! Et exprimons notre vérité.
Instagram – IG: @gvahuman
Facebook – FB: gvahuman
Check out the first Ecstatic Dance mixes by DJ White Owl: https://www.mixcloud.com/JoannaW/
Join the family of like-minded spirits!💜 Rejoins la famille de coeur! ❤️ Juntate a tu tribu de corazon! 💛
With Love,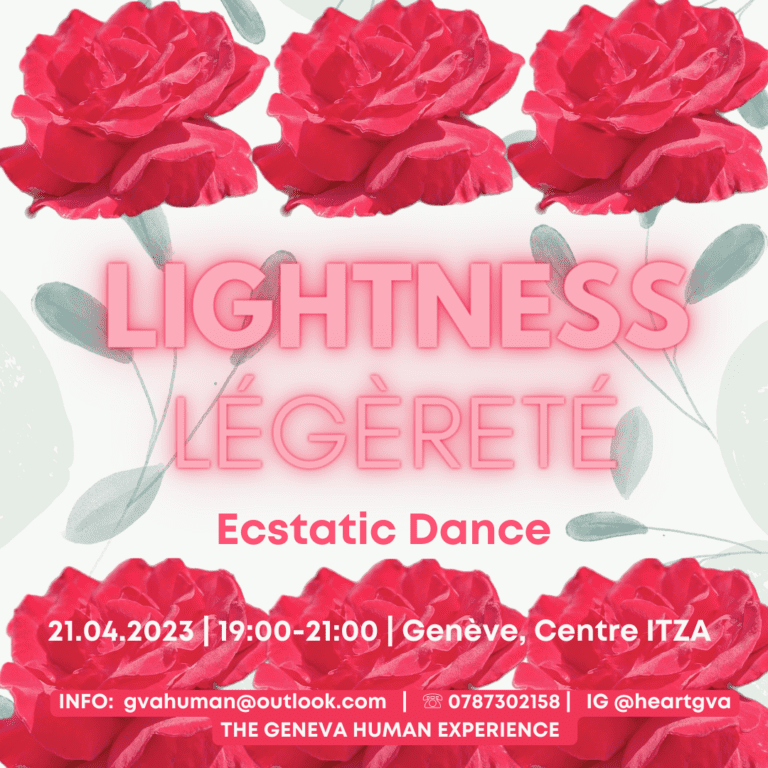 DJ White Owl
April 21, 2023
_LIGHTNESS // LÉGÈRETÉ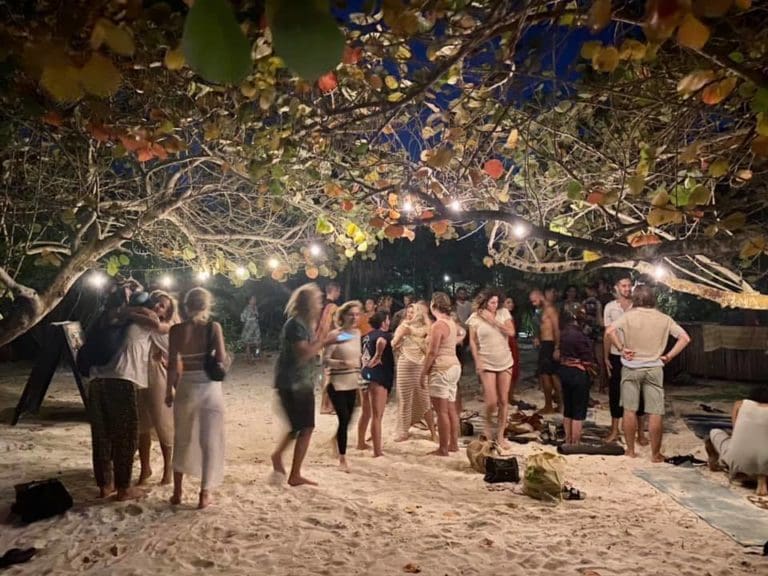 DJ White Owl
June 25, 2023
_THE HEART OF EARTH
Ecstatic Dance – 3 Simple Guidelines
1. We Dance without shoes (or: We Dance Barefoot)
This allows us to connect more fully with the Ground (socks are OK)
If you have a physical condition that you need dance shoes, then OK
2. We Dance without words (or: We Dance with Body Language)
This makes it easier to be in a Meditative State
No Verbal Instruction from the Facilitators
No Talking from the Dancers
3. We Dance as We Are
No Drugs/Alcohol, No Phones, No Camera/Video, No Scents, No Expectations, No Judgements, No Shoulds, No Oughts… Just Be Yourself; With Respect for Ourselves, the Space, and One Another.