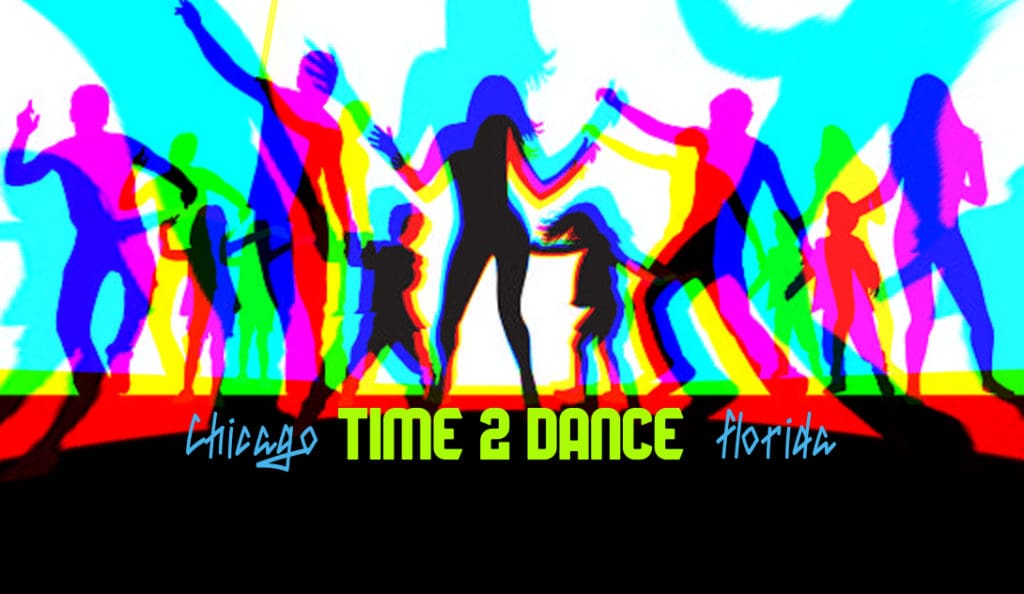 Ecstatic Dance Tampa Bay Florida
TONIGHT, Saturday, April 18th @Time2DanceFL and Ecstatic Dance Tampa Bay Florida, in tandem with Ecstatic Dance Chicago are THRILLED, honored, & GRATEFUL to bring you a VIRTUAL Ecstatic Dance THIS (& every other) Saturday night on Zoom!! 8pm ET, featuring Sedona, Arizona's 'Medicine Bass' & 'Galactic Sound-Emersion' DJ Jade Lyons, along with a Yoga Play warmup by Shannon Connell! Quality, direct, streaming audio along with optional community video feed & chat! Absolutely FREE to join (donations appreciated), so come EXPRESS your authentic self and (re)-CONNECT with your fellow DANCE-LOVERS around the globe from the comfort of your own personal MOVEMENT sanctuary! Saturday night BORE NO MORE!! Surprise Ecstatic AFTER-party TBA!
FREE - Donations Appreciated
Ecstatic Dance – 3 Simple Guidelines
1. We Dance without shoes (or: We Dance Barefoot)
This allows us to connect more fully with the Ground (socks are OK)
If you have a physical condition that you need dance shoes, then OK
2. We Dance without words (or: We Dance with Body Language)
This makes it easier to be in a Meditative State
No Verbal Instruction from the Facilitators
No Talking from the Dancers
3. We Dance as We Are
No Drugs/Alcohol, No Phones, No Camera/Video, No Scents, No Expectations, No Judgements, No Shoulds, No Oughts… Just Be Yourself; With Respect for Ourselves, the Space, and One Another.