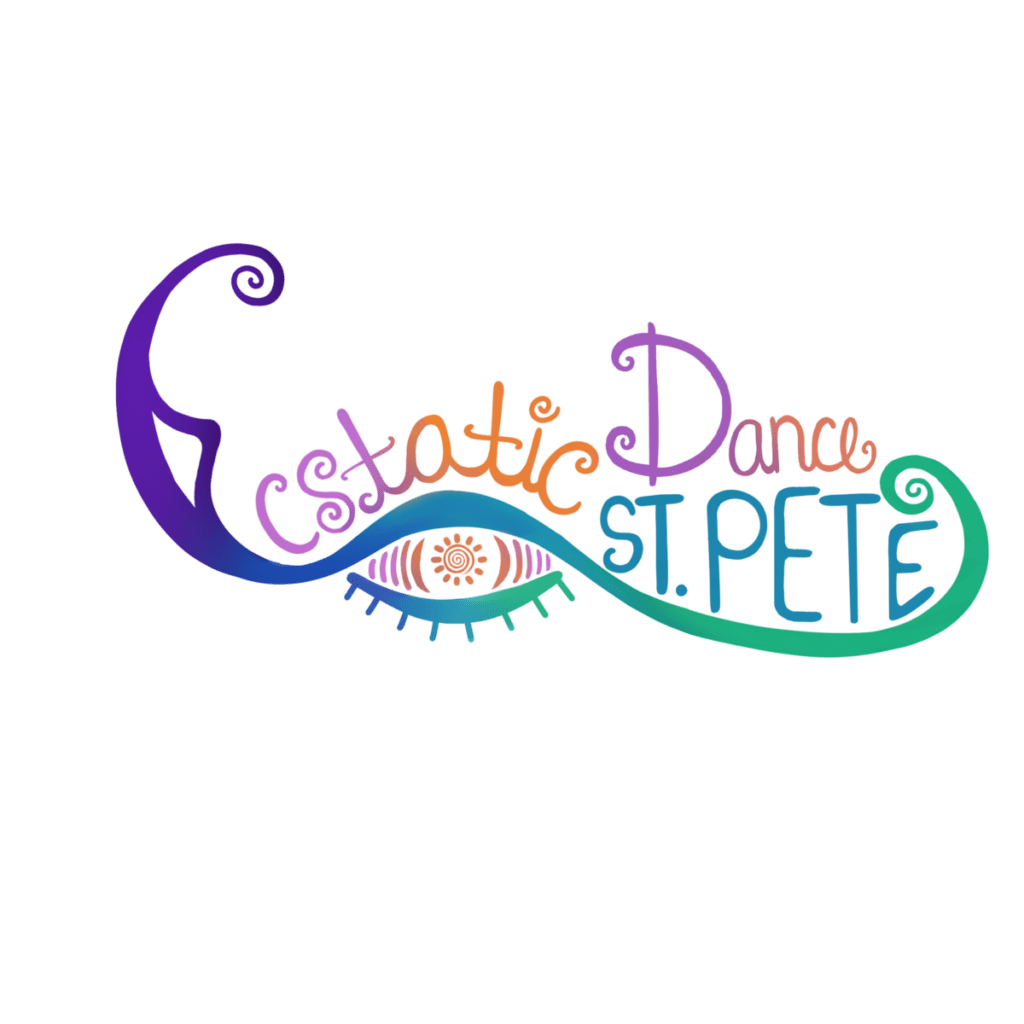 —————————————–
Schedule
—————————————–
Nearly all of our dances follow the same schedule/flow:
8 pm Opening circle
8:15 pm Ecstatic Dance (each week features a different live DJ)
9:50 pm Closing CircleWe ask that you please arrive on time to enjoy the full experience and to stay through the end of the dance. If you need to come late or leave early, you are welcome to.
You can see the full details of each weekly dance at www.facebook.com/rootstocrown/events or
www.facebook.com/ecstaticdancestpete/events
—————————————–
Ecstatic Dance St. Pete
—————————————–
EDSP was founded by Tanner Roan in 2018 with the mission to regularly provide space for people of all ages to come together in a safe, loving, judgment-free space to express themselves through movement. We've been holding edances weekly since 2019 and are committed to anchoring the ecstatic dance community in St. Pete.
Here, you'll find the opportunity to step into vulnerability, build courage, express yourself, be seen and heard fully, connect with community, connect with yourself, and experience transcendent states of bliss & transformation as you expand your awareness of your own potential.
There is no pressure to be or do anything. You can come and observe, or jump right into the full experience.
Roots to Crown is a transformational event venue and community center offering space for the growing health-conscious community in St. Pete to gather, connect, practice, and celebrate life.
We envision a world where everyone feels safe, loved and supported in embodying their fullest expression and actualizing their greatest potential.
1741 1st Ave N, St. Petersburg
—————————————-
Rules
—————————————-
Please Respect the Space
– No talking on the dance floor
– No street shoes on the dance floor
– This is a strictly no drug or alcohol event & is kid-friendly.
– Dress in comfortable clothes which enable free movement, such as you would wear to yoga.
– Please, no heavy scents or perfumes.
Practice Non-verbal consent
– Allow everyone the space to dance apart.
– To interact, make eye contact, and 'listen' for a yes.
– Respect solo dancers' space
– Hands in prayer means, "I see you, and thank you for the dance (that just ended)."
This is a transformational space for healing, connection, and expression. Inappropriate behavior will not be tolerated.
Love your body, and drink plenty of water.