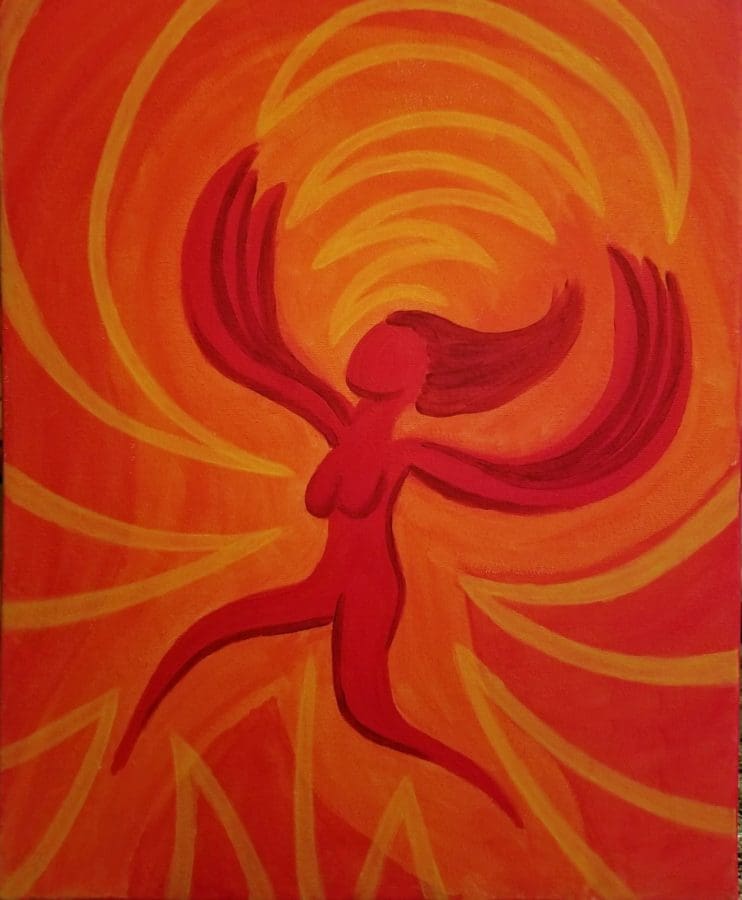 Ecstatic Dance South Lake Tahoe
Ecstatic Dance South Lake Tahoe is a community gathering for free-form expression and healing through movement that supports us in Divine Embodiment and Connection. This gathering provides a safe space to express freely and authentically with out judgement. All ages welcome and no dance experience is necessary!
Due to current events, we have moved our dances outside while weather permits at rotating venues. To stay up to date on upcoming dances follow our FB page or join our FB group as we post our dances there and the frequency, timing, and location are varying due to the uncertain times we find ourselves in.
Ecstatic Dance – 3 Simple Guidelines
1. We Dance without shoes (or: We Dance Barefoot)
This allows us to connect more fully with the Ground (socks are OK)
If you have a physical condition that you need dance shoes, then OK
2. We Dance without words (or: We Dance with Body Language)
This makes it easier to be in a Meditative State
No Verbal Instruction from the Facilitators
No Talking from the Dancers
3. We Dance as We Are
No Drugs/Alcohol, No Phones, No Camera/Video, No Scents, No Expectations, No Judgements, No Shoulds, No Oughts… Just Be Yourself; With Respect for Ourselves, the Space, and One Another.