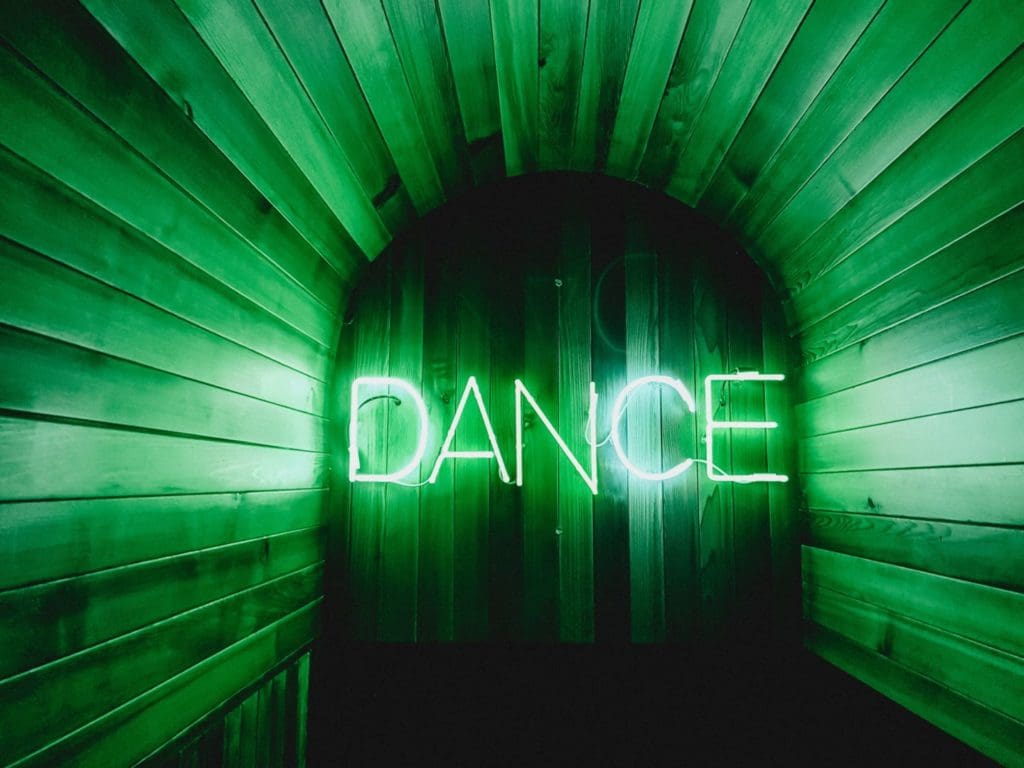 Ecstatic Dance -- Seacoast
Somewhere in the bones of our bones, there is dance.
Not choreography – there are no steps to learn, and there definitely is no way to do it wrong. This is the free expression of everything swirling within you, and Ecstatic Dance is the dance floor to set it all free.In Ecstatic Dance, community is built. Rituals are discovered, Self-judgements are released. Creativity is birthed. The body moves and breathes and sweats and stomps and twirls and pulses.
And it is all welcome.
The flow of the night:
7pm: Opening Circle
7:15-9ish: Free dance, DJ set by Ankati
8:45ish-9:00: Soundscape & Closing Circle
There are FOUR Guidelines:
1. Consent is the law of the land. Every dancer is welcome to their own space, so if you want to dance with someone, share a hug, or otherwise connect, get permission first.
2. Keep Conversation off the dance floor. If you'd like to chat with your friends, please take your conversation to the sides of the dance floor to the chill spaces. In the dance, we speak with our movements and our eyes and let the music be our soundtrack.
3. Leave your phones off the dance floor. No videos or photos of the dance please! This helps us all to feel safe letting loose, and keeps everyone engaged in the here & now.
4. This is a substance-free space and we hold a high value on clarity of presence. Please don't arrive intoxicated or partake while you're at the dance. We get high on the dance, not on drugs.
Ah and of course… have fun, and take good care of yourself! Stay hydrated, take breaks when you need them, and fill yourself up on good vibes.
Tight on funds but DYING to dance? Email ankati@ankatiday.com to inquire about being a volunteer at the dance. We want to make sure everyone can access this movement medicine!
Usually the second Saturday- check the website for the current schedule!
Barre & Soul Studio, 738 Islington Ave, Unit A3, Portsmouth, NH
$25, with option for scholarship or work exchange
Ecstatic Dance – 3 Simple Guidelines
1. We Dance without shoes (or: We Dance Barefoot)
This allows us to connect more fully with the Ground (socks are OK)
If you have a physical condition that you need dance shoes, then OK
2. We Dance without words (or: We Dance with Body Language)
This makes it easier to be in a Meditative State
No Verbal Instruction from the Facilitators
No Talking from the Dancers
3. We Dance as We Are
No Drugs/Alcohol, No Phones, No Camera/Video, No Scents, No Expectations, No Judgements, No Shoulds, No Oughts… Just Be Yourself; With Respect for Ourselves, the Space, and One Another.