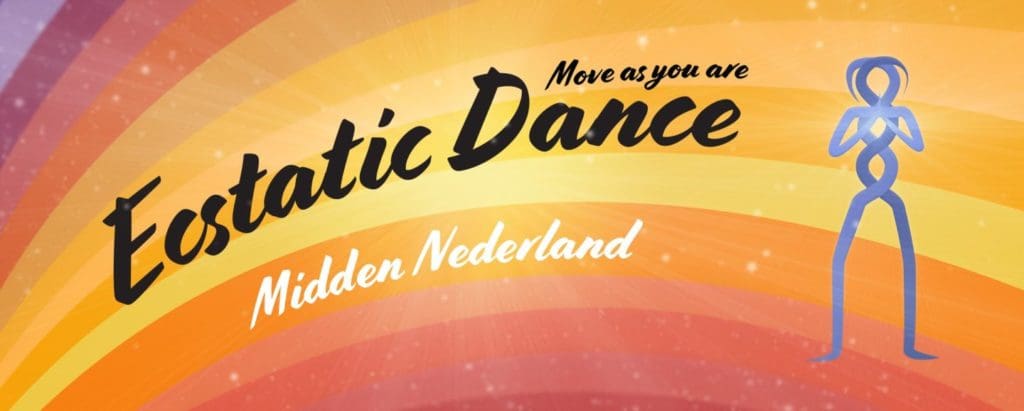 Ecstatic Dance Midden Nederland
We dance every first Wednesday of the month. Check our website for updates. The opening end closing ceremony of this dance is in Dutch. We can how ever arrange someone to translate for you, just ask for it at the door.
First Wednesday of the Month
De Wiese 2, 3998 MD Schalkwijk
Ecstatic Dance – 3 Simple Guidelines
1. We Dance without shoes (or: We Dance Barefoot)
This allows us to connect more fully with the Ground (socks are OK)
If you have a physical condition that you need dance shoes, then OK
2. We communicate with body language, no words makes it easier to be in a Meditative State.
3. We Dance as We Are
No Drugs/Alcohol, No Phones, No Camera/Video, No Scents, No Expectations, No Judgements, No Shoulds, No Oughts… Just Be Yourself; With Respect for Ourselves, the Space, and One Another.