Ecstatic Dance Kansas City
Hi! Jenny Severo here, Founder of Ecstatic Dance Kansas City. Welcome! Our dance community in KC began in March of 2016. I had just moved from the Bay Area where I attended Ecstatic Dance for 7 years at Sweets Ballroom in Oakland, CA. Ecstatic Dance has transformed my being and every aspect of my life in countless positive ways, and continues to do so. Bringing the gift of Ecstatic Dance to Kansas City has been one of the greatest joys of my life. You'll find a very beautiful, strong and loving dance communtiy here ready to welcome you with open hearts. Hope to see you on the dance floor! Much love!
~ Jenny
First Sunday of every month
Alchemy Space | 524 Walnut St. Suite 340 Kansas City, MO 64106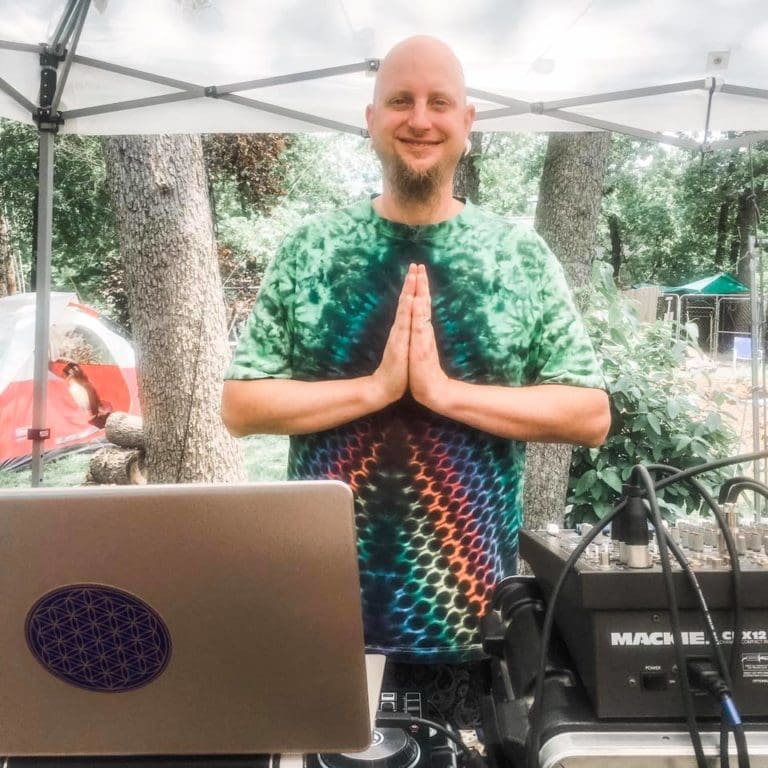 Clandestine
November 7, 2021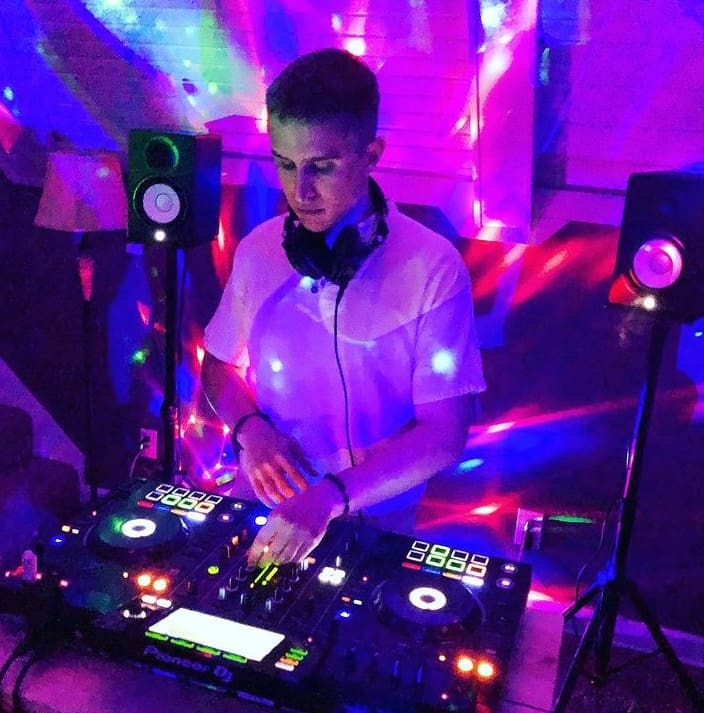 Cherohala
December 5, 2021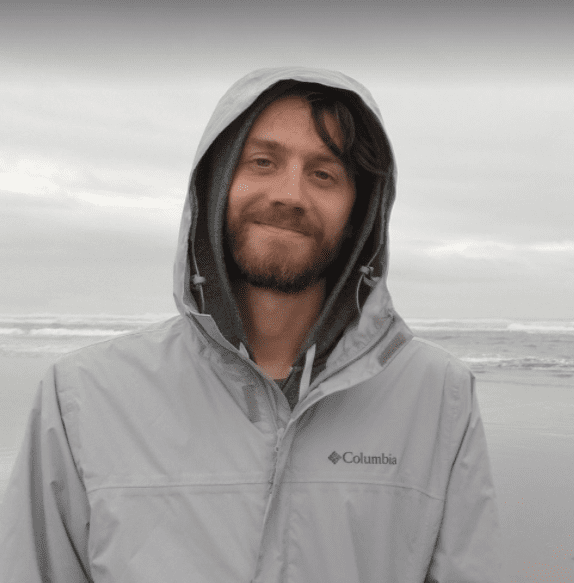 Attar
January 2, 2022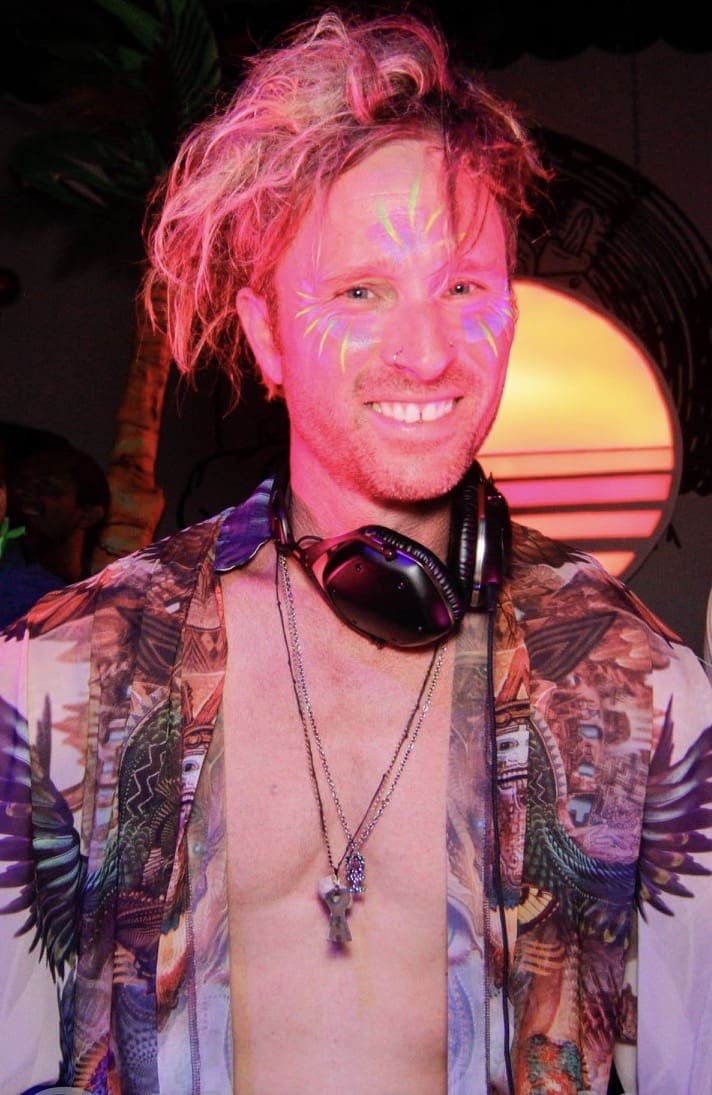 Desiderata
February 6, 2022
Ecstatic Dance – 3 Simple Guidelines
1. We Dance without shoes (or: We Dance Barefoot)
This allows us to connect more fully with the Ground (socks are OK)
If you have a physical condition that you need dance shoes, then OK
2. We Dance without words (or: We Dance with Body Language)
This makes it easier to be in a Meditative State. No Verbal Instruction from the Facilitators. No Talking from the Dancers
3. We Dance as We Are
No Drugs/Alcohol, No Phones, No Camera/Video, No Scents, No Expectations, No Judgements, No Shoulds, No Oughts… Just Be Yourself; With Respect for Ourselves, the Space, and One Another.