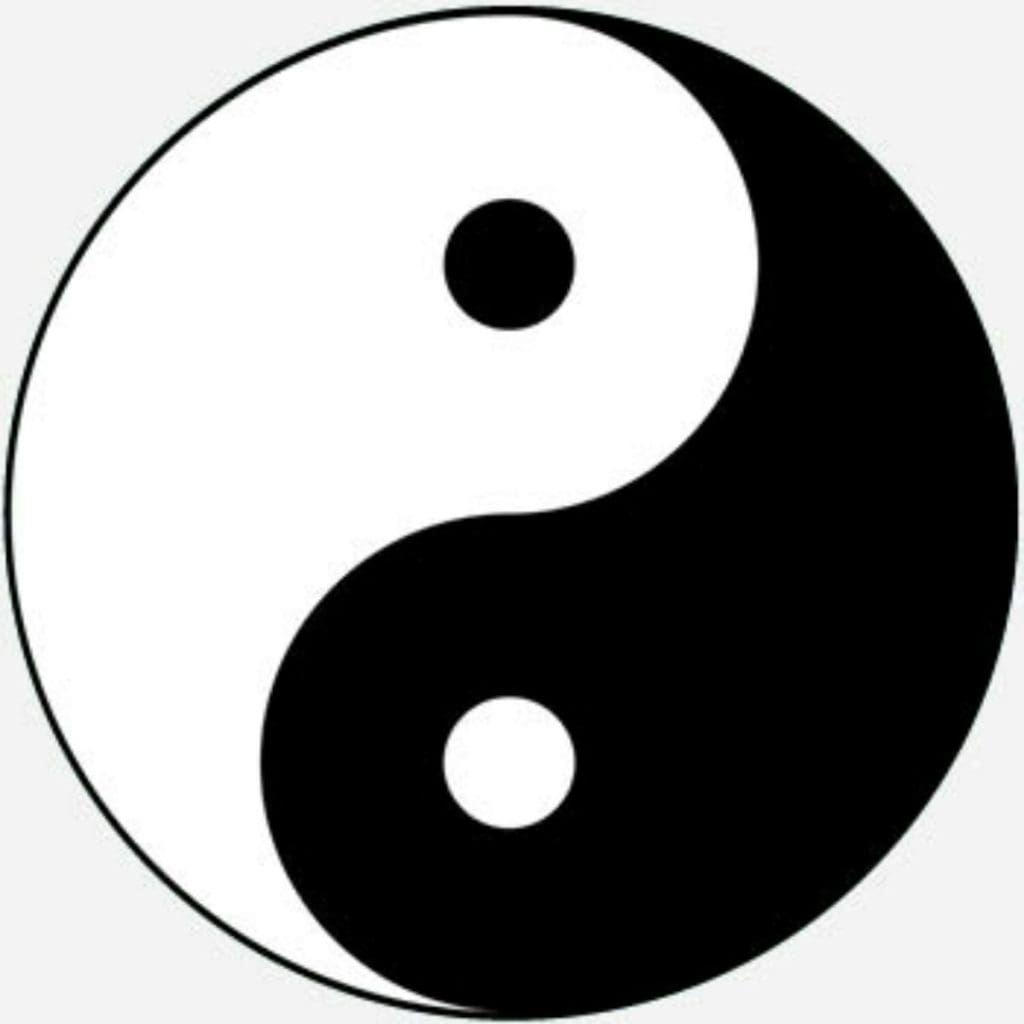 Ecstatic dance in Seminole Oklahoma
Check Facebook group Ecstatic Dance Seminole OK on community link section below to ensure a dance is scheduled the day you want to attend.
Every Saturday except when we do the first Sunday of the month.
We dance at the Reynolds Wellness Center.
All ages welcome. Always free for RWC members. $4 for nonmembers. First time is free for nonmembers.
We do not require masks or vaccines.  If you are not feeling well then you should not attend our dance please.
Saturdays we start off at 10 with a qigong session led by Roban or do your own warm up. Then around 11:00ish we circle up and then start the journey!
We finish the dance at approximately 12:15-12:30 and then close our circle.
First Sunday we start our warmup at 1:30,  start our dance at 2:30 and end approximately at 4:00 with our closing circle.
Ecstatic Dance Guidelines:
Just feel the music and move your body to that feeling! It is as simple and as complicated as that.
Move however you wish. There is no judgement in this sacred space. You may dance, stretch, meditate and/or even just observe!
No talking on the dance floor.
No phones, photos or video allowed during the dance.
Respect the space and safety of others and expect others to extend the same.
Ecstatic Dance is a Drug & Alcohol Free Space. Music is what gives us our high. Come clean and sober. Please avoid wearing strong scents.
We dance barefoot or light foot coverings.
Bring a water bottle.
You may want to bring a yoga mat to stretch out on the floor for your use.
Ecstatic Dance is:
what you make of it…
We join together to create a safe and sacred space for movement. Ecstatic Dance has been created as a safe container, whether we're dancing alone or with others.
Namaste (prayer hands) is how we communicate to each other that we wish to end or decline a dance with another.
Families with children are always welcome but parents must remain responsible for their children and ensure they are following all the guidelines above to respect the dance space for others!
We hope to see you at our dance!
Do you feel like an idiot when you dance? Then you will fit right in with ecstatic dance!

Check out Ecstatic Dance Seminole OK on FB to ensure an event is scheduled.
Every Saturday except for first Sunday of the month. First Sunday of the month we start at 1:30.
1001 Ew Hwy 123, Seminole, OK 74868
Ecstatic Dance – 3 Simple Guidelines
1. We Dance without shoes (or: We Dance Barefoot)
This allows us to connect more fully with the Ground (socks are OK)
If you have a physical condition that you need dance shoes, then OK
2. We Dance without words (or: We Dance with Body Language)
This makes it easier to be in a Meditative State
No Verbal Instruction from the Facilitators
No Talking from the Dancers
3. We Dance as We Are
No Drugs/Alcohol, No Phones, No Camera/Video, No Scents, No Expectations, No Judgements, No Shoulds, No Oughts… Just Be Yourself; With Respect for Ourselves, the Space, and One Another.