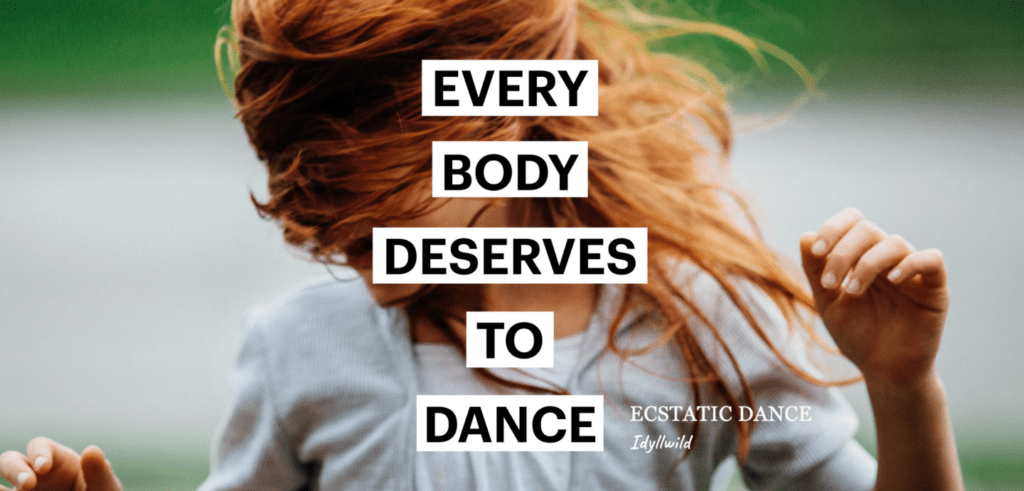 Ecstatic Dance Idyllwild - Sundays (Kids Welcome!)
Ecstatic Dance Idyllwild
Time schedule:
10:00 – Doors open
10:30 – Opening Ceremony
10:45 – Ecstatic Dance
12:30 – Closing Ceremony
13:00 – Exit
A Sunday morning dance, to connect and be with whatever is alive in you. A magical ride.
Guidelines:
1. No talking
2. No drugs/alcohol
3. Barefoot
4. Respect yourself and one another
We leave right after the dance
Doors open at 10:00 am. At 10:30 am Tamara will lovingly guide you into the dance. After warming up and setting the right energy, the music will take you on a magical ride where you are free to flow and move. We close together in a circle before we step into the world as a renewed version of ourselves.
Together we create a connected atmosphere where everybody feels safe and free to dance, have fun, explore, be vulnerable, discover and expand your borders. Everything we do is intended to serve you and the dance, so you can fully surrender and enjoy a unique dance experience.
Donation based:
Everybody deserves to dance. That's why we ask you to contribute based on your income and free will. We have a donation box at the dance (only cash, no change).
​
All ages:
We want to include every human being in our dance. This is why we welcome kids in the dance. For safety and to honor the dance, we ask for every kid to be guided by an adult.
Self care request:
Please arrive sober, freshly showered and do not use any perfume.
Venue:
Present and Positive
26875 Live Oak Ln, Idyllwild, CA 92549
We look forward to see you on our dance floor ♡
Present & Positive, 26875 Live Oak Ln STE 2011, Idyllwild-Pine Cove, CA 92549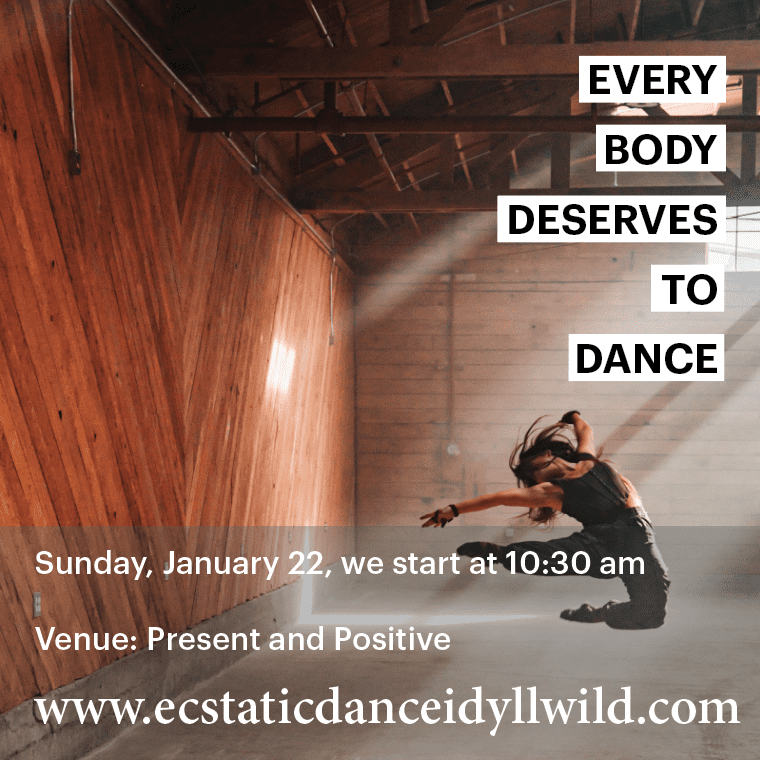 Tamara Catharina
January 22, 2023
Tamara Catharina
February 12, 2023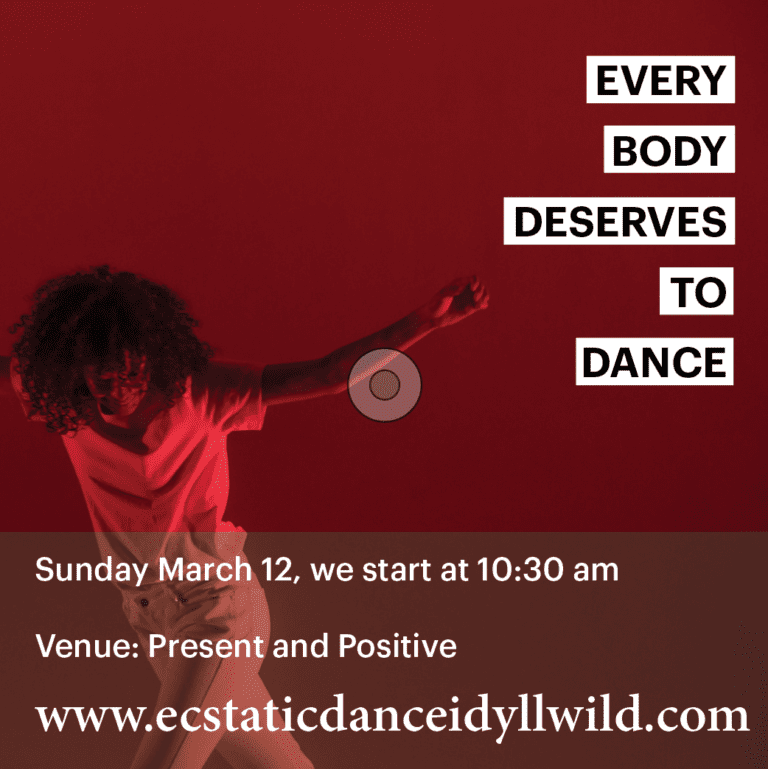 Tamara Catharina
March 12, 2023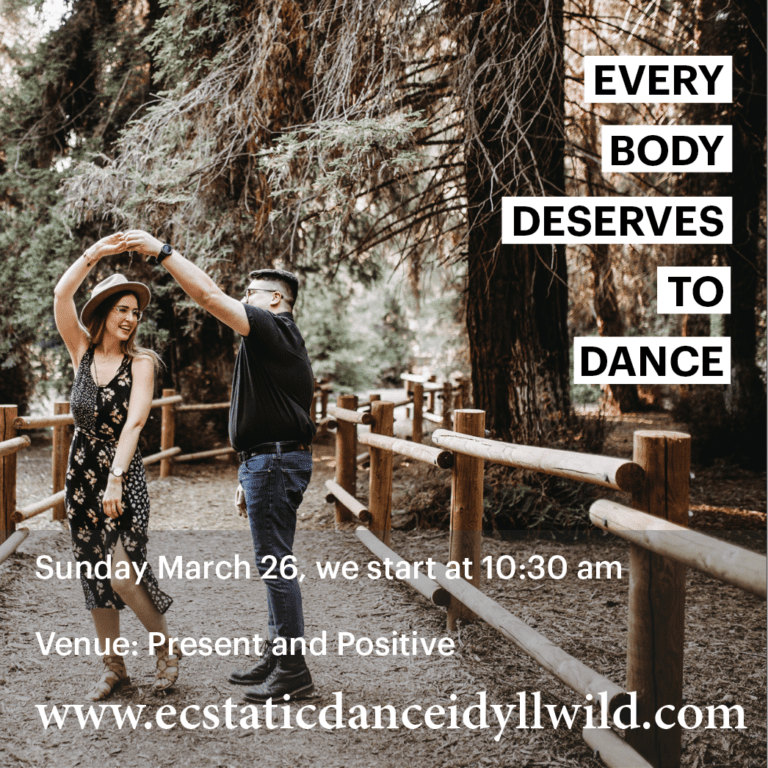 Tamara Catharina
March 26, 2023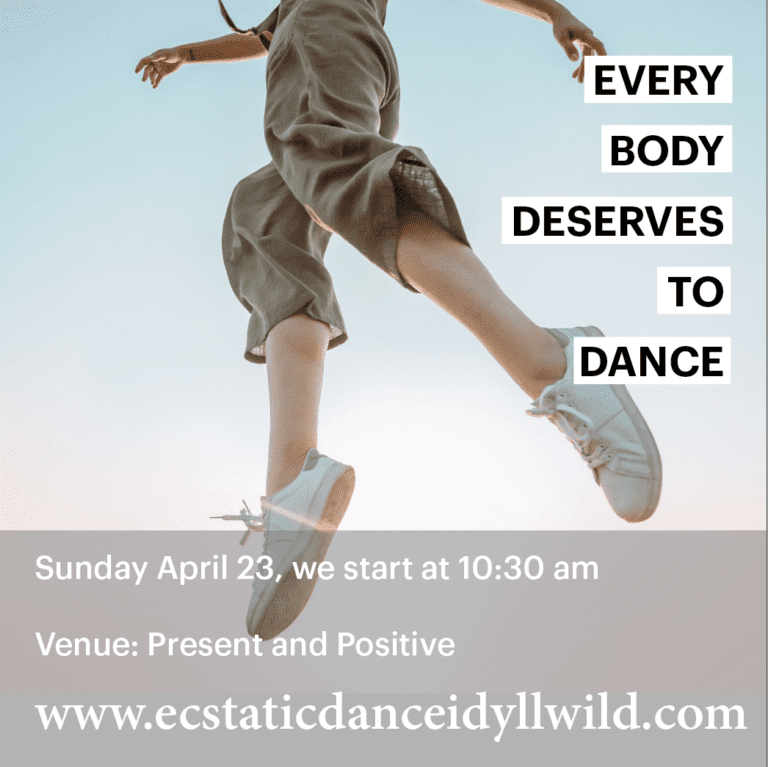 Tamara Catharina
April 23, 2023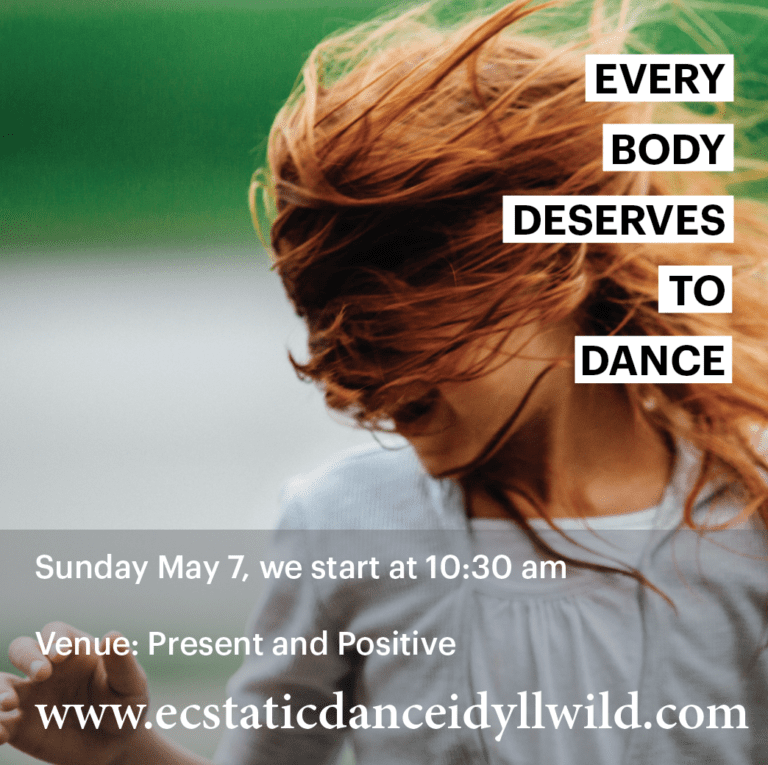 Tamara Catharina
May 7, 2023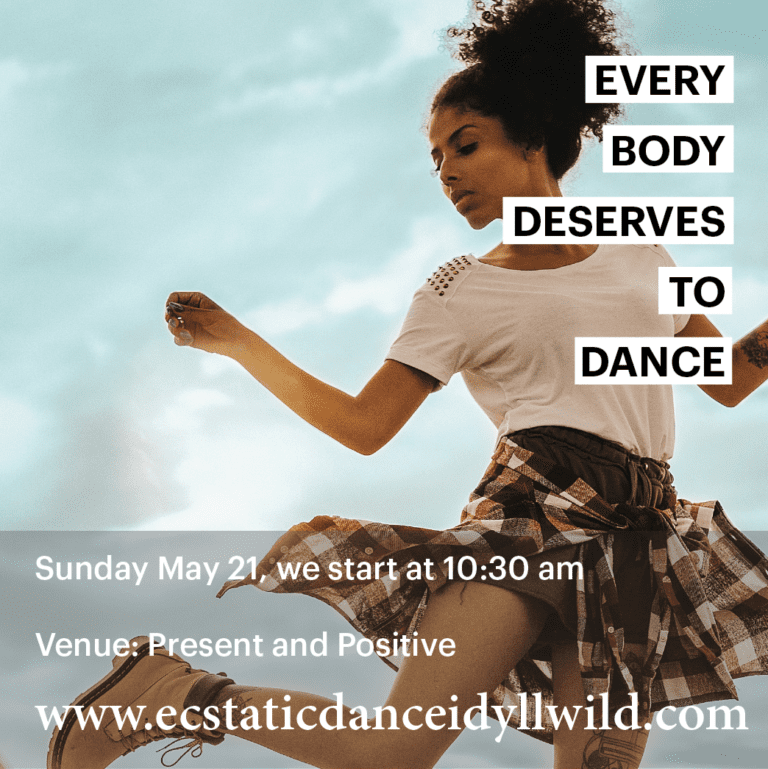 Tamara Catharina
May 21, 2023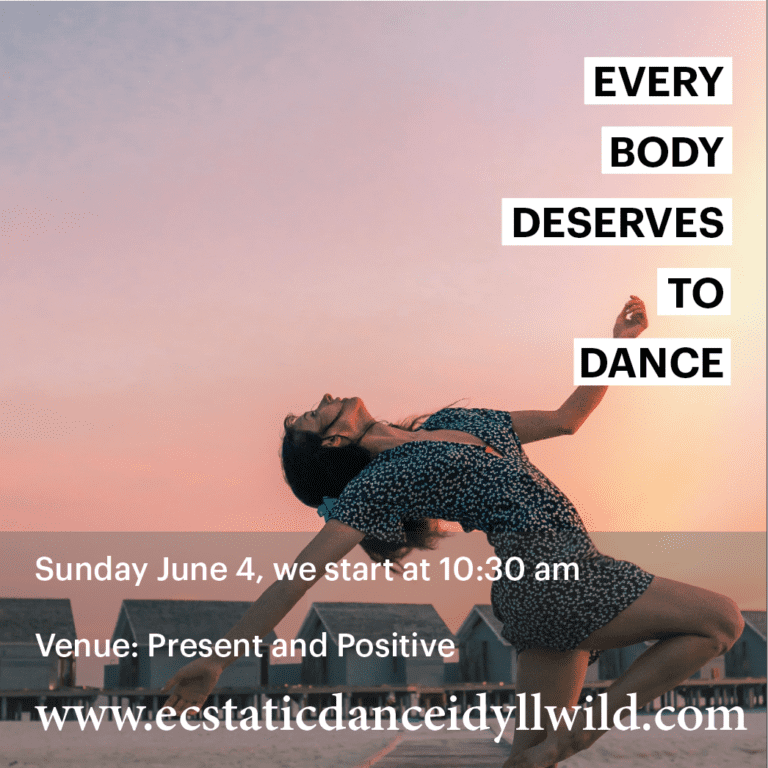 Tamara Catharina
June 4, 2023