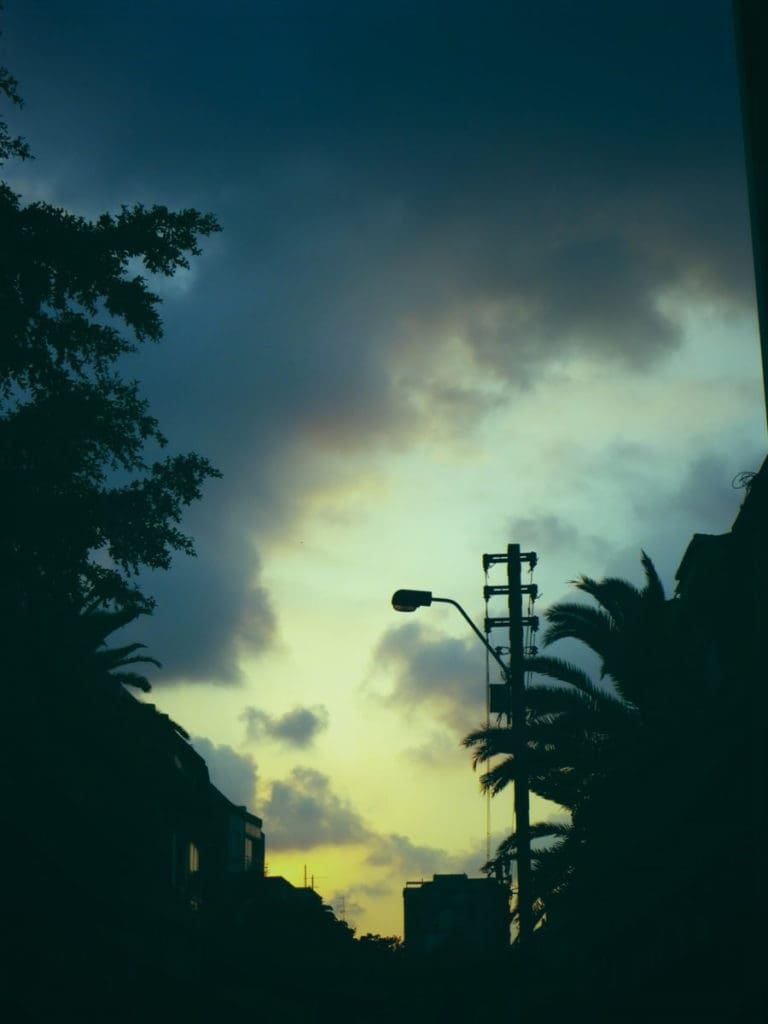 Ecstatic Dance Haifa - Summer is here !
Hi everyone,
June is here and with it, pride month, summer around the corner, our beautiful Haifa and so many more things to celebrate !
I invite you all for 2 hours of pure bliss, of letting go, of fun, of a musical journey that will take you into a magical odyssey.
My name is Michelle and I'm a meditation facilitator as well as a passionate music and dance lover – I will be your guide and DJ during this amazing moment.
Program :
19:00 – Warm-up
19:15 – Opening circle
19:30 – Ecstatic Dance
20:30 – Wind-down period
20:45 – Closing Circle
Come join me in a safe and beautiful space ideally located in Haifa.
Feel free to contact me if you have any questions !
Looking forward to seeing you all, peace !
Ecstatic Dance – 3 Simple Guidelines
1. We Dance without shoes (or: We Dance Barefoot)
This allows us to connect more fully with the Ground (socks are OK)
If you have a physical condition that you need dance shoes, then OK
2. We Dance without words (or: We Dance with Body Language)
This makes it easier to be in a Meditative State
No Verbal Instruction from the Facilitators
No Talking from the Dancers
3. We Dance as We Are
No Drugs/Alcohol, No Phones, No Camera/Video, No Scents, No Expectations, No Judgements, No Shoulds, No Oughts… Just Be Yourself; With Respect for Ourselves, the Space, and One Another.