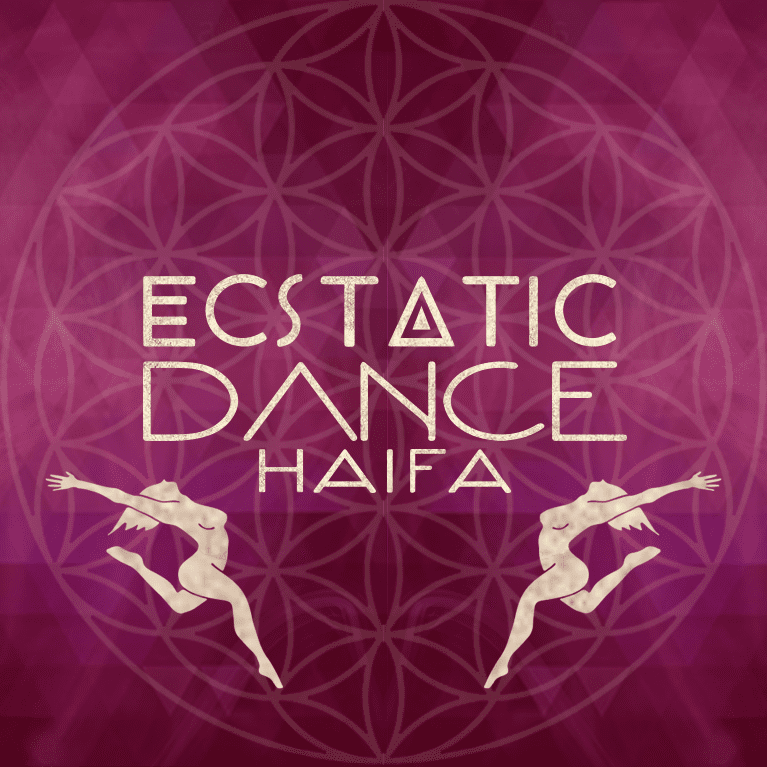 Ecstatic Dance Haifa - Every Tuesday
Ecstatic Dance is a form of free dance meditation that encourages you to express yourself through movement, with the support of a specially created music journey. By letting yourself dance however you feel like, with the changing rhythms of the music, you can release stress, tension or emotions that you might have been storing in your body. We provide a space where you can feel safe to embark on a journey designed to transform and get you more connected with yourself.
https://www.facebook.com/events/715485952227463/
Ecstatic Dance – 3 Simple Guidelines
1. We Dance without shoes (or: We Dance Barefoot)
This allows us to connect more fully with the Ground (socks are OK)
If you have a physical condition that you need dance shoes, then OK
2. We Dance without words (or: We Dance with Body Language)
This makes it easier to be in a Meditative State
No Verbal Instruction from the Facilitators
No Talking from the Dancers
3. We Dance as We Are
No Drugs/Alcohol, No Phones, No Camera/Video, No Scents, No Expectations, No Judgements, No Shoulds, No Oughts… Just Be Yourself; With Respect for Ourselves, the Space, and One Another.