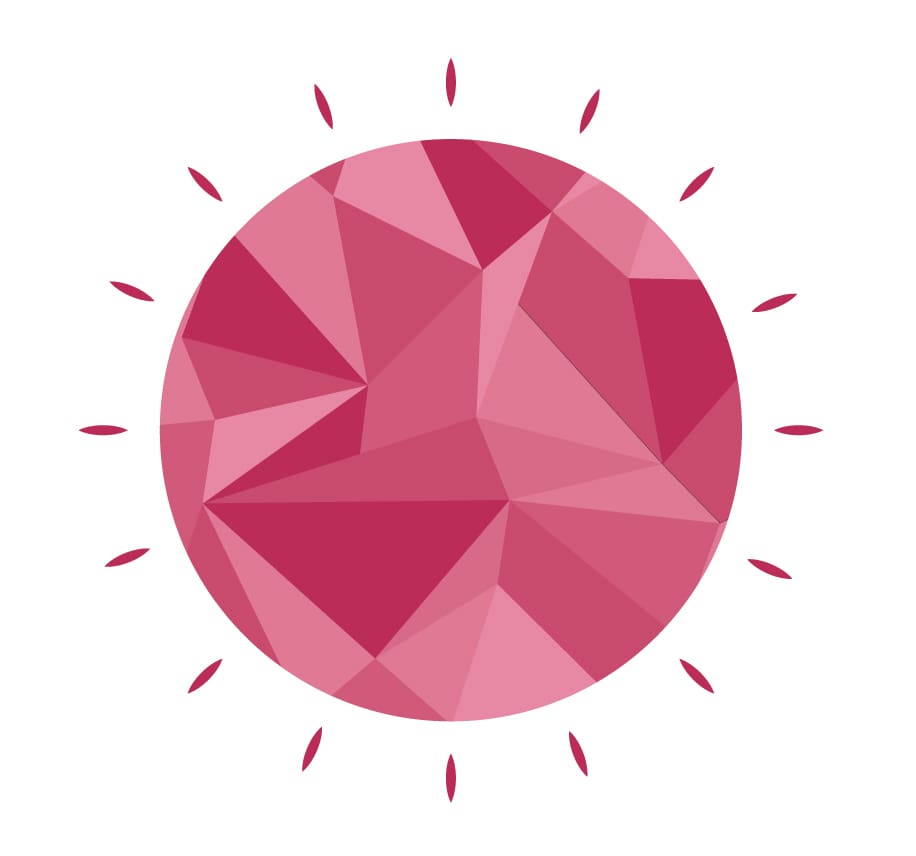 Ecstatic Dance Deventer : DJ Socrates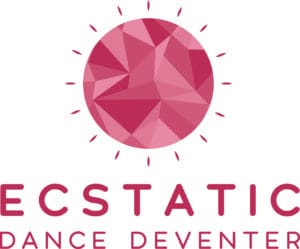 Ecstatic Dance Deventer is elke 2 weken, met resident Ndjoya en gast DJ's en muzikanten
* We dansen zonder te kletsen en zo wordt het een reis die je zo gauw niet meemaakt! Er zijn geen regels voor hoe je danst, als je je er maar in verliest 🙂. Er is wel degelijk contact want alle communicatie gaat naar je dansen en hoe je daar aanwezig bent. Stil, druk, lekker vloeiend, het maakt niet uit. En zo worden we een groep die niet stuk te krijgen is. Heerlijk.
De inloop is om 19.15, en om 19.45 openen we en gaan we dansen. Dit doen we ongeveer 2 uur en dan is er nog wat tijd om te zakken en langzaam aan te komen in het meer dagelijkse.
* We schenken lekkere Puka thee en water en na afloop delen we lekker wat bio fruit.
* De muziek neemt je langzaam mee op een heerlijke dansreis, je laadt op, maakt je hoofd lekker leeg en gaat voldaan naar huis.
* De leeftijd is 18-99 jaar.
* We hebben een paar afspraken: Ecstatic Dance is alcohol- en drugsvrij, zonder mobieltjes en we dansen op blote voeten (of op sokken of balletschoentjes als je dat fijner vindt), en we praten niet tijdens het dansen. Ervoor en erna wel natuurlijk. Je danst dus voor de volle 100% 🙂!
* De entree is 15,- middels een tikkie ( In het Facebook event) of 16,- contant aan de deur. Graag nog even een bevestiging sturen >> met je voor en achternaam<< middels Whatsapp naar Horst / 0624447467.
Ramelestraat 6M, Deventer
Ecstatic Dance – 3 Simple Guidelines
1. We Dance without shoes (or: We Dance Barefoot)
This allows us to connect more fully with the Ground (socks are OK)
If you have a physical condition that you need dance shoes, then OK
2. We Dance without words (or: We Dance with Body Language)
This makes it easier to be in a Meditative State
No Verbal Instruction from the Facilitators
No Talking from the Dancers
3. We Dance as We Are
No Drugs/Alcohol, No Phones, No Camera/Video, No Scents, No Expectations, No Judgements, No Shoulds, No Oughts… Just Be Yourself; With Respect for Ourselves, the Space, and One Another.