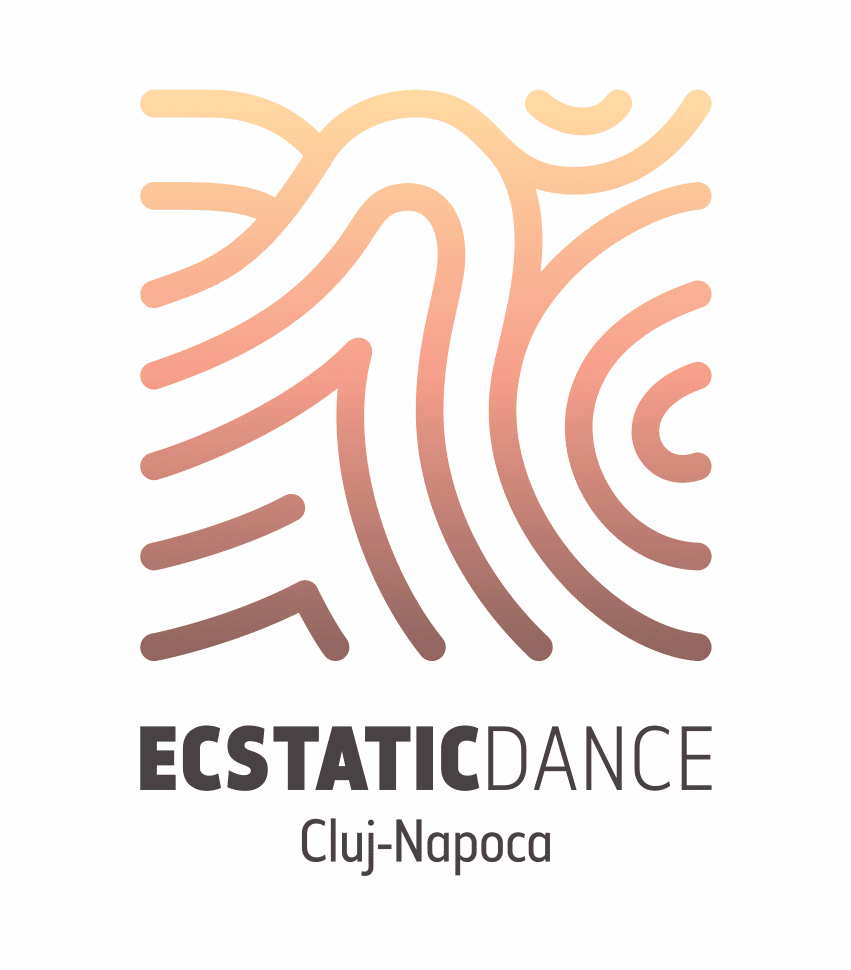 Ecstatic Dance Cluj-Napoca
We started doing Ecstatic Dance events in Cluj-Napoca in 2016 because of our passion for dancing. We believe that free-form dancing can greatly benefit the mind, body and spirit, and the concept of Ecstatic Dance fits very well in our today's society. Cluj-Napoca is a growing city and being able to dance and express freely is more and more important.
Ecstatic dance is a CONSCIOUS FREE-FORM DANCE, a COMMUNITY gathering where you can return to your body and EXPRESS yourself through MOVEMENT.
To start, we`ll have a short warm-up to stretch, to get familiar with the space and with other people. Then, we`ll flow into the Ecstatic Dance. For two hours, the DJ will guide us for a JOURNEY through genres, tempos and different cultural influences. You are invited to move as the MUSIC inspires you and as your body wishes in a safe and non-judgemental space.
This is an opportunity to exercise your body and mind, to process emotions, to EXPLORE and to PLAY, dancing alone or with other people or just sitting. We close with a session of relaxation music to integrate insights and connections into our beings.
Ecstatic Dancing reveals the possibilities, advantages and challenges of dancing, bringing AWARENESS not just to the activity itself, but also to our COMMITMENT and INTENTION towards this activity.
GUIDELINES:
🌊Respect for the space and for one another.
🌊For a truly authentic experience, the dance floor is a NON-VERBAL space. Leaving words behind allows us to move out of our minds and into our bodies, finding new ways to express ourselves and to connect with others.
🌊Alcohol-free, tobacco-free and drug-free environment.
🌊Consider wearing loose-fitting clothes that allow you to move freely and bring a bottle of water.
🌊The event addresses all dance enthusiasts, regardless of age, dance experience or physical condition.
Ecstatic Dance is about expressing, not impressing, so give yourself permission to be present and move as you wish! 🙂
Whether it's your first time at an Ecstatic Dance event or if you've experienced it before, YOU ARE ALL WELCOMED!
Once every 2 or 3 months, on Fridays
Tranzit House, Baritiu Street no. 16
Ecstatic Dance – 3 Simple Guidelines
1. We Dance without shoes (or: We Dance Barefoot)
This allows us to connect more fully with the Ground (socks are OK)
If you have a physical condition that you need dance shoes, then OK
2. We Dance without words (or: We Dance with Body Language)
This makes it easier to be in a Meditative State
No Verbal Instruction from the Facilitators
No Talking from the Dancers
3. We Dance as We Are
No Drugs/Alcohol, No Phones, No Camera/Video, No Scents, No Expectations, No Judgements, No Shoulds, No Oughts… Just Be Yourself; With Respect for Ourselves, the Space, and One Another.