Ecstatic Dance Charleston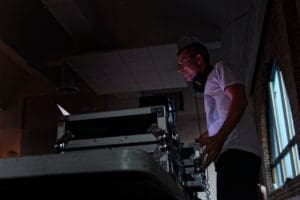 Ecstatic Dance Charleston is our local chapter of a global movement that represents the fusion of conscious dance and DJ culture. We create a sacred space for a local DJ to play a consciously crafted set, and for dancers to express themselves freely while they move through this musical journey.
At the end of each dance, we circle up to share about our experience – people constantly report feeling liberated, connected, and genuinely healed and happy after we come together to release and to merge in this way.
Under this umbrella, there is no pressure to be a "good" dancer; the invitation is more so to move as you feel, and to shed the structure that surrounds most conscious movement practice.
Please bring:
$20 for entry (ages 12+)
An altar item (stone, picture, artwork, candle, fabric, or anything sacred to you; you will take home at the end of the night)
Fun clothing with room to breathe
YOUR FRIENDS!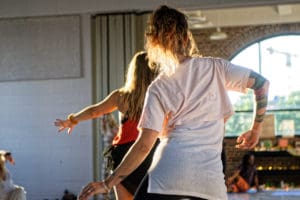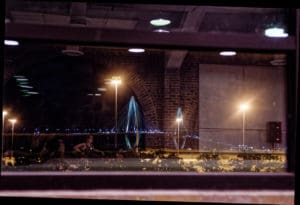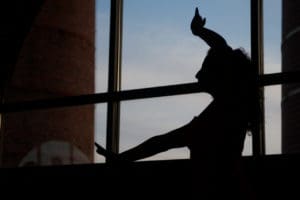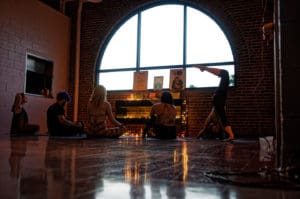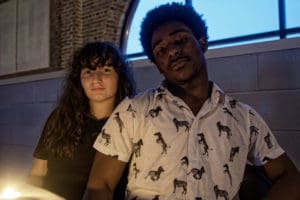 Variable; see dates below
1 Cooper Street Charleston SC 29403
$20; work trade available (email alexandra@yogais.us)
Anaia Sundara
January 27, 2023
Keena Maya, Joro-Boro, and being-sound (live)
February 1, 2023
*6-9pm
James Nasty
February 10, 2023
DJ Mukti
February 24, 2023