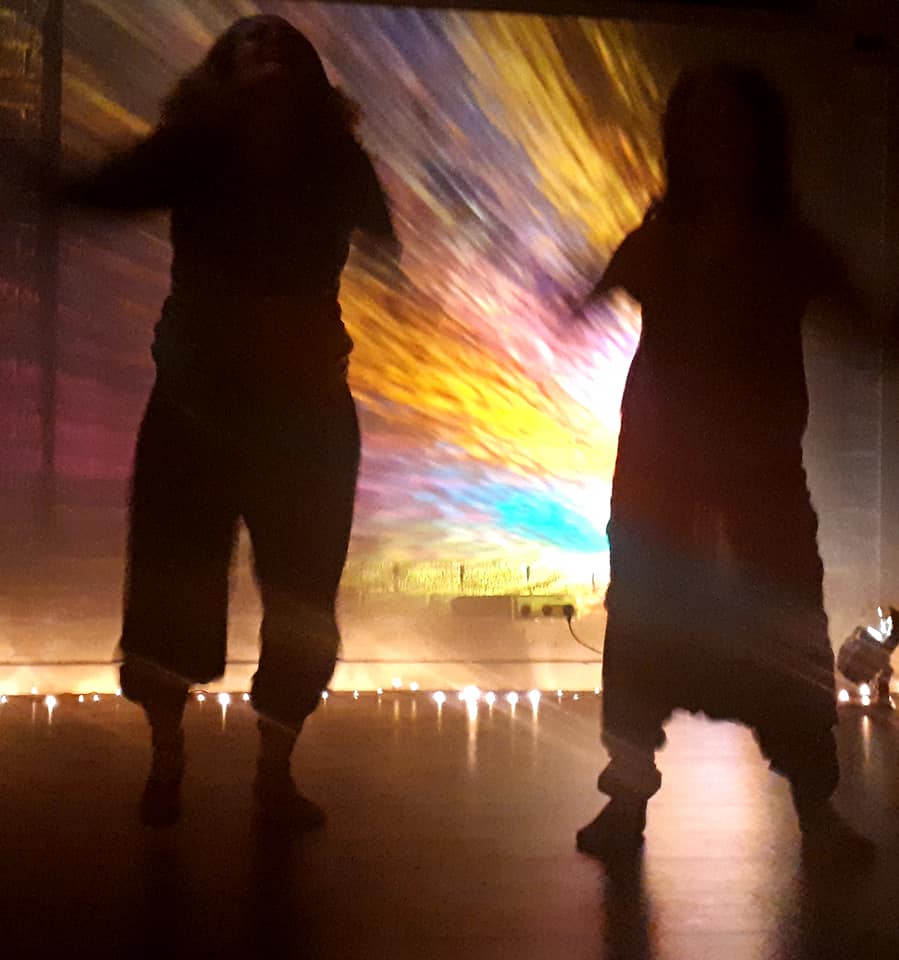 Ecstatic Dance Breda, The Netherlands
Ecstatic Dance Breda is the original facilitator of ecstatic dance in Breda. We dance twice a month with the best dj's. Not only from The Netherlands but from all over the globe.
We welcome a diversity in age, gender, culture, sexual orientation and life experience. We ask you to have an open and respectfull attitude.
Twice a month, on mostly Fridays
Gieterijstraat 8a, 4814 DA Breda, The Netherlands
€ 20.00 for early birds Specials with live performances have surcharges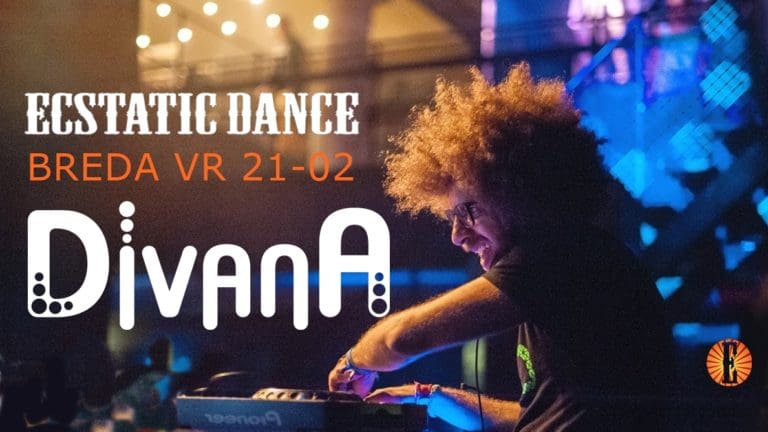 DivanA
April 24, 2020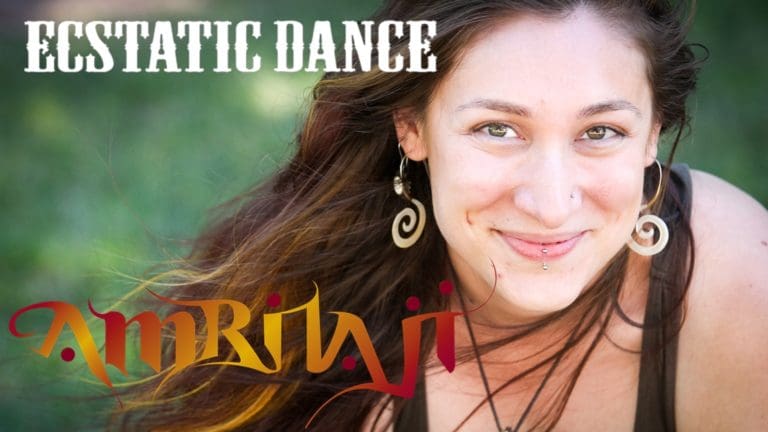 Amritaji
May 22, 2020
Ecstatic Dance – 4 Simple Guidelines
1. We Dance without shoes (or: We Dance Barefoot)
This allows us to connect more fully with the Ground (socks are OK)
If you have a physical condition that you need dance shoes, then OK
2. We Dance without words (or: We Dance with Body Language)
This makes it easier to be in a Meditative State
No Verbal Instruction from the Facilitators
No Talking from the Dancers
3. We Dance as We Are
No Drugs/Alcohol, No Phones, No Camera/Video, No Scents, No Expectations, No Judgements, No Shoulds, No Oughts… Just Be Yourself; With Respect for Ourselves, the Space, and One Another.
4. Respect Covid regulations.