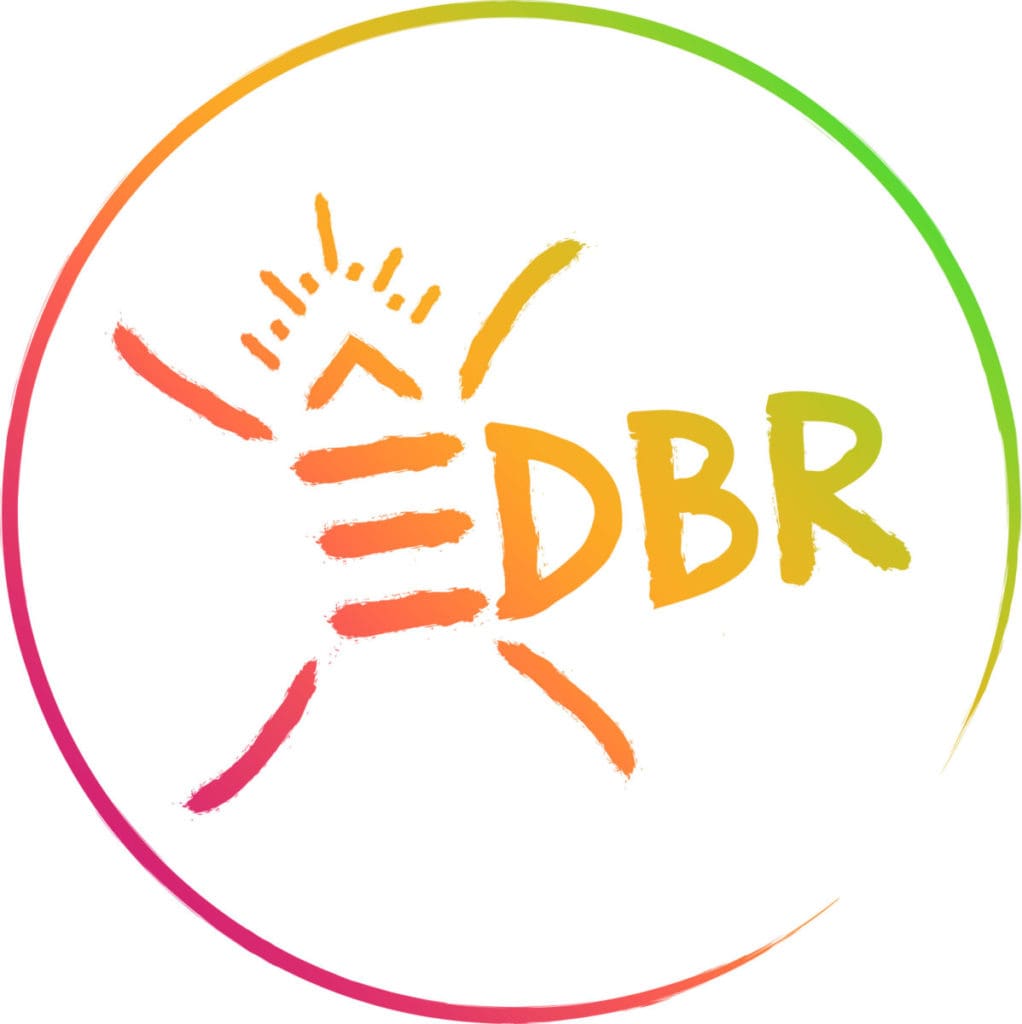 Ecstatic Dance Brazil ⇞ EDBr
Join Ecstatic Dance Brazil community, connect with dancing hearts, and be part of the global movement!
ᗛ Line ᗘ
••• Manoh a.k.a. Pedro Araujo Mendes – Sound Journey
linktr.ee/manohmusic
••• NanaGaia – Host and management
instagram.com/kombrucharia/
••• M3l Skywalker – Body wakening
instagram.com/sunsouluz/
ᗛ COLABORATE ᗘ
We suggest an amount between U$D 5 and U$D 15, but any rate that comes from the heart is welcome to help us to support the project:)
Sympla: bit.ly/edbrsympla
Paypal: contato.edbr@gmail.com
For more options, contact us directly: bit.ly/edbrcontribuir
Your contribution is really importante to support the team in this challenging moment we are facing on the planet!
ᗛ TIPS FOR A MAXIMUM EXPERIENCE ᗘ
– Surrender the body, get into your own dance and have fun
– Keep water near to stay hydrated and prepare an open space for movements
– wear creative and comfortable clothes. Create your own scenario: face paints, eco glitter, leds and ludic tools are welcome. Let's shine beautifully all together!
– prepare your sacred place for connection
Please check on our social media for the next dance!
R. Hermenegildo de Barros, 73 - Glória, Rio de Janeiro - RJ, 20241-040
Donation suggested U$D 5 to U$D 15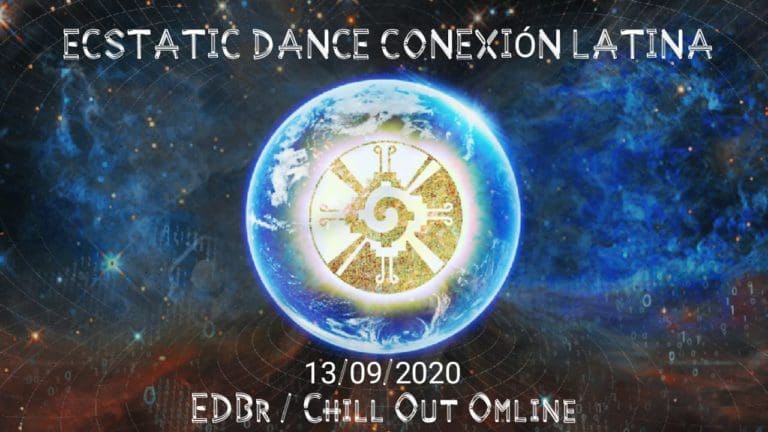 Manoh
September 13, 2020
A special edition of the Chillout OMline Festival, bringing DJ's and producers that are involved with Ecstatic Dance, this time a neighborhood union between countries in Latin America.
Ecstatic Dance – 3 Simple Guidelines
1. We Dance without shoes (or: We Dance Barefoot)
This allows us to connect more fully with the Ground (socks are OK)
If you have a physical condition that you need dance shoes, then OK
2. We Dance without words (or: We Dance with Body Language)
This makes it easier to be in a Meditative State
No Verbal Instruction from the Facilitators
No Talking from the Dancers
3. We Dance as We Are
No Drugs/Alcohol, No Phones, No Camera/Video, No Scents, No Expectations, No Judgements, No Shoulds, No Oughts… Just Be Yourself; With Respect for Ourselves, the Space, and One Another.