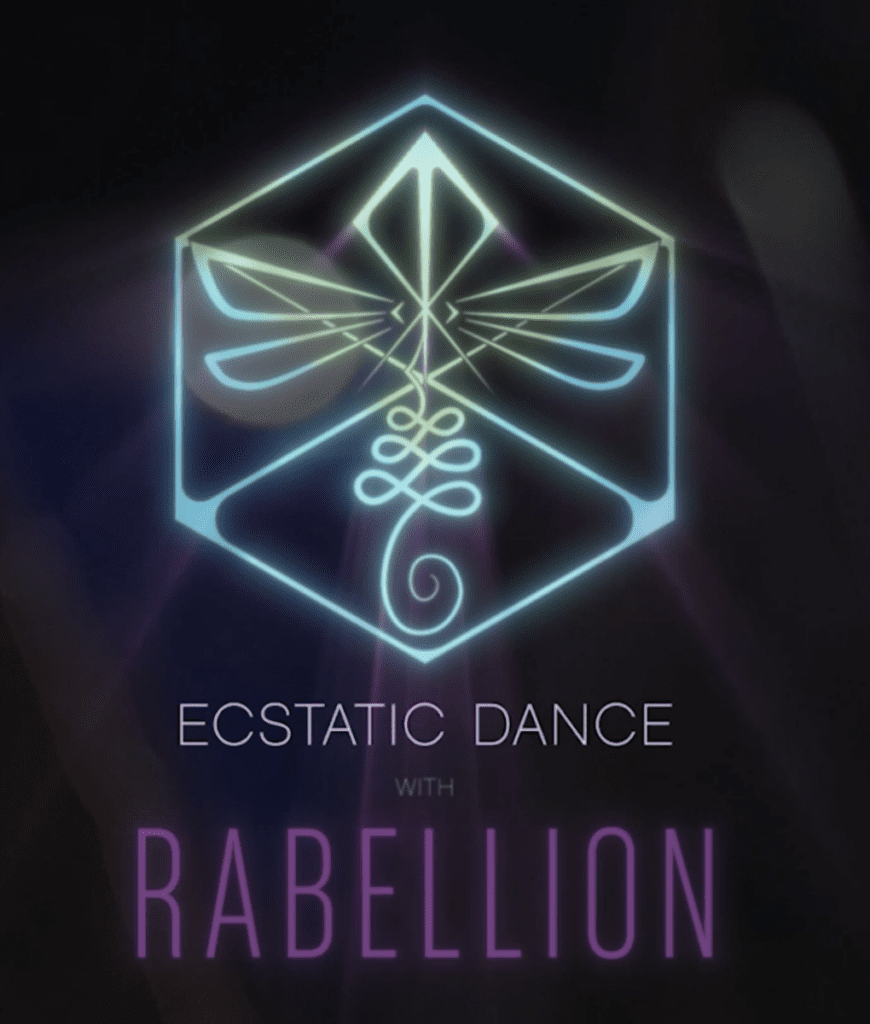 Hello dancers!
We'd like to welcome you to Ecstatic Dance Braga, near Porto, Portugal.
My partner Cosmonito and myself (DJ Rabellion) would like to welcome you to our new home dance! After years hosting regular dances with Ecstatic Dance Valencia, as well as within my own brand 'Ecstatic Dance with Rabellion', we have been yearning to create a new dance community close to our new home in Portugal.
Our dances are characterised by a healing and transformational quality – typically including an opening Cacao ceremony and/or an opening medicine music set, DJ set or CBC course (Contact Beyond Contact). Additionally our post-dance sound healings tend to be deeply transformational and a bit longer than your usual ED Sound Healing.. As I like to incorporate my experience with Reiki, Soul Retrieval, Sound Healing instruments and using my voice as a healing tool.
My dances tend to be a deep journey throughout the world and throughout many different sonic landscapes, energy levels and emotions. I additionally am a singer-producer and love incorpotating live singing and sharing my own productions within my set. Our dear Cosmonito will be also jumping in as featured DJ from time to time, as well as some amazing DJs and artists that I have been meeting throughout Europe, Latin America and USA, during my world tour travels.
Come experience the magic! We can't wait to meet you 🙂
Last Saturday every month, and some loose dates!
Braga, Portugal (changing location)
22€ for basic ED session with sound healing: add-ons available (CBC class, cacao ceremony, etc.)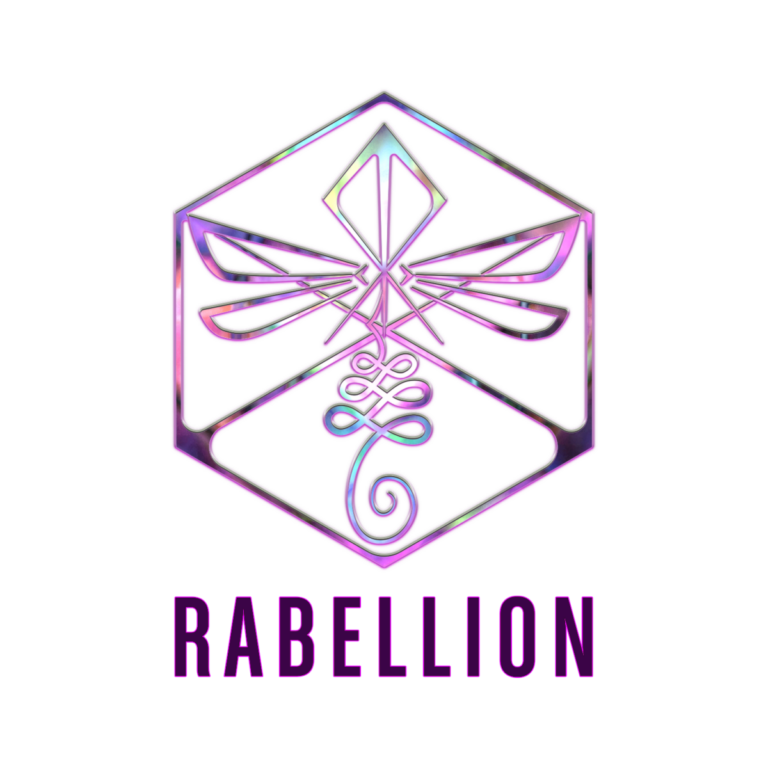 Rabellion
June 24, 2023
Ecstatic Dance – 3 Simple Guidelines
1. We Dance without shoes (or: We Dance Barefoot)
This allows us to connect more fully with the Ground (socks are OK)
If you have a physical condition that you need dance shoes, then OK
2. We Dance without words (or: We Dance with Body Language)
This makes it easier to be in a Meditative State
No Verbal Instruction from the Facilitators
No Talking from the Dancers
3. We Dance as We Are
No Drugs/Alcohol, No Phones, No Camera/Video, No Scents, No Expectations, No Judgements, No Shoulds, No Oughts… Just Be Yourself; With Respect for Ourselves, the Space, and One Another.