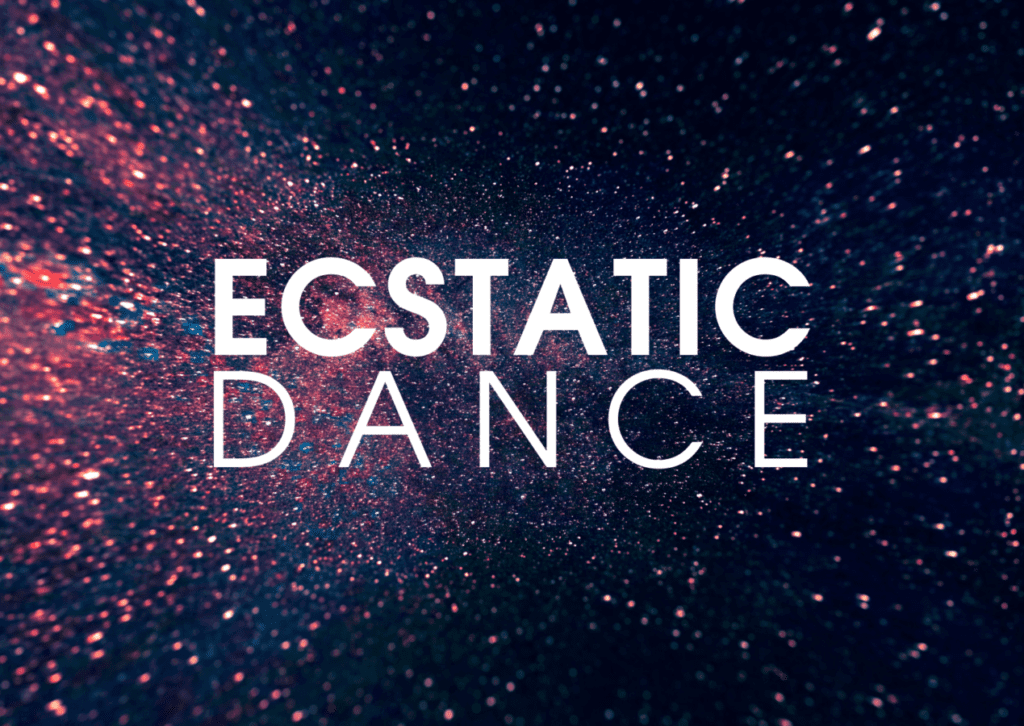 Ecstatic Dance avec David
Come on and join our dancing tribe! We gather one Saturday per month to celebrate life, dancing and being together!
We invite you to dance your own dance, guided only by the musical journey played live by a DJ!
7:30PM : warm-up music
8:00PM: opening ceremony (guidelines presentation and a moving exercice)
8:20PM: 2 hours DJ set
This event is produced and hosted by David Nadasi.
David an Ecstatic Dance DJ and a group facilitator, he invites other conscious DJ and facilitators to share this dancing space.
As a DJ he loves to create beautiful soundscapes, with exquisite sounds and always takes care of audio and production quality. He explores diverse kind of energies, qualities and emotions, taking care of what's needed on the dance-floor, in service of the dancing crowd.
As a group facilitator he is passionate about Collective Intelligence, cooperation and community building.
Inspired by a global movement of conscious clubbing he wants to help the global culture to grow in a more inclusive and conscious way, for ourselves, the others and the environment.
32 rue des Amandiers, 75020 Paris
Ecstatic Dance – 3 Simple Guidelines
1. We Dance without shoes (or: We Dance Barefoot)
This allows us to connect more fully with the Ground (socks are OK)
If you have a physical condition that you need dance shoes, then OK
2. We Dance without words (or: We Dance with Body Language)
This makes it easier to be in a Meditative State
No Verbal Instruction from the Facilitators
No Talking from the Dancers
3. We Dance as We Are
No Drugs/Alcohol, No Phones, No Camera/Video, No Scents, No Expectations, No Judgements, No Shoulds, No Oughts… Just Be Yourself; With Respect for Ourselves, the Space, and One Another.