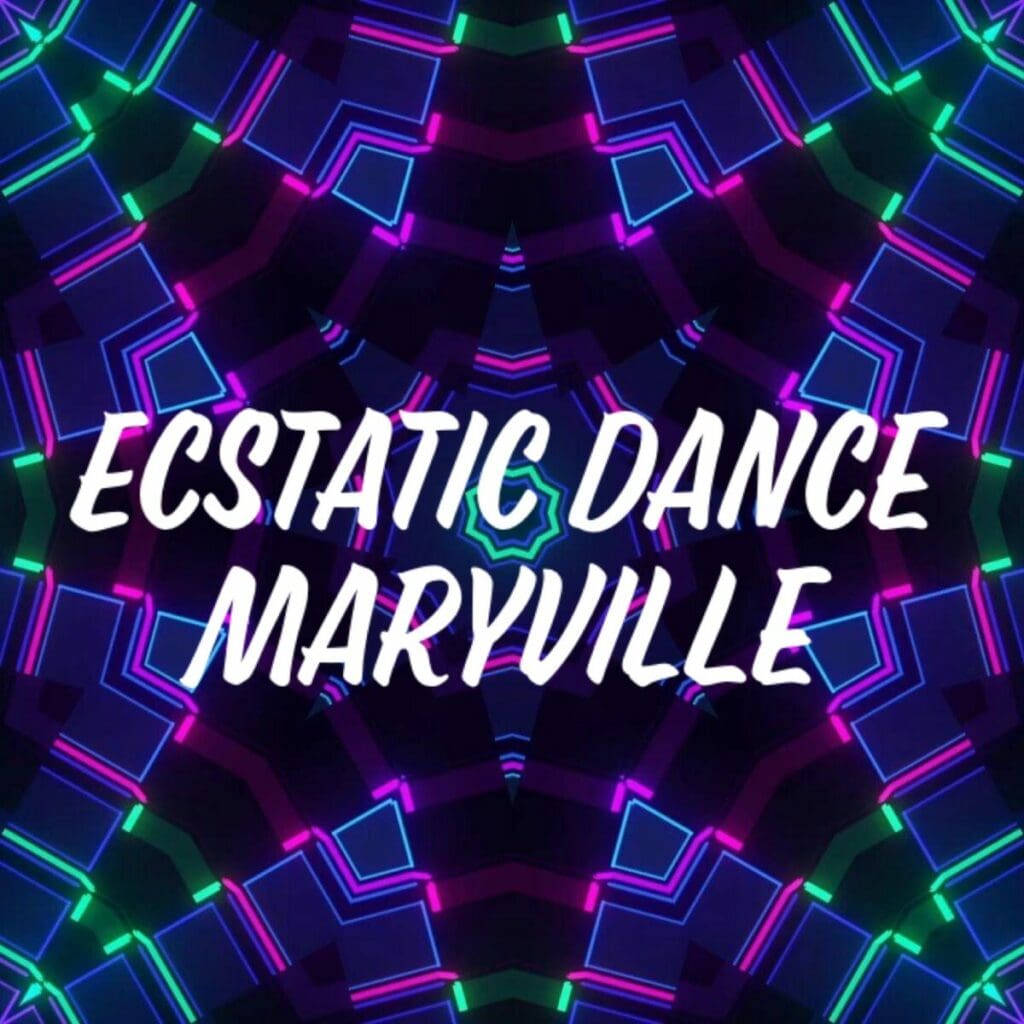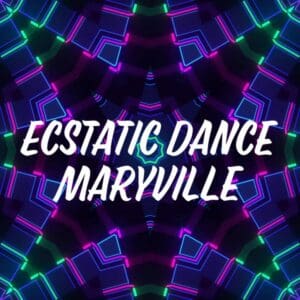 Ecstatic Dance is a freestyle dance that allows us the freedom to express our most authentic Self in a judgment free zone. No partner or dance experience necessary. Light instruction will be given before the dance begins.
What to expect: The dance is done in a softly lit room to music that's a blend of tribal/electronic/trance beats from around the world.
In order to create a sacred space for each person to drop into the experience, we ask that there is NO talking during the dance.
Please dress comfortably and bring a water bottle.
Drinks: we will have a non-alcoholic botanical bar set up serving kava kocktails. These plant based drinks are known for their ability to promote relaxation and focus; a perfect compliment to dancing. Kocktails: $5
Sliding scale: $10-20
Cash, Cash App ($jadesfavorite) or Venmo (@KnoxHolistic) accepted.
Schedule:
7pm: Doors open/kocktails served
7:30pm: Opening circle (please arrive NO later than 7:15pm/doors will be locked at 7:30pm)
7:45pm: Ecstatic Dance begins
9pm: Closing circle & potluck snacks to follow the dance. Please bring a snack to share if you have it.
"In many shamanic societies, if you came to a medicine person complaining of being disheartened, dispirited, or depressed, they would ask one of four questions: "When did you stop dancing? When did you stop singing? When did you stop being enchanted by stories? When did you stop being comforted by the sweet territory of silence?" ~ Gabrielle Roth
Alchemy Hot Yoga, 141 Cherokee Heights Dr, Maryville, TN 37801
Ecstatic Dance – 3 Simple Guidelines
1. We Dance without shoes (or: We Dance Barefoot)
This allows us to connect more fully with the Ground (socks are OK)
If you have a physical condition that you need dance shoes, then OK
2. We Dance without words (or: We Dance with Body Language)
This makes it easier to be in a Meditative State
No Verbal Instruction from the Facilitators
No Talking from the Dancers
3. We Dance as We Are
No Drugs/Alcohol, No Phones, No Camera/Video, No Scents, No Expectations, No Judgements, No Shoulds, No Oughts… Just Be Yourself; With Respect for Ourselves, the Space, and One Another.