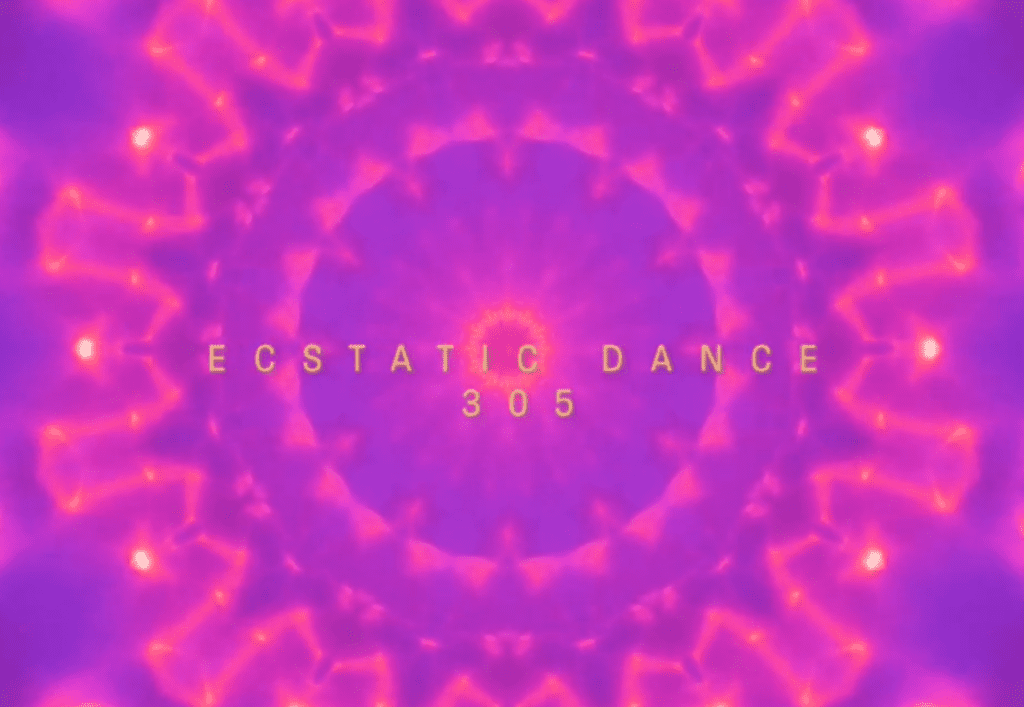 Ecstatic Dance 305 - Miami
WELCOME TO ECSTATIC DANCE 305 (updated 4/1/22)

Come as you are, dance as you wish.
We gather every other Tuesday night!
TIMELINE
7:00pm — Doors open
7:30pm — Guided movement warm-up
8:00pm — Opening circle
8:05pm — Ecstatic dance
9:35pm — Sound healing
9:50pm — Closing circle
10:00pm — End
TICKETS
You can purchase tickets through Eventbrite, or via our website! https://edance305.love
CONNECT WITH US
To check out our vibe and find updates on future dances, find us on instagram at @edance305 or join our community telegram group after attending a dance.
Glassbox Ironside - 7520 NE 4th Ct, Suite 100, Miami, FL 33138
1. We dance barefoot
This allows us to connect more fully with the ground. Socks are okay. If you have a physical condition and you need to dance with shoes, then that is okay.
​​2. We dance without words
This makes it easier to be in a meditative state. No verbal instruction from the facilitators. No talking from the dancers. Sounding is okay! Sighs, growls, laughs, sobs are all welcome.
3. We dance as we are
No drugs/alcohol, no phones, no camera/video, no scents, no expectations, no judgements, no shoulds, no oughts. Just be yourself, with respect for ourselves, the space, and one another.
4. We dance with enthusiastic consent
If it's not a "hell yes," it's a no. If you are not sure, or their eyes are closed, it is a no. Please respect any no, and try not to take it personally. We are all responsible for asserting our boundaries with one another and for looking for clear signs of "yes."