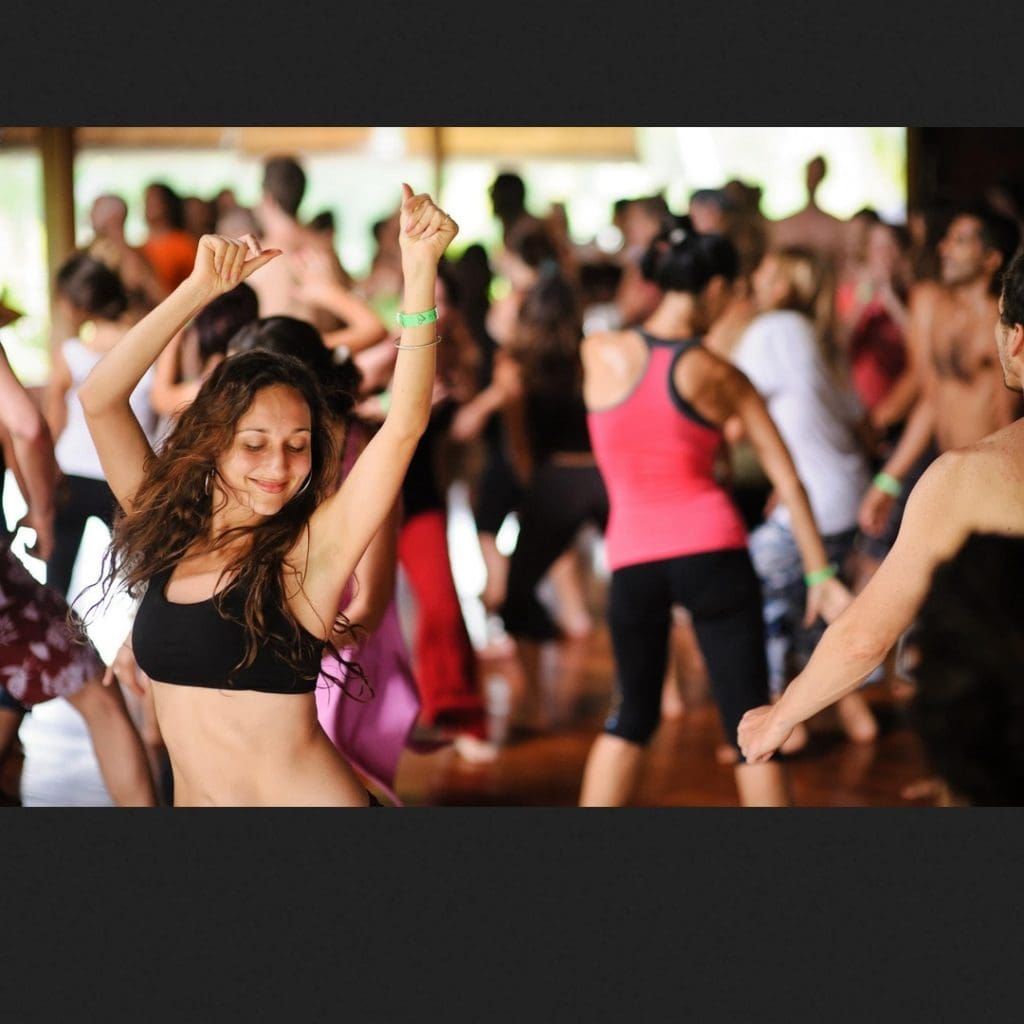 EVENT: ✨🌞🌈🔥🌲💃🕺✨
I am so excited to announce a new ☆☆Ecstatic Dance☆☆ in Lane County!! The first one will be on Saturday April 30th from 12-3pm at the Goldson Grange in Cheshire – 23479 Highway 36. Take a beautiful country drive and then dance to your hearts' content for two hours! 🕺💃
12-12:15 – ticket sales at door ~ $10-15 sliding scale – cash
12:15 opening circle
12:25ish music starts
2:40ish music ends
2:45 closing circle
For this first event, I will be playing a pre-selected Ecstatic Dance sets, one of my absolute favorites to dance to. For future dances, I intend to have different djs come play for us. The entry fee covers my rental cost and future djs.
There is ample parking here, as well as padded pews on sit on which will be surrounding the dance floor. Bathrooms are located downstairs and the dance hall is upstairs. Please feel free to bring your own refreshments. I may be able to provide a water container…I will look into things like that. Ecststic dance is a safe place to dance with your full self free from judgements. Please no substance use during dance. No perfumes or offensive smells ~ essential oils are fine.
If you have questions, please DM me.
Thank you for coming out to dance and be you! 🙏💜👣💥🌈
one time, more dances to be added
23479 Highway 36, cheshire, or 97419
Ecstatic Dance – 3 Simple Guidelines
1. We Dance without shoes (or: We Dance Barefoot)
This allows us to connect more fully with the Ground (socks are OK)
If you have a physical condition that you need dance shoes, then OK
2. We Dance without words (or: We Dance with Body Language)
This makes it easier to be in a Meditative State
No Verbal Instruction from the Facilitators
No Talking from the Dancers
3. We Dance as We Are
No Drugs/Alcohol, No Phones, No Camera/Video, No Scents, No Expectations, No Judgements, No Shoulds, No Oughts… Just Be Yourself; With Respect for Ourselves, the Space, and One Another.