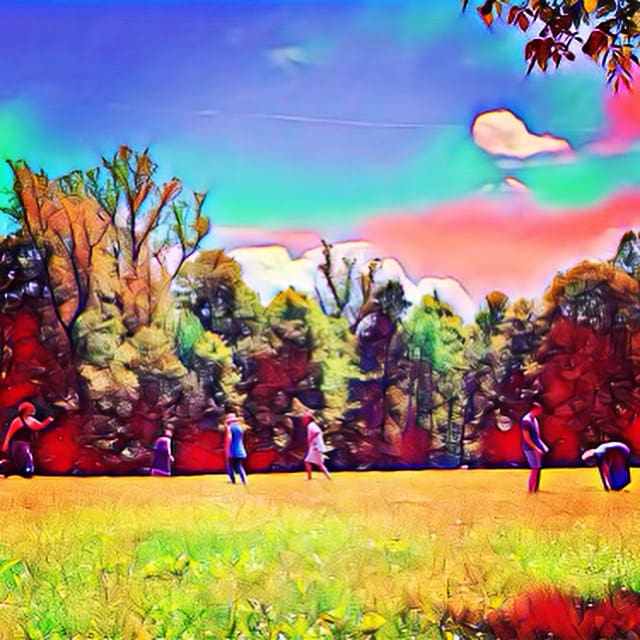 Welcome back, friends! We are deeply grateful to schedule our first outdoor event this year. Huge thank you to DJ Lisa for kicking us off!
2:00PM Opening Circle, Dance begins
3:15PM Closing, DYS Announcements
3:25PM Sharing Circle
Dance Your Soul is a community movement experience held in a safe space where individuals come together to tap into their inner guidance and express their life through dance. Music is selected by each DJ specific to their vision for the dance.
We will be moving outside and under the pavilion, bring your own water, shoes for dancing if desired, and blanket for the grass.
State guidelines for masks, distancing and other safety factors are evolving. We ask that everyone adhere to public health regulations in place at the time of the event. Online tickets are now available and we will offer a contactless check-in option at entry.
We understand that many were impacted financially by the pandemic and this first event together will be by donation. If you would like to volunteer in the future to help reduce your admission, contact us and we'll be in touch to see where you can help.
———-
Thanks for everyone's flexibility this season as we reopen and adjust to new leadership, weather, and feedback from the community.
We will continue outdoor events every other weekend around the Cuyahoga Falls, Akron, or Peninsula area. Alternating weekends will be open to all ages and closer to Cleveland, Solon, or Independence areas. Watch our events details for the location that week.
Move your body, Free your mind!
500 Truxell Rd, Peninsula, OH 44264
Ecstatic Dance – 3 Simple Guidelines
1. We Dance without shoes (or: We Dance Barefoot)
This allows us to connect more fully with the Ground (socks are OK)
If you have a physical condition that you need dance shoes, then OK
2. We Dance without words (or: We Dance with Body Language)
This makes it easier to be in a Meditative State
No Verbal Instruction from the Facilitators
No Talking from the Dancers
3. We Dance as We Are
No Drugs/Alcohol, No Phones, No Camera/Video, No Scents, No Expectations, No Judgements, No Shoulds, No Oughts… Just Be Yourself; With Respect for Ourselves, the Space, and One Another.