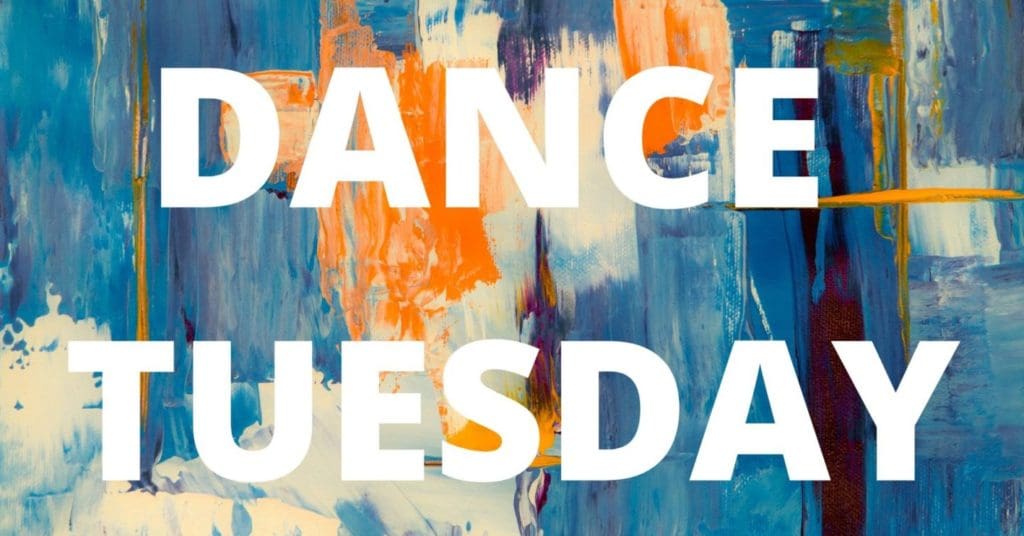 9:30 am Opening Circle and Dance
11 am Take your transformed self back out into the world!!
**Arrive early to give yourself enough time to sign-in and land in the space.
This event takes place in an large enclosed space with high ceilings. There will be no requirements for facial coverings, distancing or inquiry into medical history at these events. Participants are encouraged to use their own discretion to determine what is appropriate for them. All that is asked is that we keep awareness and respect for all and expect that each participant at this event could have a different level of comfort than our own. Use your own judgement to determine if this is the right space for you at this time.
A FEW RULES:
No substances
No phones/devices
No judgement
PAYMENT: Give reciprocity as you wish as a reflection of the value of your experience and gratitude.
(Money accepted as CASH ONLY.)
DESCRIPTION:
Conscious dance is a therapeutic space for exploring movement and non-movement accompanied by a wide range of expressive music and sound. This is un-choreographed and free-form exploration and expression through a medium most of us would call "dance"
No talking, no phones, no substances, and no judgment.
All ages, all abilities, ALL welcome!!
YOUR FACILITATOR:
Joy Dettling
Joy has been fortunate enough to attend conscious and ecstatic dance events all around the world. She brings her background in coaching on wellness and spirituality together with her experience as a DJ to create a therapeutic space for exploration, expression and release enhanced by the power of music and sound.
Please get in touch with Joy at joy@ignitelife.net regarding any questions, suggestions or comments.
101 Appian Way, Suite 102, Brighton, Mi
Ecstatic Dance – 3 Simple Guidelines
1. We Dance without shoes (or: We Dance Barefoot)
This allows us to connect more fully with the Ground (socks are OK)
If you have a physical condition that you need dance shoes, then OK
2. We Dance without words (or: We Dance with Body Language)
This makes it easier to be in a Meditative State
No Verbal Instruction from the Facilitators
No Talking from the Dancers
3. We Dance as We Are
No Drugs/Alcohol, No Phones, No Camera/Video, No Scents, No Expectations, No Judgements, No Shoulds, No Oughts… Just Be Yourself; With Respect for Ourselves, the Space, and One Another.