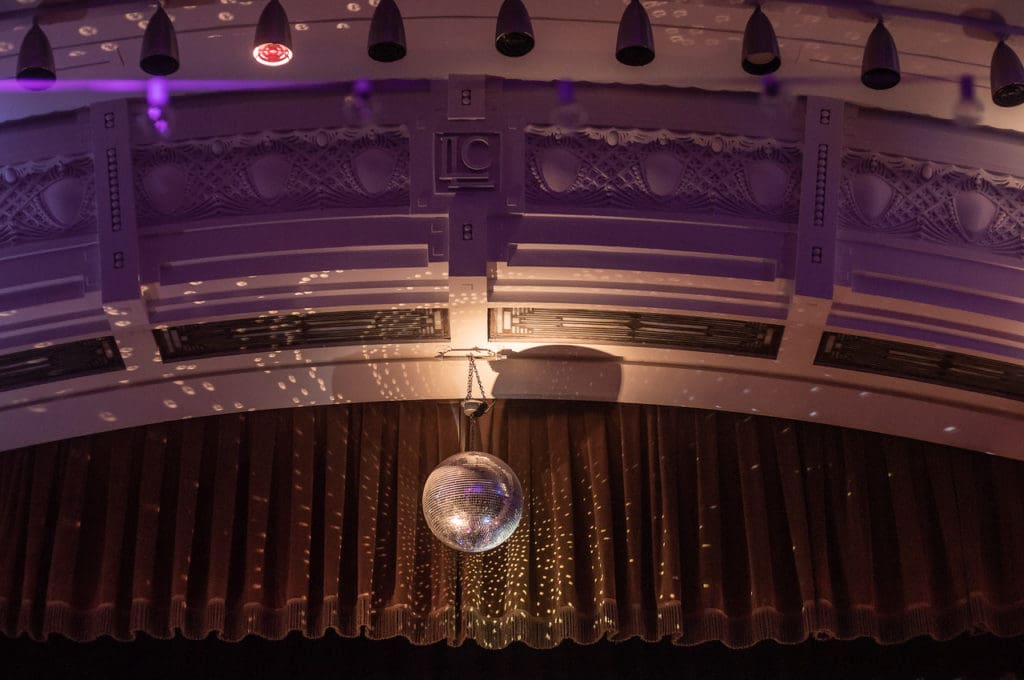 Clubhouse on South Temple Ecstatic Dance
Sunday Ecstatic Dance Schedule:
11am Movement Class ie: Yoga, Tai Chi, Breath Work or Contact Dance
12pm Opening Circle – We encourage new comers to attend opening circle
12-2pm Ecstatic Dance Set
2-2:30pm Closing Sound Bath
2-3 Food Available (additional cost)
2:45-3:45 pm Song Circle – An acoustic, open mic style, circle for song learning and sharing. Instruments welcome!
Event Cost:
$20 E-dance (Kids $5)
**Clubhouse member punch passes available**
$150 for 10 passes ($15 each time)
Can be used for Monday night figure drawing or Tuesday night open mic nights
Volunteer opportunities available – please reach out to us on Facebook to sign up for a shift to cover your cost.
Additional Costs:
$5 Song Circle
$5 Cacao or Kombucha
$* Food
*Whoever provides the food will set their own price typically around $6-$10)
Want to stay in the loop with our upcoming dances?! Follow us on Instagram
https://www.instagram.com/clubhouse_ecstatic/
850 E S Temple St, Salt Lake City, UT 84102
Ecstatic Dance – 3 Simple Guidelines
1. We Dance without shoes (or: We Dance Barefoot)
This allows us to connect more fully with the Ground (socks are OK)
If you have a physical condition that you need dance shoes, then OK
2. We Dance without words (or: We Dance with Body Language)
This makes it easier to be in a Meditative State
No Verbal Instruction from the Facilitators
No Talking from the Dancers
3. We Dance as We Are
No Drugs/Alcohol, No Phones, No Camera/Video, No Scents, No Expectations, No Judgements, No Shoulds, No Oughts… Just Be Yourself; With Respect for Ourselves, the Space, and One Another.