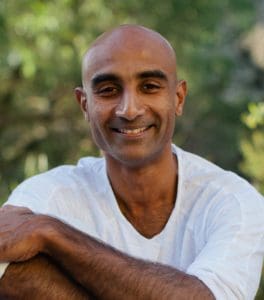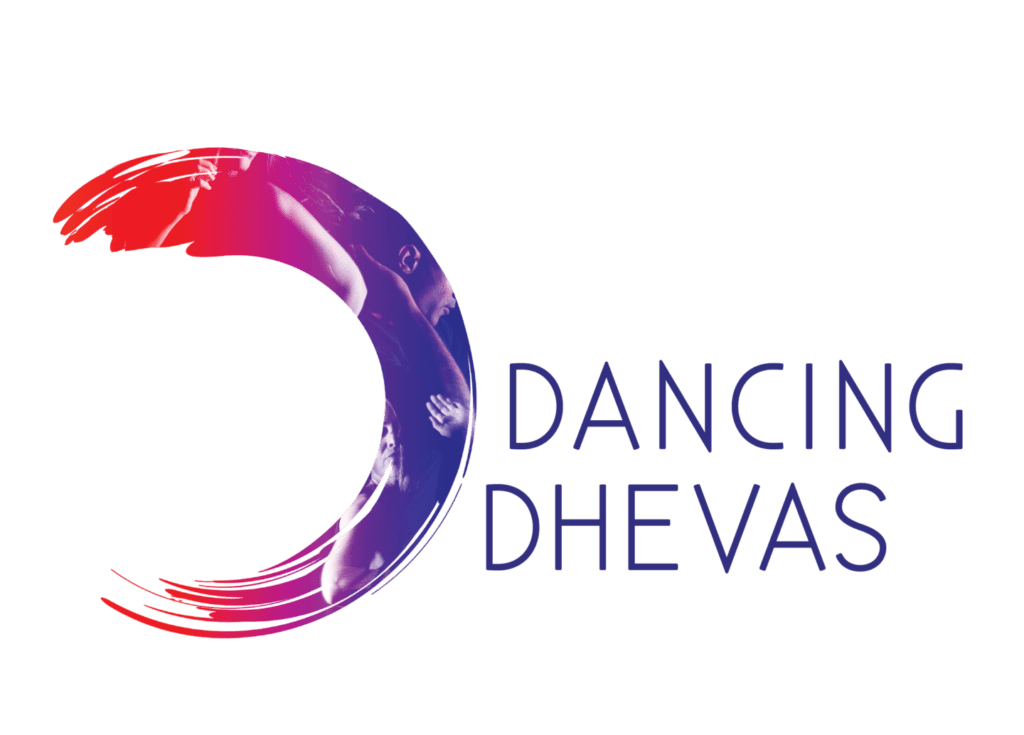 Dheva, Ecstatic dances, Conscious dances and Open Floor Movement Practice. No requests, weddings, funerals or Bar Mitzvah's
My body and mind are steeped in world music as well as folk, house, organic house, funk, tribal rhythms. My heart lifts to ambient vocals and lyrics that evoke, soundscapes that build and drop journeying through the emotions, this naturally opens the path to the spirit and the simple ecstasy that calls us from up on high.
I play, I mix, I seduce, I channel and catalyze what is already present on the dance floor.
Stumbling off the conscious dance floor and into the dj booth, Dheva draws from the wealth of music stored in the library known as his body. 'Dancing Dhevas' was set up to bring conscious dance to the community in Denmark and Fremantle in Western Australia. Guest appearances at the Yoga Barn in Bali and the Flow festival in Perth and the Sanctuary in Koh Phangan.