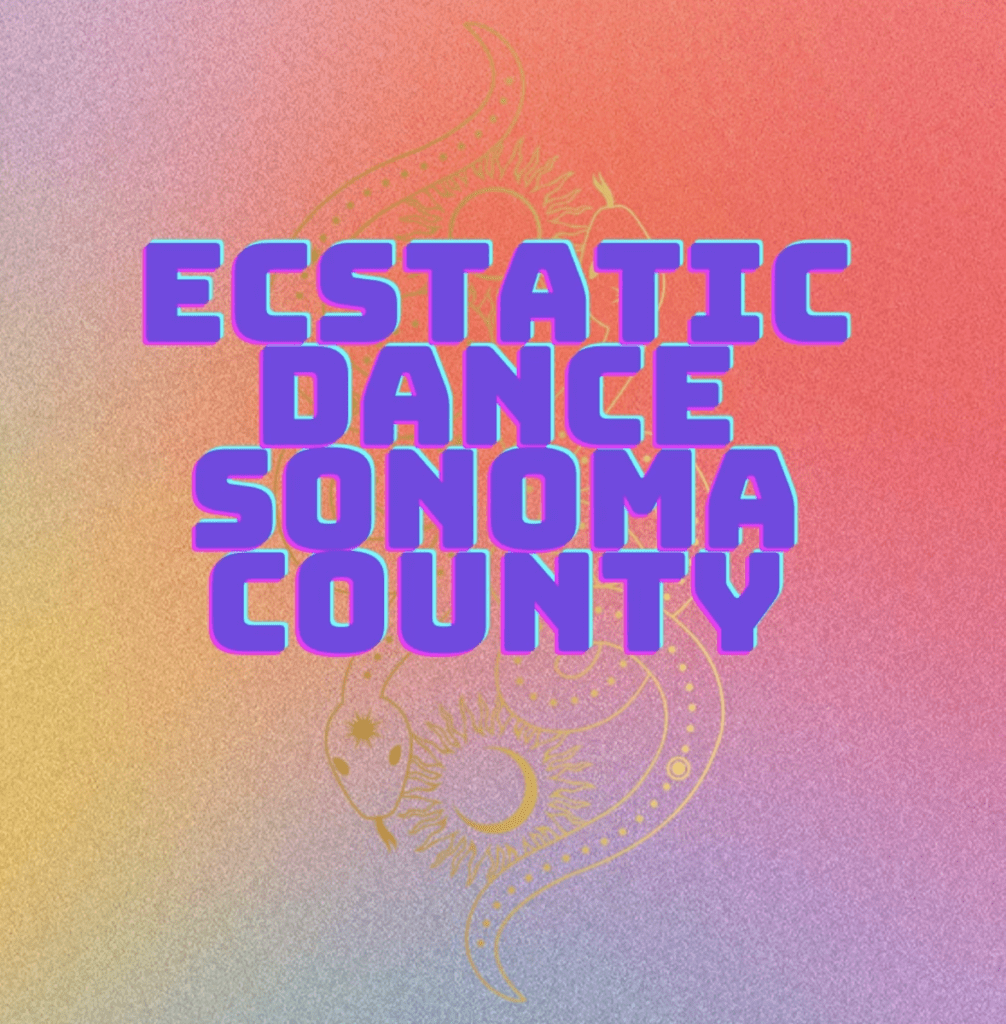 Sonoma County Ecstatic Dance
Facebook Group Event Page: https://www.facebook.com/groups/395573148622158/
Join us at the Youth Annex, Sebastopol Community Cultural Center! Our DJ will be on the deck and we will be dancing in the golden light on the wonderful lawn and deck. The dance space includes an indoor and big beautiful outdoor area surrounded by nature.
Each Dj set is followed by a 15 minute Sound healing session.
$15-20 sliding donation
Sonoma County Ecstatic Dance happens at the Community Cultural Center in Sebastopol on 2nd and 4th Sundays. Find out group on facebook for more details, by searching, "Sonoma County Ecstatic Dance"
425 Morris street, Sebastopol, California 95472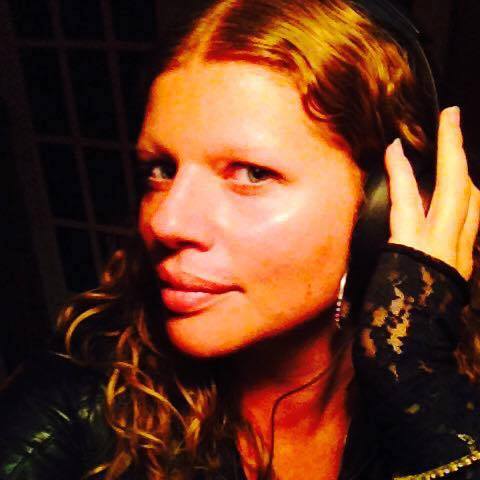 DJ Dakini (Australia)
September 23, 2021
5:30-7:30pm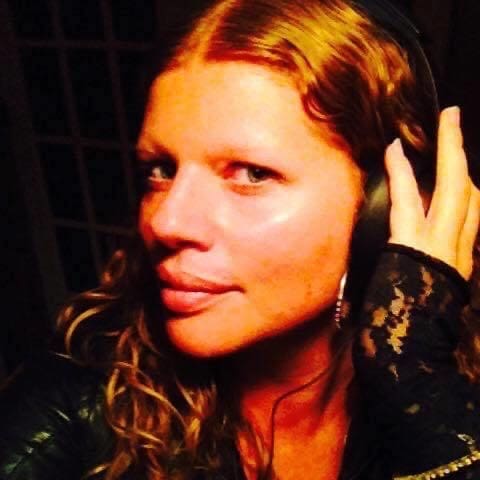 Dakini
October 24, 2021
4:30-6:30pm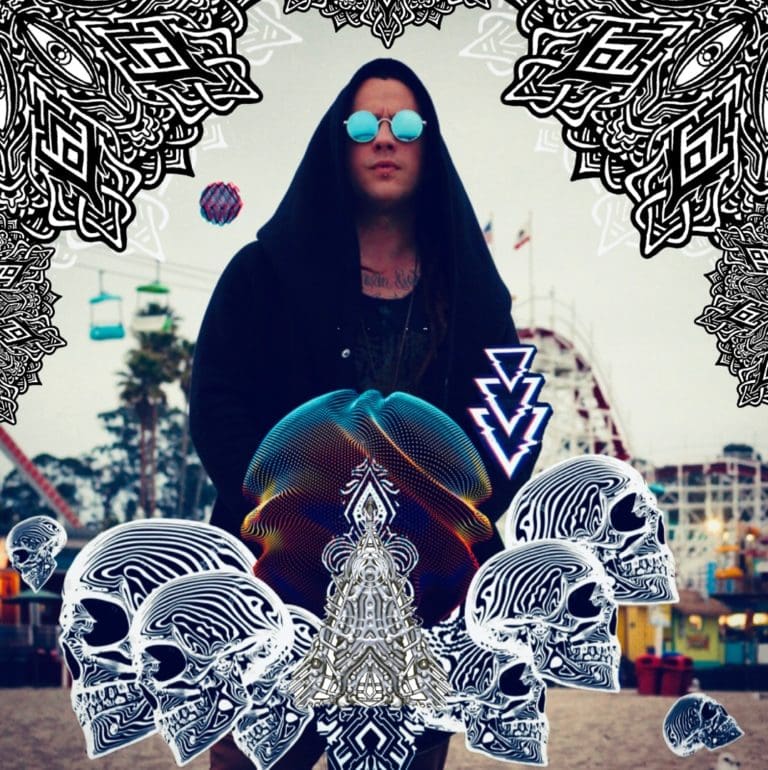 Buck Zaphod
3-5:15pm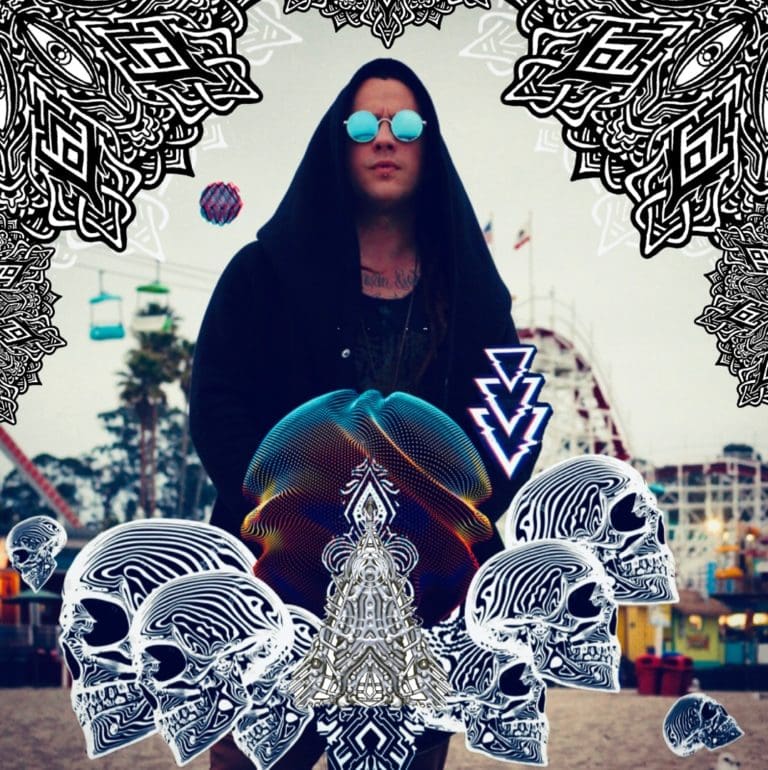 DRMWVR
3-5:15pm
Ecstatic Dance – 3 Simple Guidelines
1. We Dance without shoes (or: We Dance Barefoot)
This allows us to connect more fully with the Ground (socks are OK)
If you have a physical condition that you need dance shoes, then OK
2. We Dance without words (or: We Dance with Body Language)
This makes it easier to be in a Meditative State
No Verbal Instruction from the Facilitators
No Talking from the Dancers
3. We Dance as We Are
No Drugs/Alcohol, No Phones, No Camera/Video, No Scents, No Expectations, No Judgements, No Shoulds, No Oughts… Just Be Yourself; With Respect for Ourselves, the Space, and One Another.