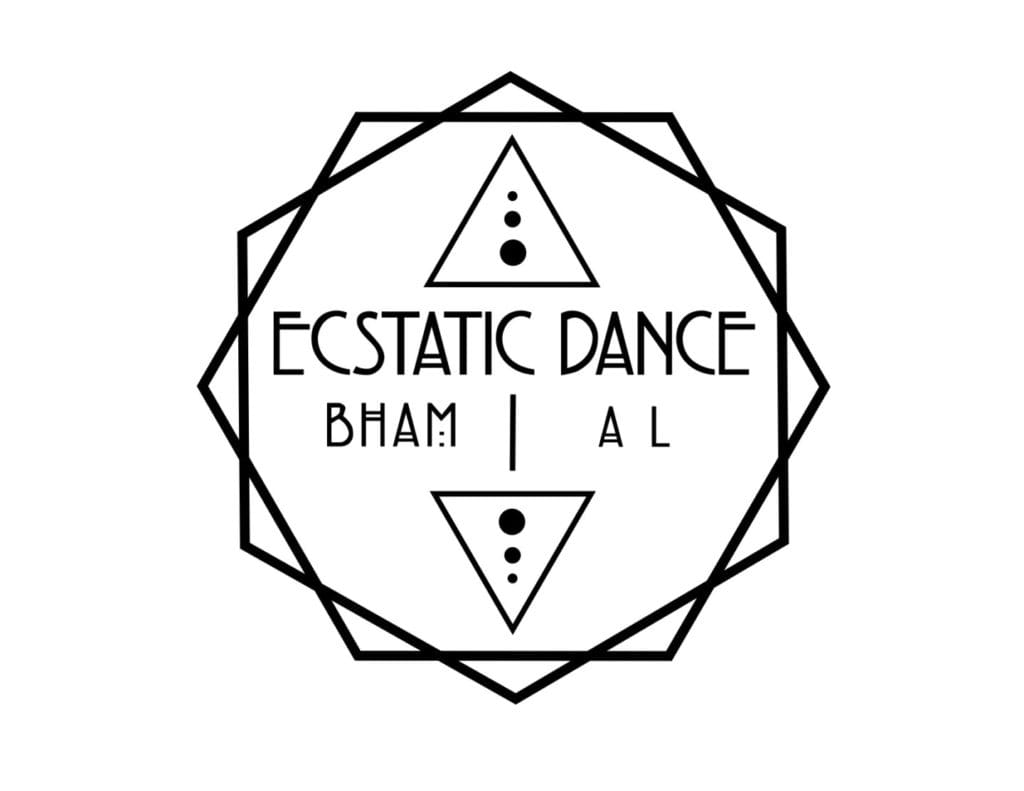 Ecstatic Dance Birmingham
Ecstatic dance is about community, expression and freedom, through movement to music. We welcome everyone to feel the most natural ecstasy through the art of freeform dance. Joining together in support and love to connect to the higher consciousness. Ecstatic dance is a meditation of the soul.
It's not about being a great dancer, what you look like or what others think of you. It's about showing up as you are and ready to shed your story, your day and your problems. Its a time to connect to your body and feel free. Showing up for yourself is all you need to do!
The dance floor is non-verbal. This helps us get out of our heads and into our bodies! The dance floor is a safe space, with people of different levels of comfort. It is contact friendly, but respectful of others boundaries. We do not allow videos or talking.
First & Third Tuesday of Every Month
Ecstatic Dance – 3 Simple Guidelines
1. We Dance without shoes (or: We Dance Barefoot)
This allows us to connect more fully with the Ground (socks are OK)
If you have a physical condition that you need dance shoes, then OK
2. We Dance without words (or: We Dance with Body Language)
This makes it easier to be in a Meditative State
No Verbal Instruction from the Facilitators
No Talking from the Dancers
3. We Dance as We Are
No Drugs/Alcohol, No Phones, No Camera/Video, No Expectations, No Judgements, No Shoulds, No Oughts… Just Be Yourself; With Respect for Ourselves, the Space, and One Another.